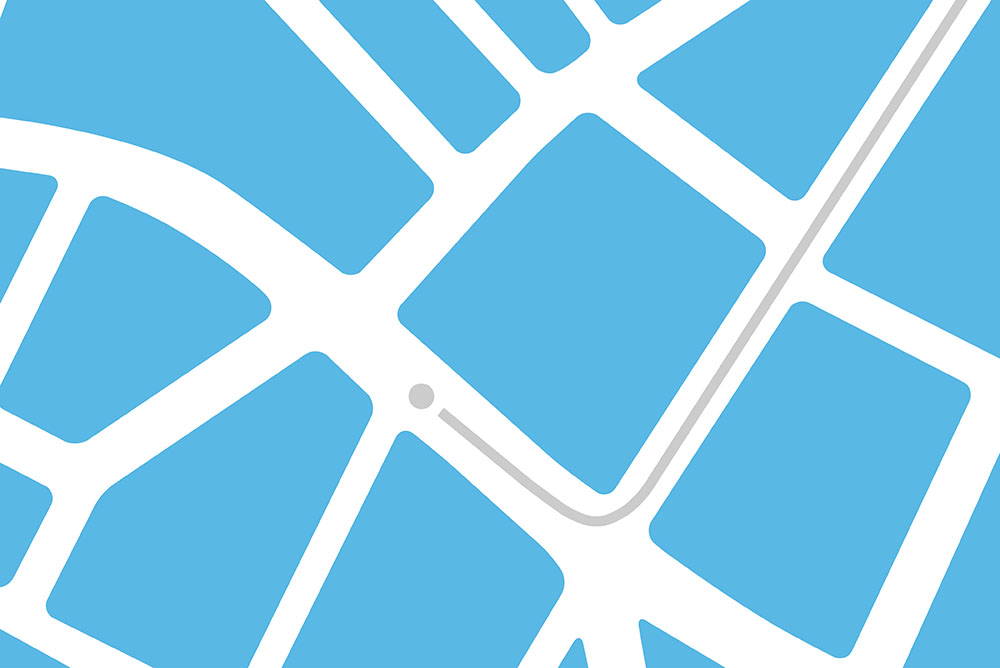 Where is AVENUE ROAD?
An intriguing address, a non-sequitur name, AVENUE ROAD evokes somewhere you can't put your finger on. Perhaps that's because it isn't one place but many design destinations. No matter which one you find yourself in, you can be certain to expect the unexpected.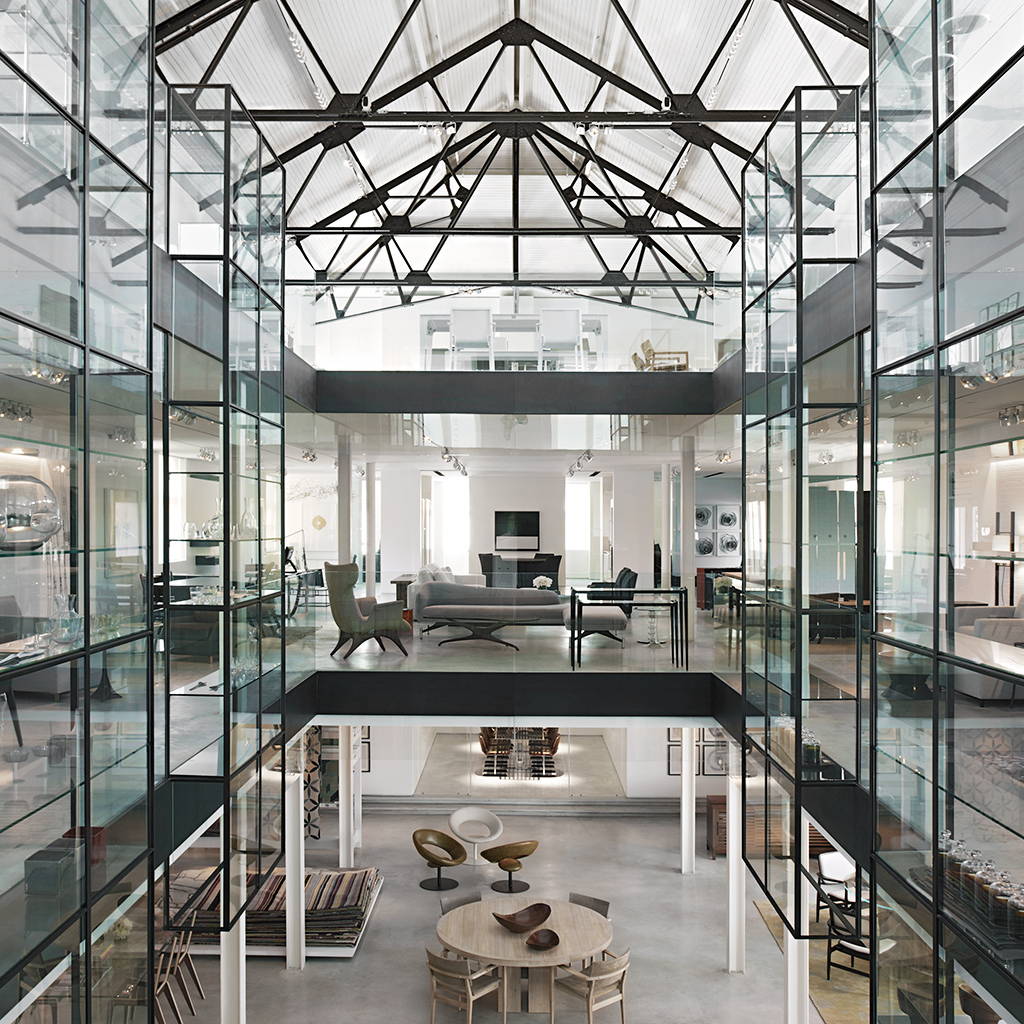 Total Concept
From Architectural Products to Artwork
Residential Concept Spaces
Team-based Sales Service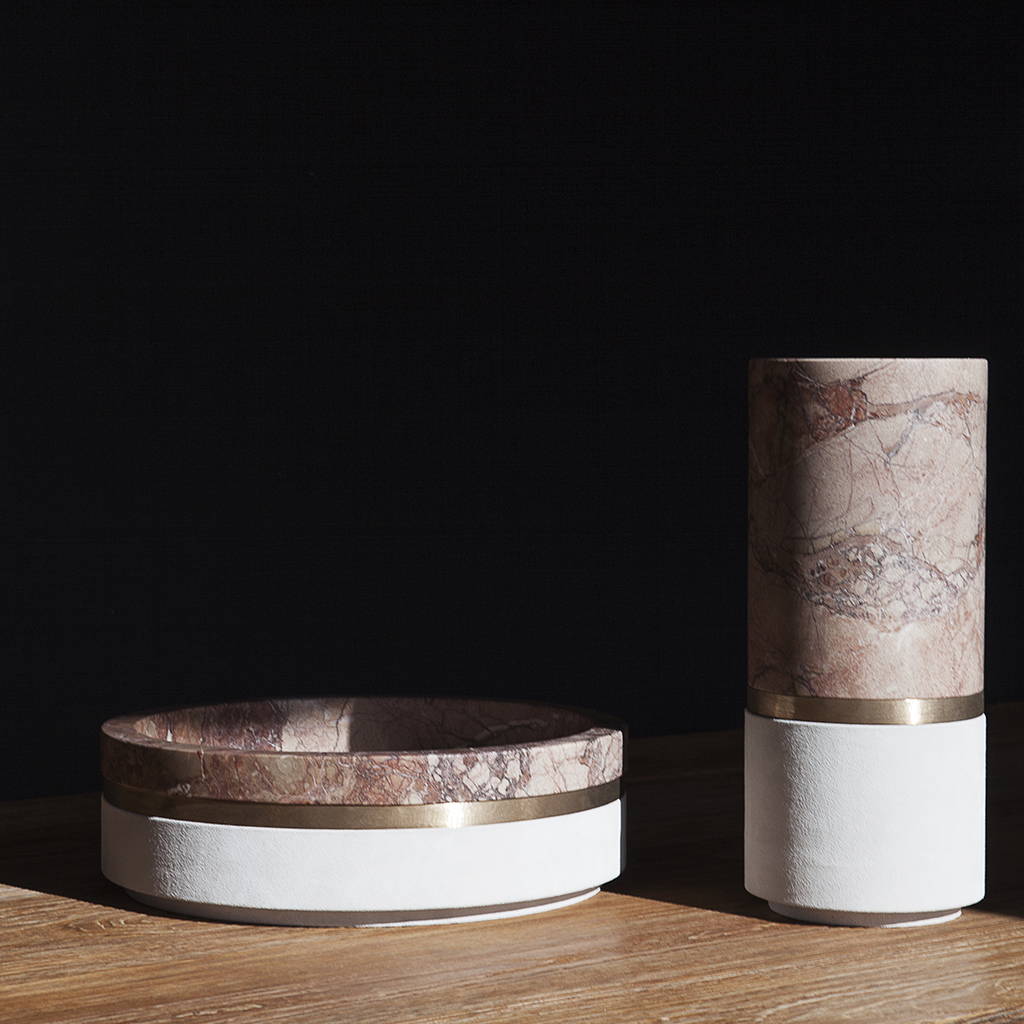 Unexpected
Rare Pieces Sourced Globally
Curated Environments
Immediate Delivery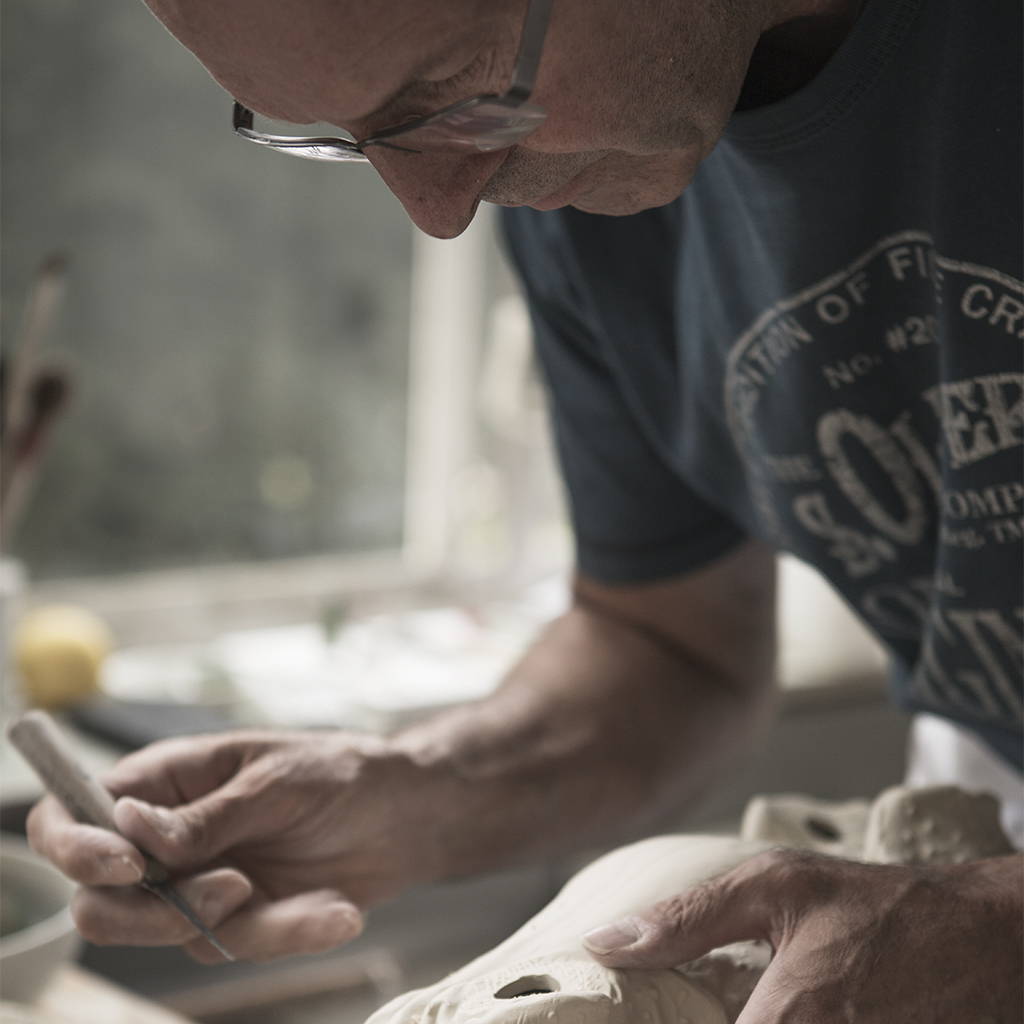 Personal
Extensive Bespoke Options
Single Point Person For Your Project
Private Client Experiences
---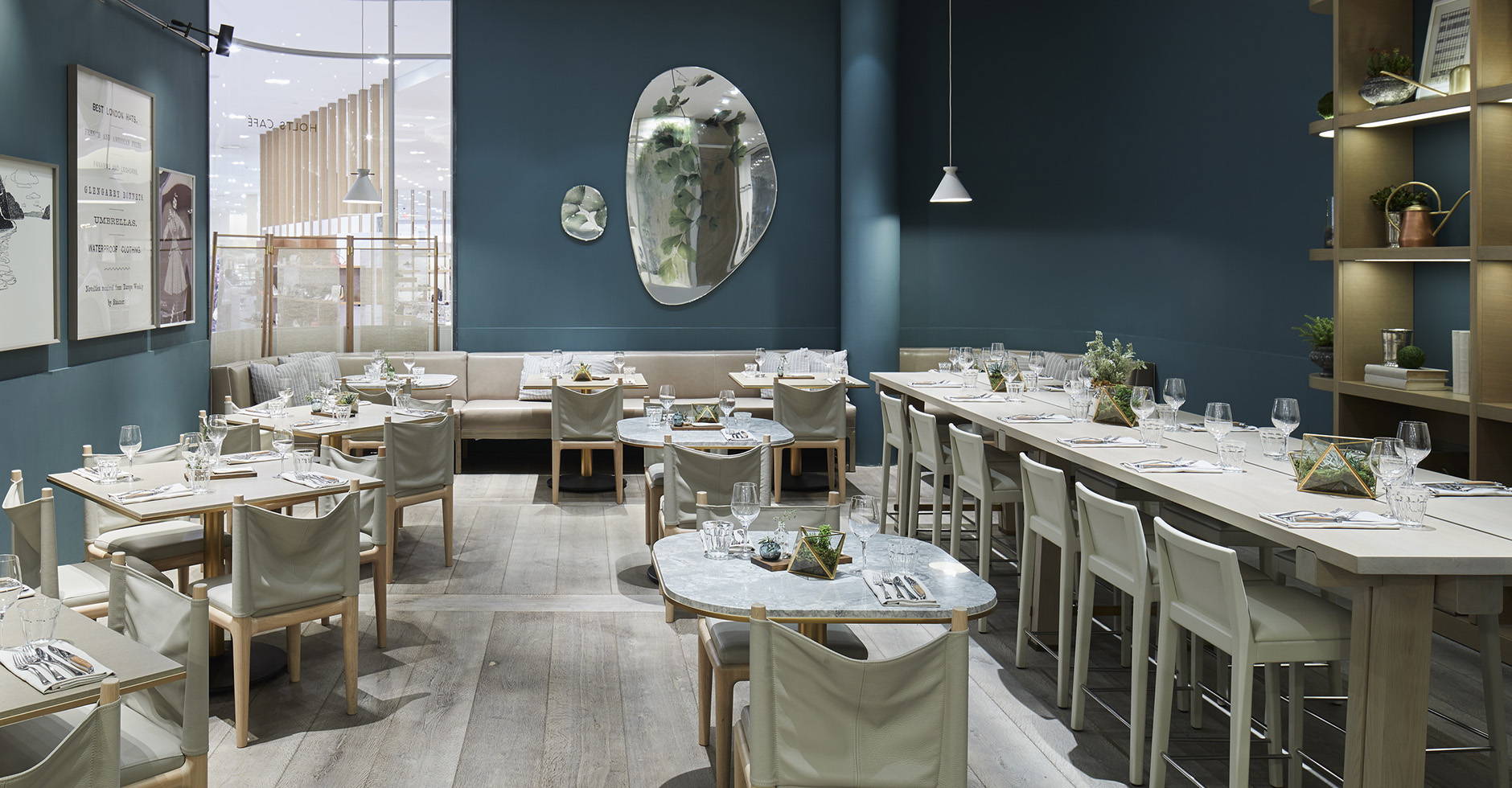 Retail
Aritzia - Canadian Stores
Brown Thomas - Ireland
HBC "The Room" - Canadian Stores
Holt Renfrew - Canadian Stores
Lane Crawford - Asia Stores
Louis Vuitton - Middle East & Asia Stores
Printemps - Paris
Want Les Essentials - Toronto
Residential
Favorview Residences - Guangzhou
Four Season Residences - Shanghai
Four Season Residences - Toronto
Four Season Residences - Delhi
One Madison Park - New York
Shangri-La - Toronto
Opus - Hong Kong
Hospitality
Four Seasons - Worldwide
SLS - Miami
Park Hyatt - New York
Smyth Hotel - New York
---
---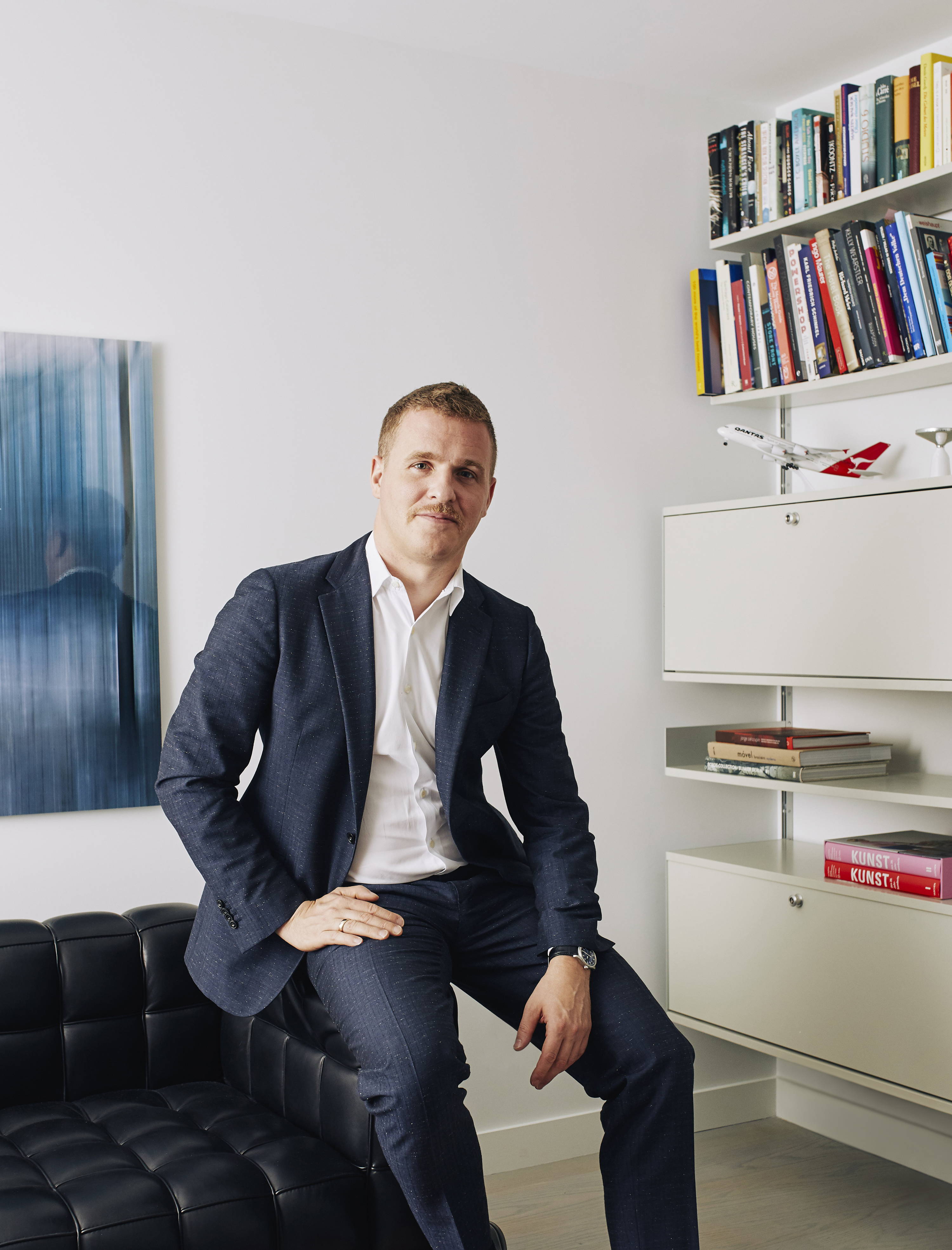 For curator Stephan Weishaupt, design is about relationships. Weishaupt's intuition, world view, and above all, affinity for connecting people is what helps him bring the best of the world of design together into a truly original experience. Born and raised in Munich, Weishaupt's relationship with his family — a long line of entrepreneurs, architects and carpenters — imparted his insatiable curiosity and appreciation of art and design.
His friendship with design legends George Yabu and Glenn Pushelberg ignited the idea for a curated design experience that would bring undiscovered global talent to North America. Together they founded AVENUE ROAD in 2007. A decade later, Weishaupt's focus and measure of success is the quality of the relationships he's built with the world's top designers and brands who have come to trust him as a true collaborator. Stephan's appreciation for authenticity and knowledge of art led him to join the Fogo Island Art Advisory Board in 2017. This new role along with a continued expansion of the AVENUE ROAD experience will undoubtedly be the foundation of many more inspiring relationships to come.
---
Across North America, our spaces feel like anything but standardized showrooms. Different contexts to experience our collections show you where you can take AVENUE ROAD to. With items available to take home immediately, weekly transformations ensure each time you visit is an original experience.