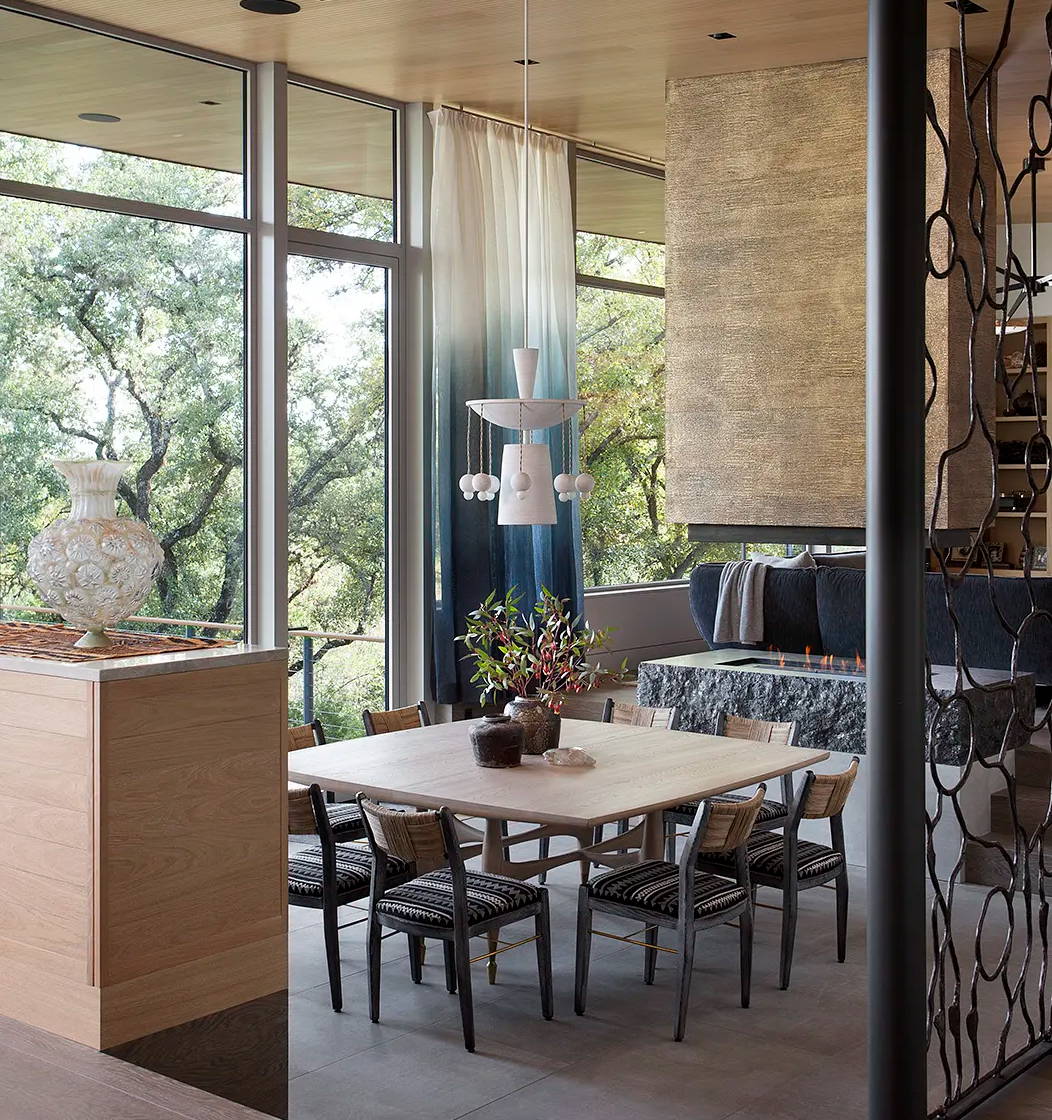 Project by Cravotta Interiors

IN-STOCK PREVIEW
OCTOBER 2020

Our extensive options for for entertainment dining are designed for celebrations and for the everyday, lasting for as long as the memories you make. As we prepare for this season, we look forward to time spent at home and intimate family gatherings, now more than ever. Make the most of the season with these in-stock, ready to ship pieces.

Top Finish: Grey Maple 449.005.H
300cm W x 120cm D x 73cm H
$28,915 CAD or $23,275 USD
Frame Finish: Walnut NY.038.015
Upholstery: Metaphores 71295/002 Gravity Crepuscule
47cm W x 58cm D x 80cm H
Quantity 7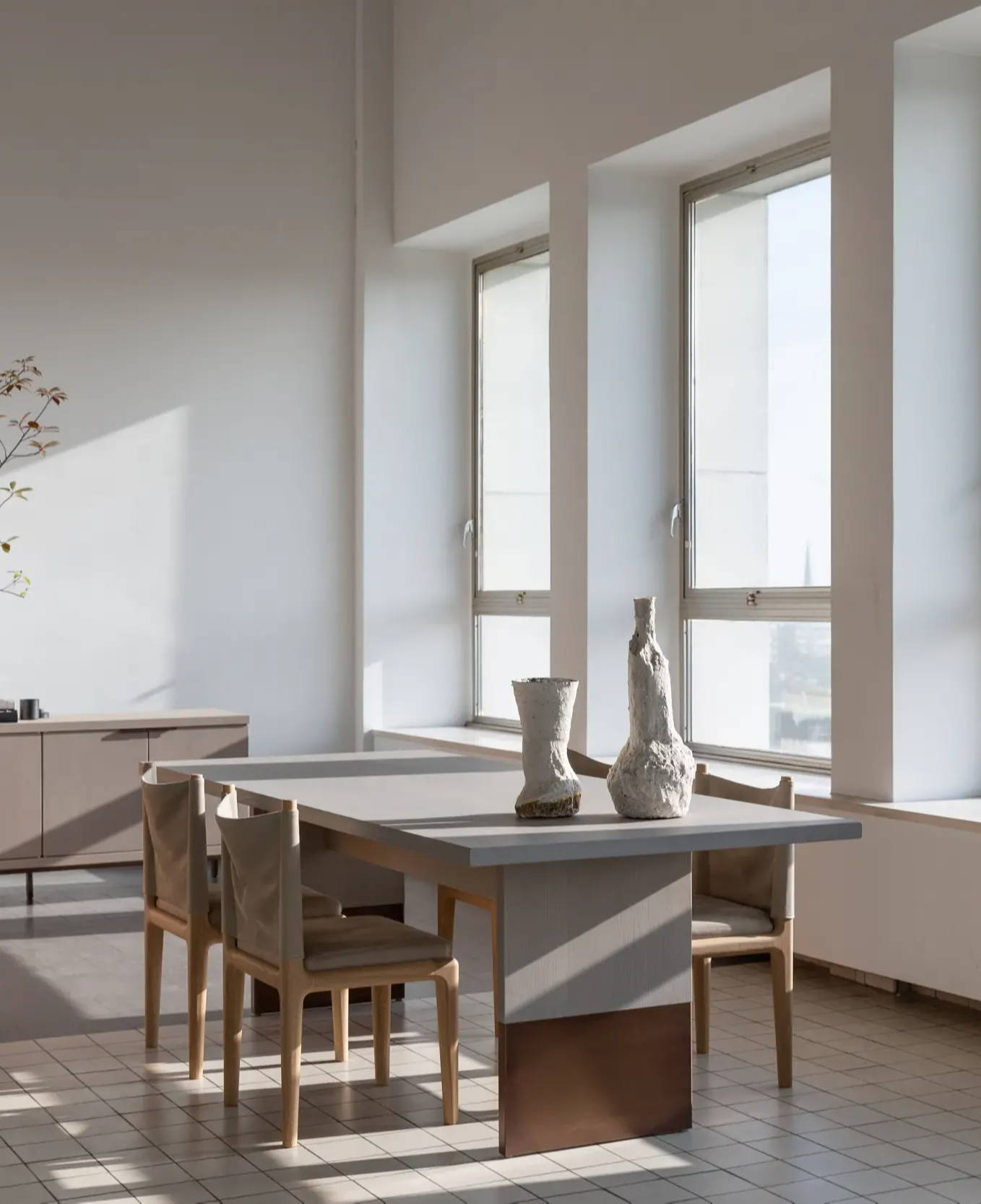 Wood Finish: Silvery Grey Oak
$11,125 CAD or $9,100 USD
Frame: Lacquer RAL 7004 Gris de Securite
Seat Upholstery: Kieffer 17224-17 Tweed

$10,310 CAD or $8,435 USD
Marine Blue Perforated Nappa Leather
47cm W x 54 cm D x 81cm H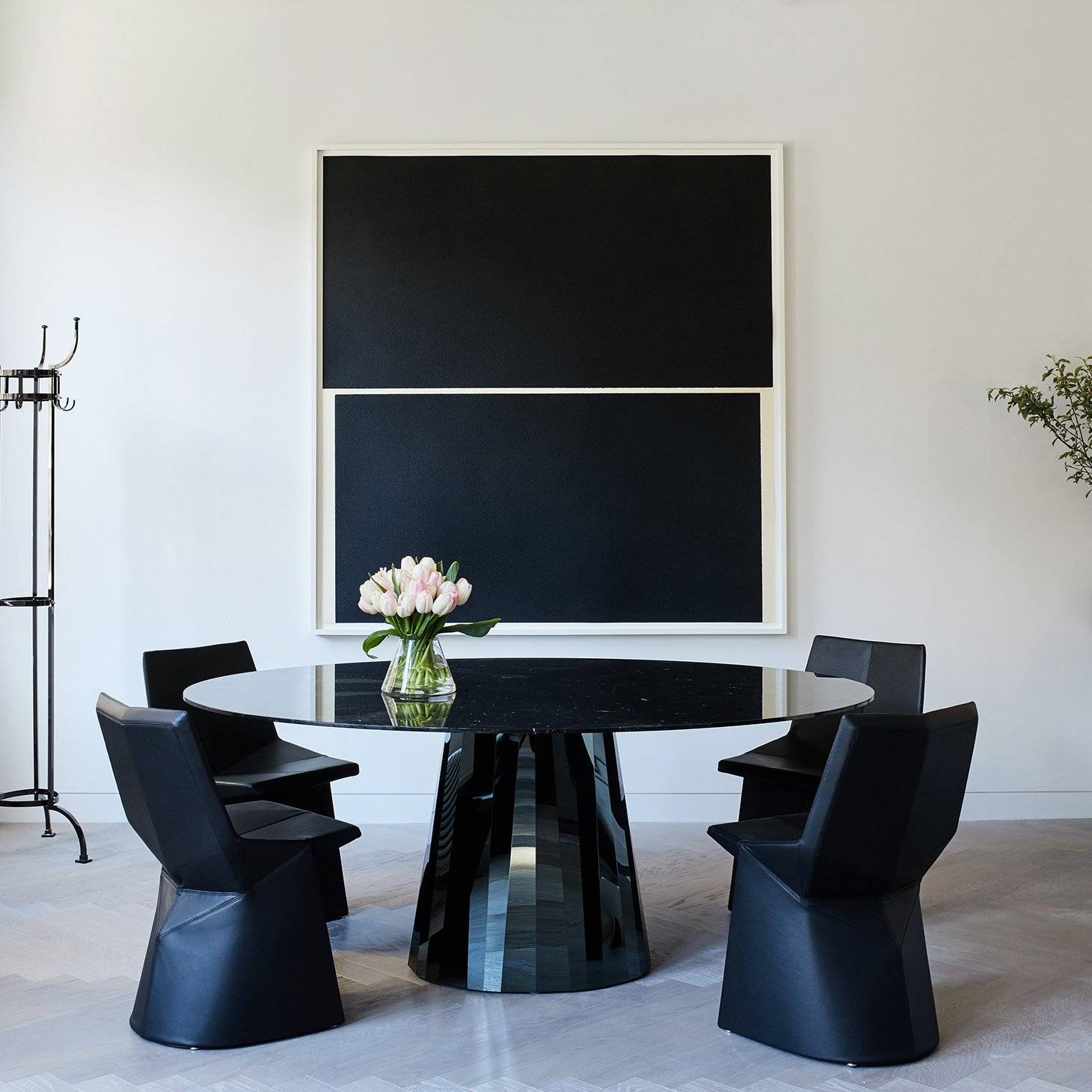 Top: Glasstop Brown RAL 8019
180cm W x 140cm D x 73cm H
$15,120 CAD or $11,495 USD
Upholstery: Black Classic Leather
48cm W x 54cm D x 76cm H

Wood Finish: Black Metallic Brushed Oak
$12,720 CAD or $10,405 USD
Seat/Backrest: Kvadrat/Raf Simons - Sunniva2 352
Back Cushion: Kvadrat/Raf Simons- Harald2 582
68cm W x 66cm D x 76cm H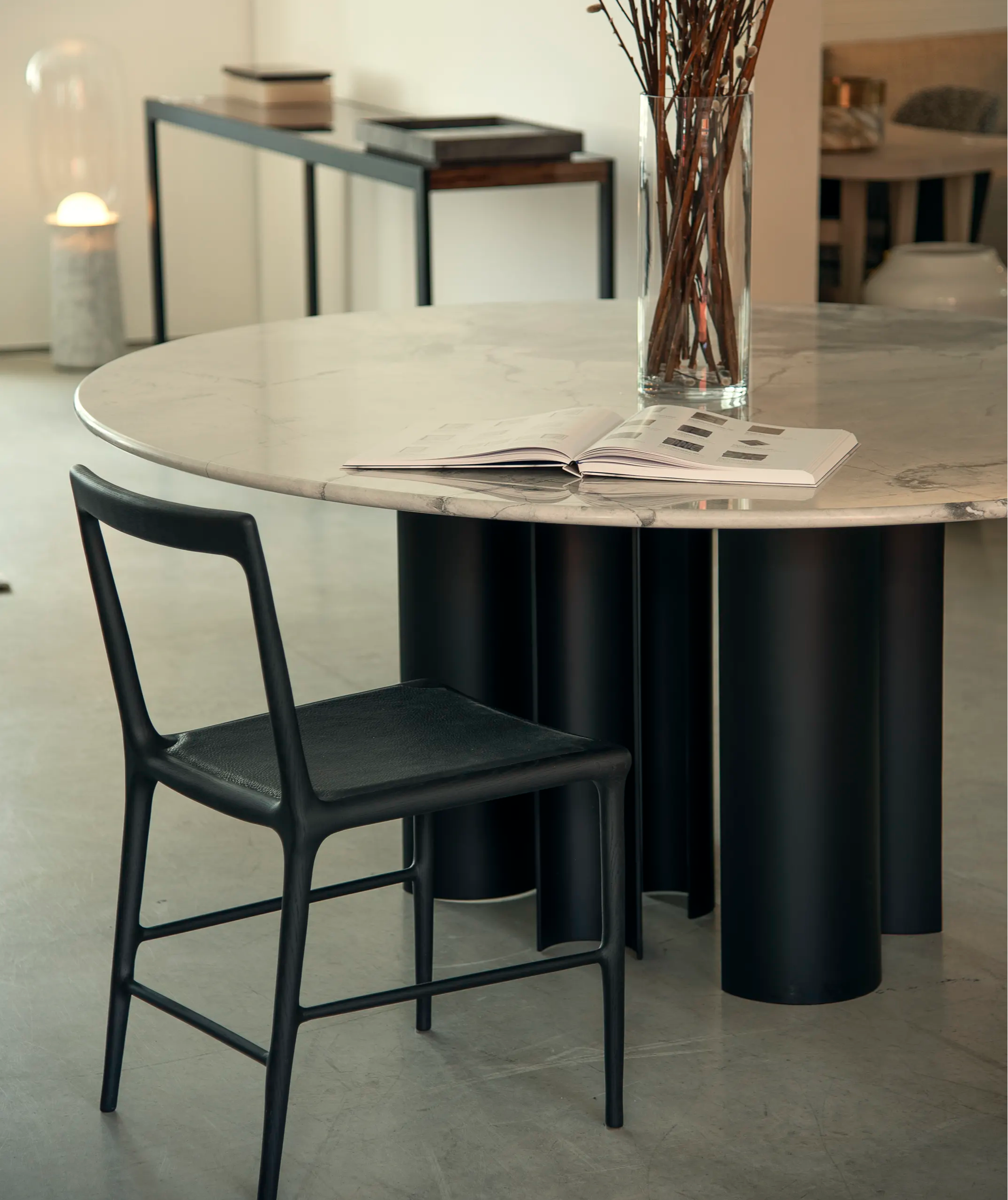 Base: Carbon Steel in Automotive Black
$21,760 CAD or $19,040 USD
Frame: Laser Cut Steel| Black Soft Touch Powder Coat
Seat & Back Cushion: ONTARIO STREET - 3121 (black leather)
48cm W x 44cm D x 75 cm H
Contact our knowledgeable sales team to learn more.

Thanks!
This field is required
This field is required
This field is required
This field is required