AVENUE ROAD has always been known for founder Stephan Weishaupt's ability to curate unique and inspiring contexts. His composition of unexpected elements always seem to come together in a cohesive result, much like a master mixologist.  
Stephan's penchant for entertaining exceptionally is what drove him to create the Celebration Collection to mark a decade in design.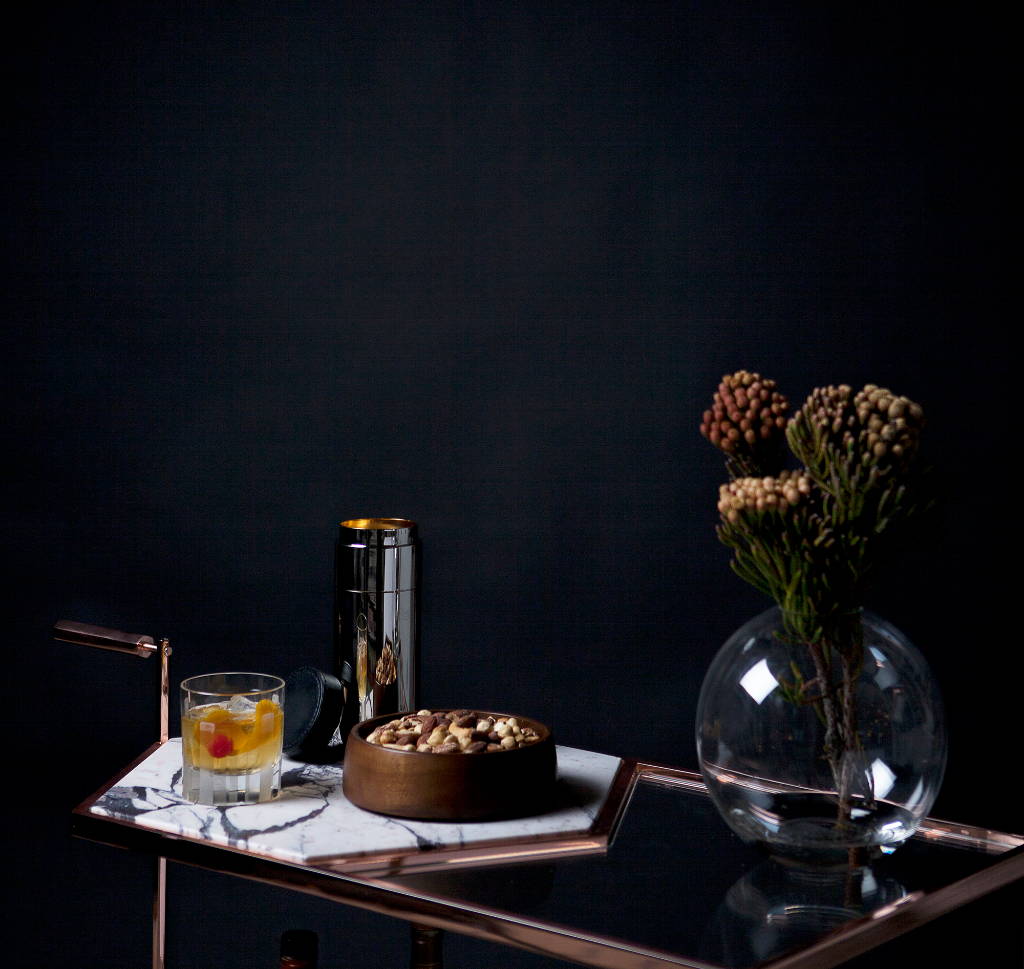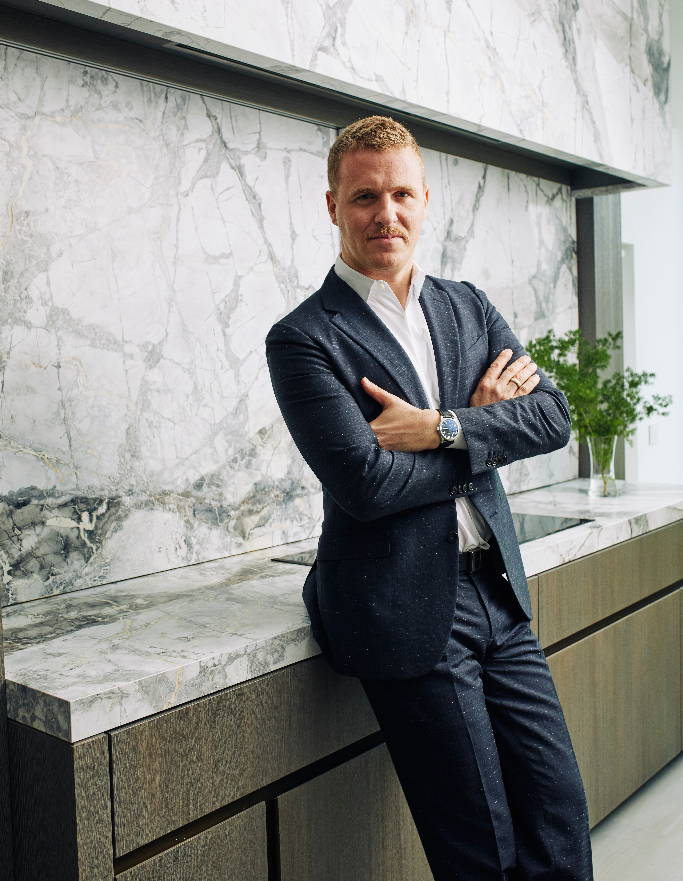 "Ten years ago, I wanted to bring the work of the world's best craftspeople to North America and enable people to find design that was truly original and personal. This curated and cosmopolitan collection of entertaining pieces embodies my vision. Marking our decade in design, this limited edition of ten entertaining sets is designed for exceptional celebrations with a perfect mixture of elements from our longstanding collaborators. I hope that these pieces will be at the centre of your special celebrations for decades to come."

Stephan Weishaupt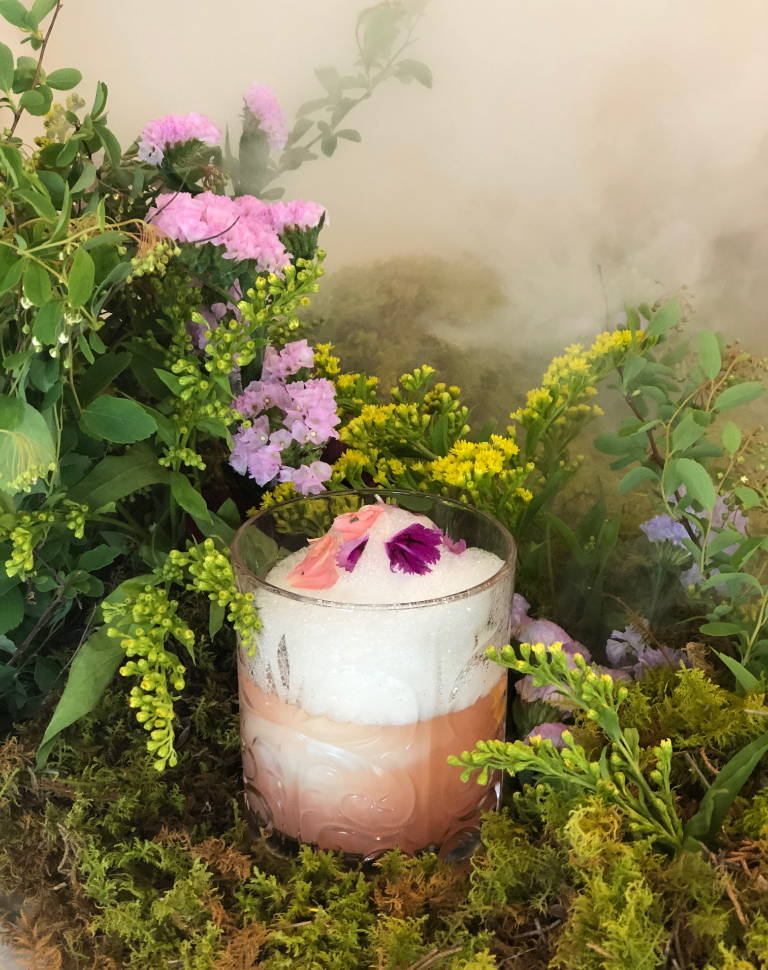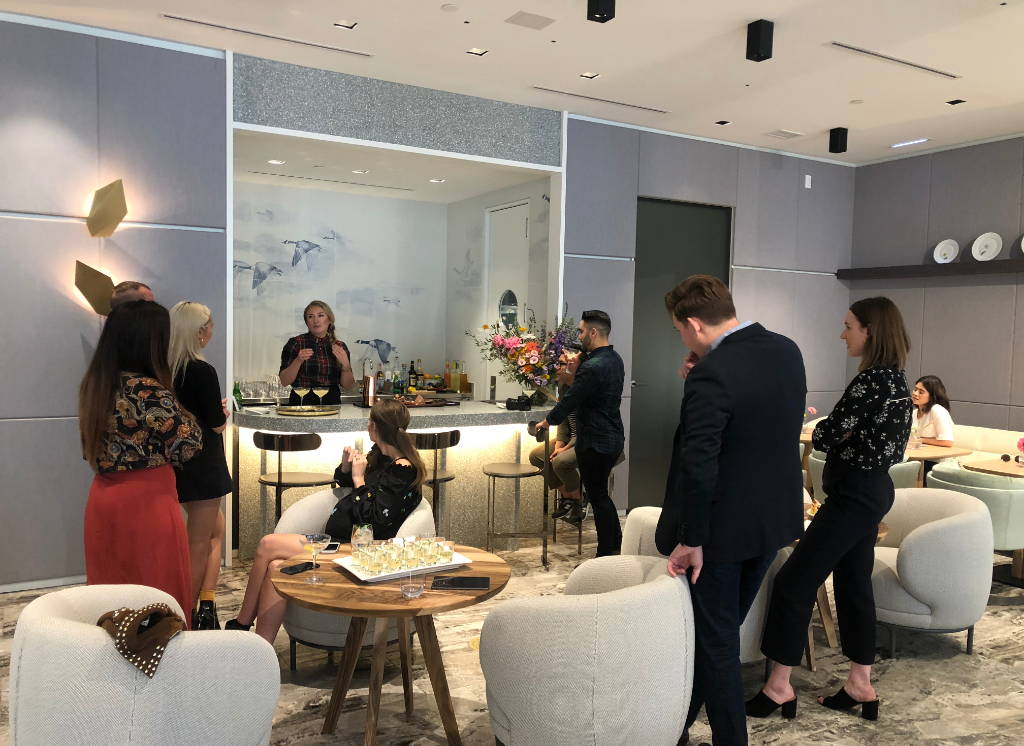 MIXOLOGY
On June 5th and 6th, AVENUE ROAD hosted mixology events in Toronto, New York and Vancouver for an intimate introduction to what it takes to craft the perfect cocktail and celebrate with friends.
Three top mixologists Frankie Solarik, Amber Bruce, and Nicholas Wright took guests through the elements of composition and then they made a concoction of their own. The tipple deemed the best by judges took home the collection.
Here's to us continuing to give you reasons to celebrate and help you create your perfect mix.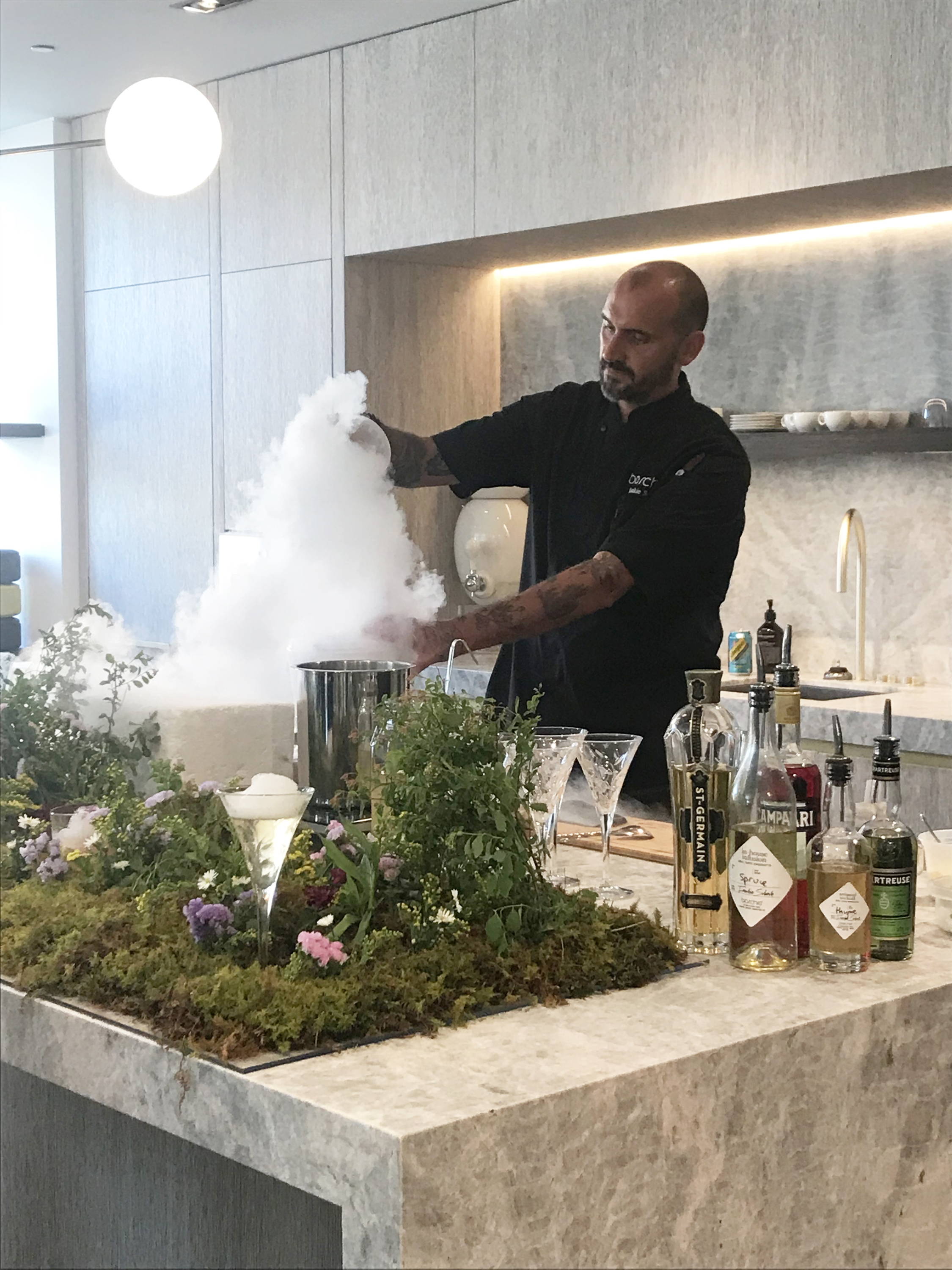 THE MIXOLOGISTS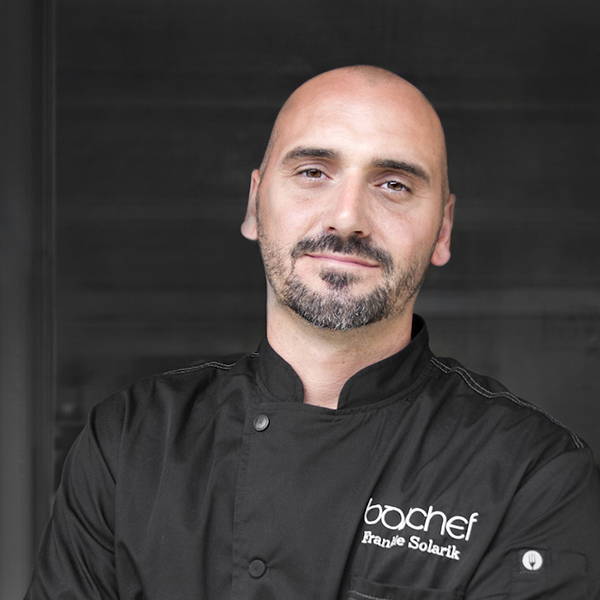 Frankie Solarik – Toronto
Co-owner of Barchef Toronto, Internationally acclaimed mixologist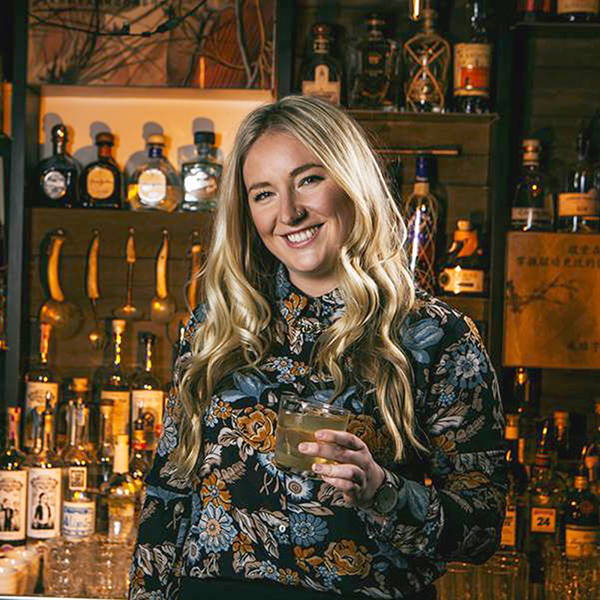 Amber Bruce – Vancouver
Bar Manager at The Keefer Bar and Communications Director of the BC Chapter of the Canadian Professional Bartenders Association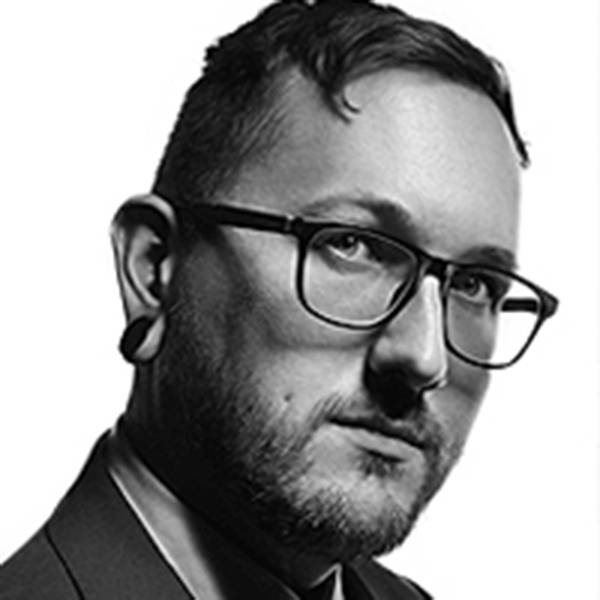 Nicholas Wright – New York
Grey Goose Brand Ambassador for New York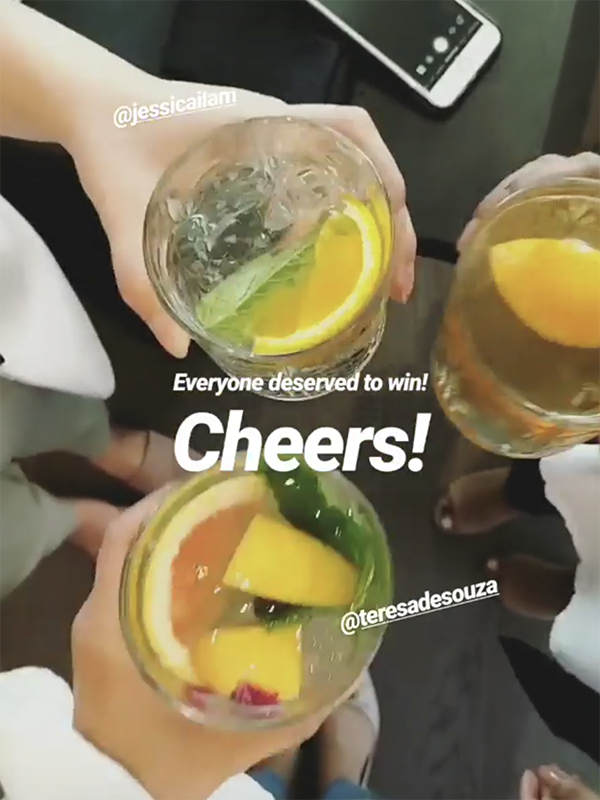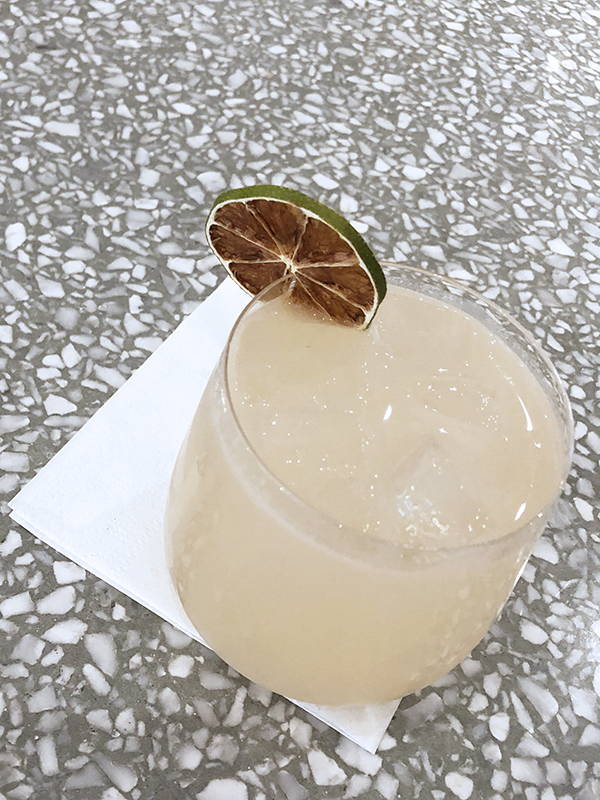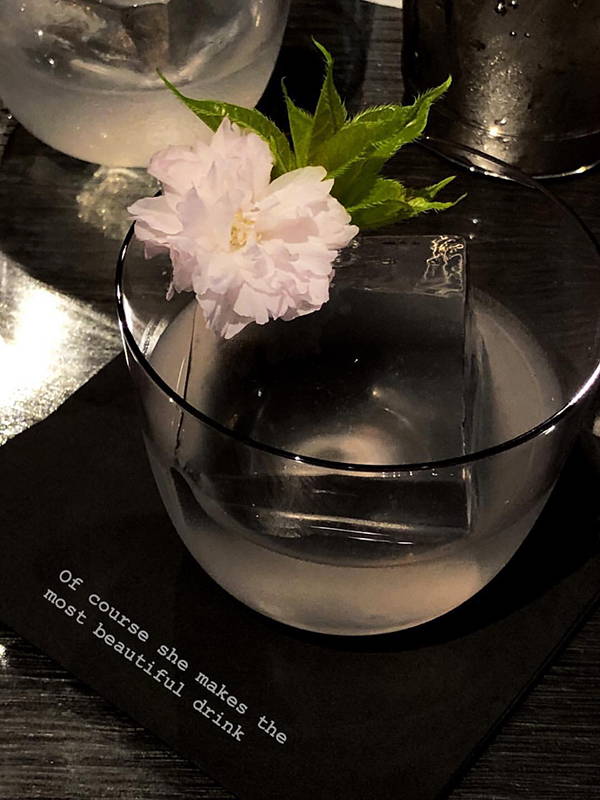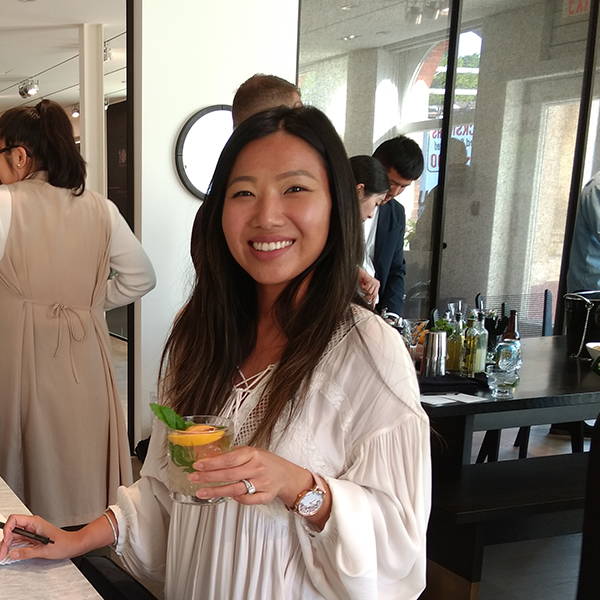 Natalie Ho – @Prettylittlesecrets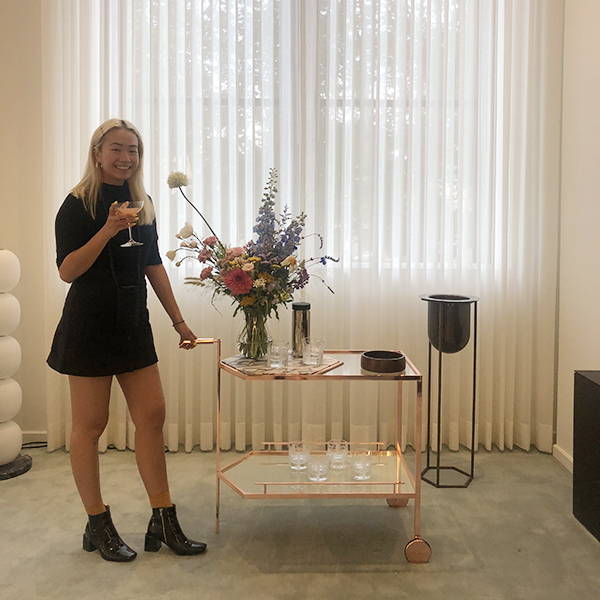 Rachel Michel – @Rachelmichel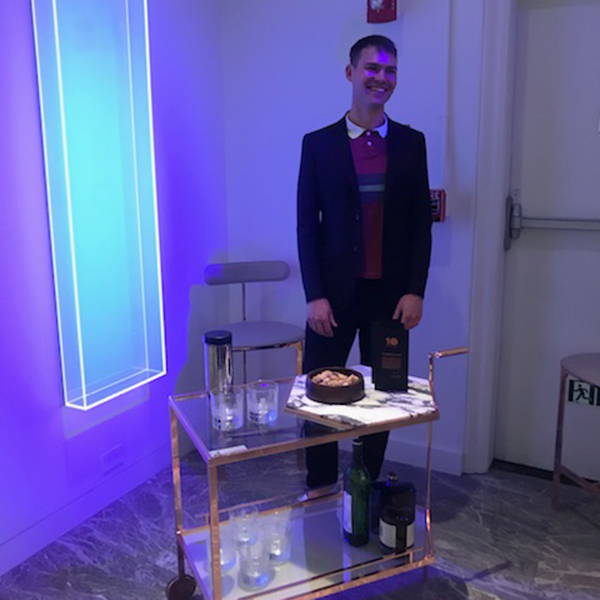 THE CELEBRATION COLLECTION


A limited edition of 10 sets including:
GIN LANE BAR CART //

by Yabu Pushelberg
Evoking the famous Gin Lane in Southampton, this bar cart is a character study that projects personality and pedigree. Much like the old and new worlds that collide in the Hamptons, George Yabu and Glenn Pushelberg created a modern and streamlined piece for the old world art of elegant entertaining. Gin Lane's crisp angles offset the curves of bottles, decanters and glassware, showcasing the host's personal collection. The limited-edition rose copper and viola marble imbue a newfound warmth and depth to an already standout piece .
WHISKEY TUMBLERS //

by Martino Gamper for Lobmeyr
Founded in Vienna in 1823, Lobmeyr has crafted chandeliers for the Hapsburg monarchy as well as The Metropolitan Opera in New York. Tableware designs span from neo-Baroque to minimalist; and it is Lobmeyr's willingness to innovate that has put them at the forefront of each era. Designer Martino Gamper is known for his curiosity and his radical sense for experimentation. By employing master craftsmen and mixing old world techniques – such as cutting, engraving, polishing, sandblasting, hand-painting, gliding, and lustre painting - he has created the limited-edition whisky tumbler Neo. The designer revisited the original silhouette of the traditional whisky glass with geometric shapes, minimalist motifs and radical cuts.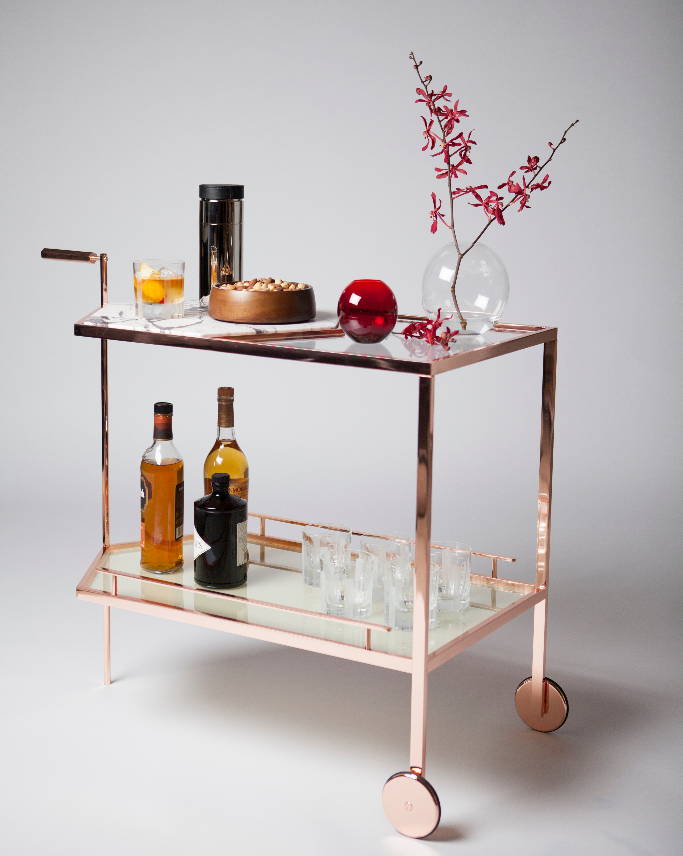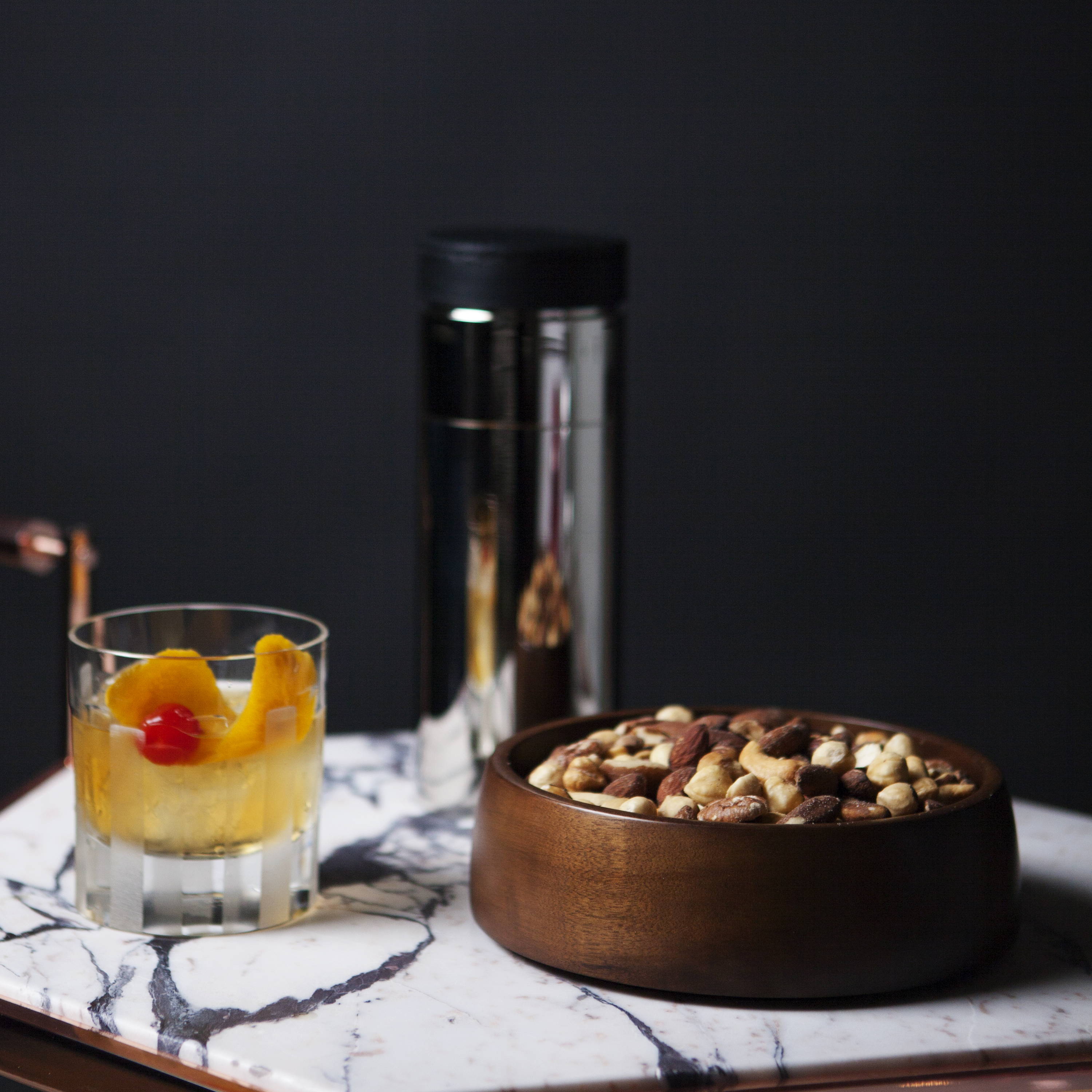 #4708 COCKTAIL SHAKER //

by Carl Aubock
A custom re-edition of a very rare, limited-edition shaker by iconic, Austrian modernist Carl Auböck. One of the original limited-editions can be found in the permanent collection of the Museum of Modern Art, New York. Originally created in the 50s, the piece has all of the hallmarks of Auböck: A refined, reduced aesthetic matched with solid hand-craftsmanship and a playful approach to life. Founded in the 19th century as a metal workshop for girdling and chasing, the traditional workshop still operates 5 generations later from its original home in a Vienna townhouse.
SNACK BOWL //

by Etel Carmona
ETEL mixes the iconic designs of midcentury Brazilian architects, like Oscar Niemeyer and Sergio Rodrigues, with contemporary pieces from firm founder Etel Carmona herself. Exotic and precious woods are sustainably harvested and given to master craftsman to be shaped into truly the haute couture of furniture. With sustainability as an intrinsic value of ETEL's, this bowl is made from FSC certified Madiera Imbuia. Carmona takes full advantage of the natural grain of the wood, transforming her favorite raw material into an exquisite, one-of-a-kind piece.
---
Photography courtesy of Alice Gao, Sid Singh, Natalie Ho & Eric Petschek
Words by Michael Murphy