Pioneer of Quebec design, Jacques Guillon, has passed away at the age 97 on June 7th, 2020.
He will be remembered as an iconic Canadian multidisciplinary designer, having left his mark in furniture, architectural, automotive, and graphic design history. He was a visionary in applying a passion for good design through a diverse perspective to many design problems.
"We are saddened by the loss of Jacques Guillon, one of the true great Canadian design minds of the 20th century. Having worked closely with Jacques to re-issue his iconic Cord Chair was a tremendous honor and it is a privilege to be able to bring forward and celebrate a Canadian design classic," says Stephan Weishaupt, Founder of AVENUE ROAD and Man of Parts.
Born in Paris, Guillon immigrated to Quebec at the age of 17 to fly Spitfire fighter aircrafts for the Canadian Military during World War II. He then went on to graduate from McGill University having studied Architecture.
It was not until the creation of his now legendary Cord Chair in 1953 that his career and influence in design began in earnest. An innovative use of military surplus materials made this design truly revolutionary. The backrest and seat were initially made of parachute ropes, giving an incredibly light appearance, despite load tests demonstrating that the 3kg chair can support 1533kg. The frame was crafted from laminated plywood, a technology originally developed for skis.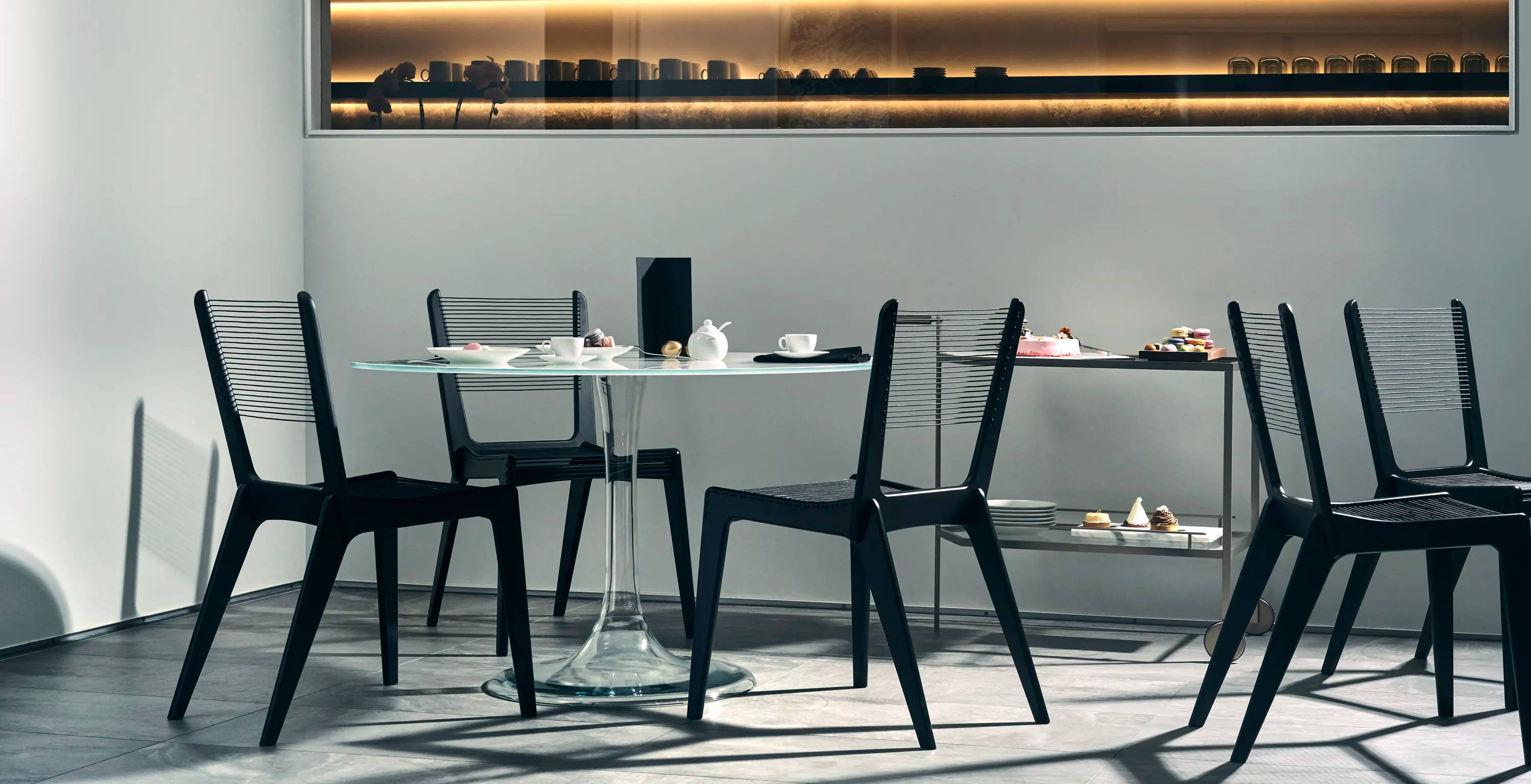 Cord Chair by Man of Parts
"Jacques was ahead of his time, integrating concepts of upcycling and reduced materiality that many are just starting to attempt today. He was a visionary in applying his passion for good design through a multidisciplinary approach to many design problems before there was even such a concept. We have all benefited from his future forward thinking," comments Stephan Weishaupt.
Jacques went on to open multiple design firms. It was Jacques Guillon et Associes that designed the symbol and signage for the Montreal Metro System first appearing in 1963, and still in use today. Guillon himself designed the Pavillon de l'Homme at Expo '67 in Montreal.
There was always a practical approach throughout his work, perhaps carried over from his military past. He once said: "Quebec designers are talented and creative. But a beautiful design must be able to sell and must be adapted to the needs of the client. We don't work for glory."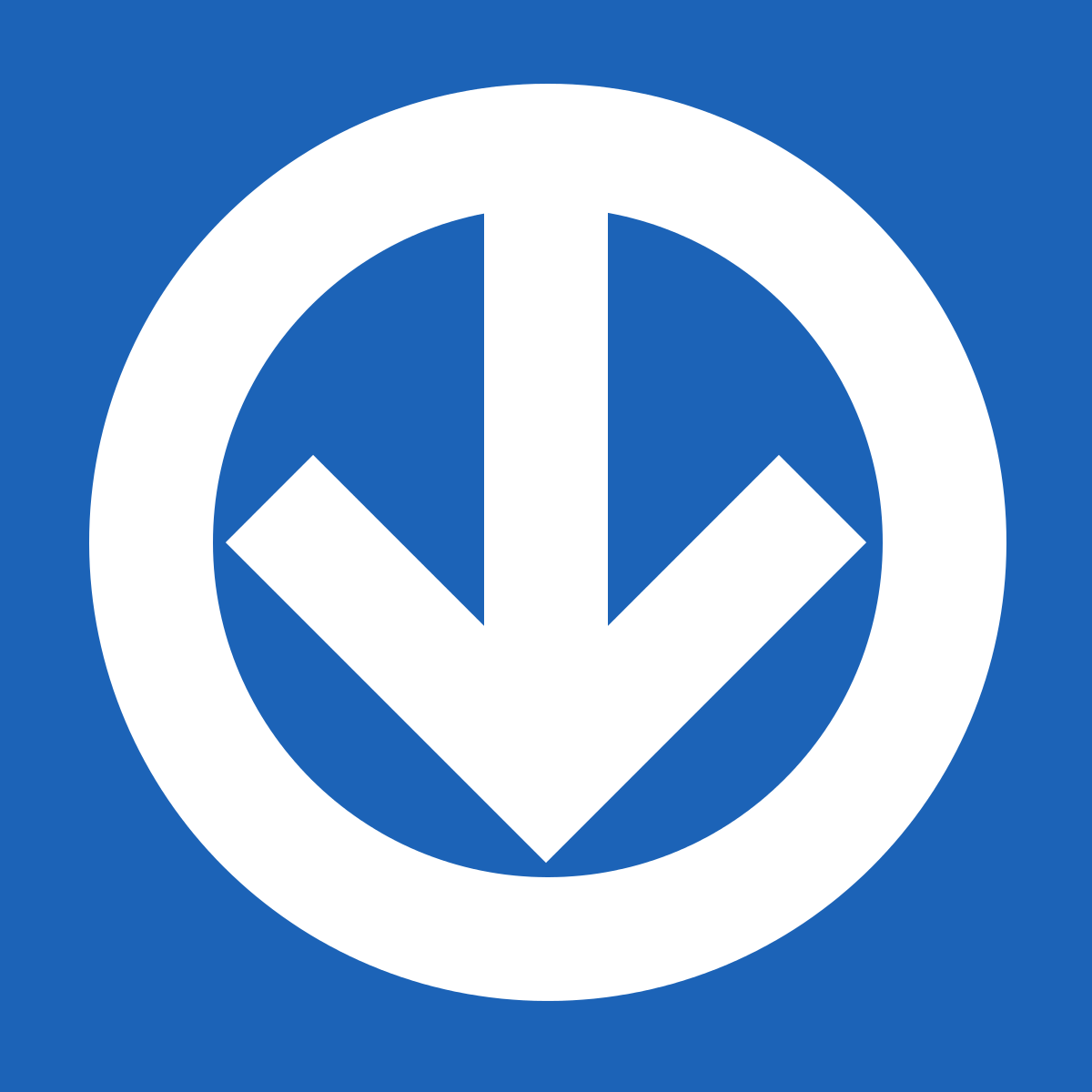 Montreal Metro System Logo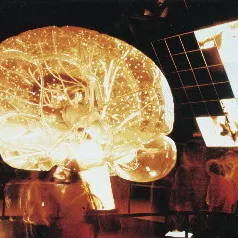 Pavillon de l'Homme, Expo '67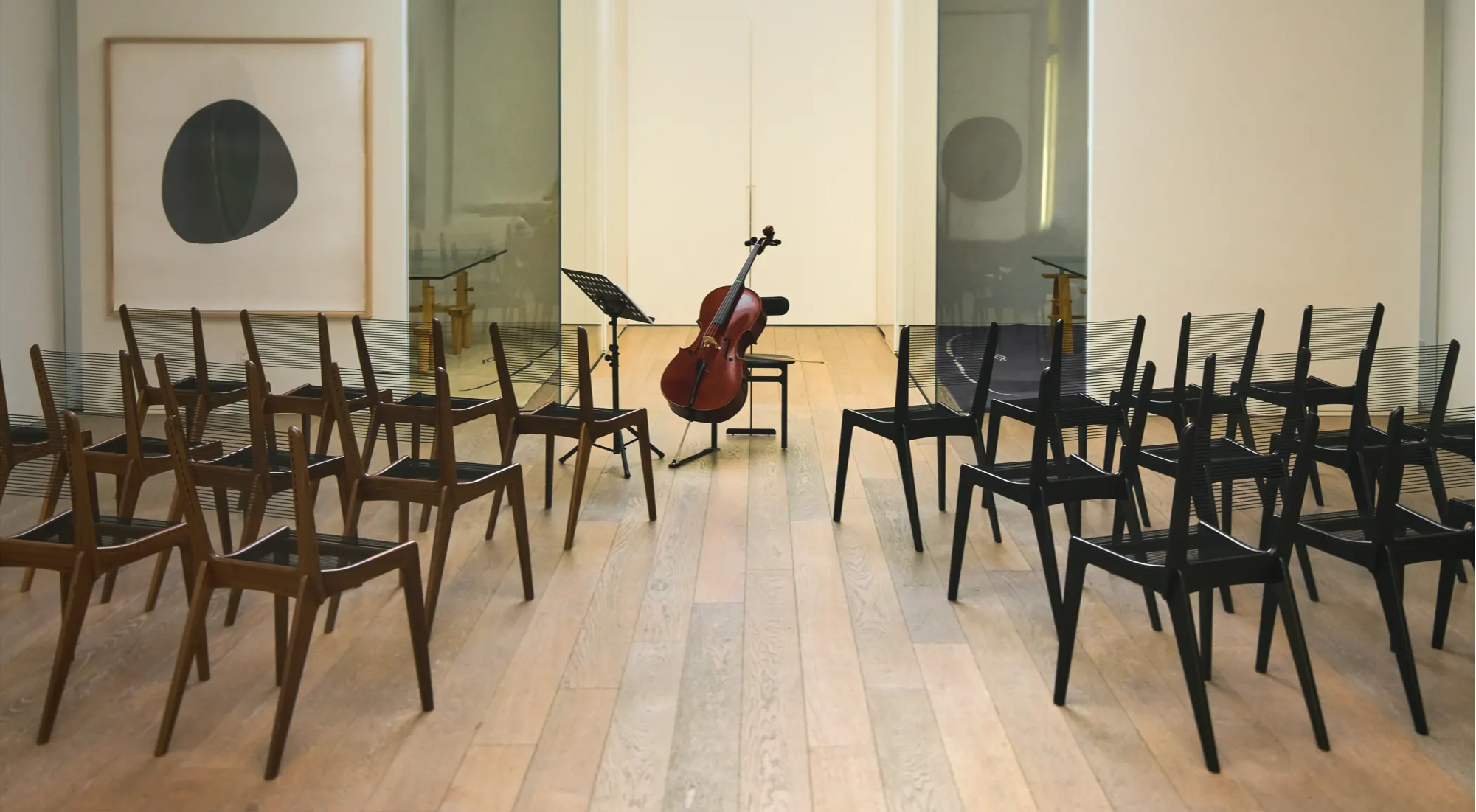 Cord Chair by Man of Parts
His original Cord Chair is part of the permanent collection at the Museum of Modern Art in New York, as well as others. It was after seeing the chair in several museums and private collections that Stephan Weishaupt decided to revive the iconic piece, fascinated by how surprisingly strong and supportive the structure was despite the minimal design.
In its reissue the Cord Chair offers optional seat pads in fabric or leather upholstery. Produced exclusively by Man of Parts in Italy with the approval of the Guillon family, these editions hold true to Jacques's vision.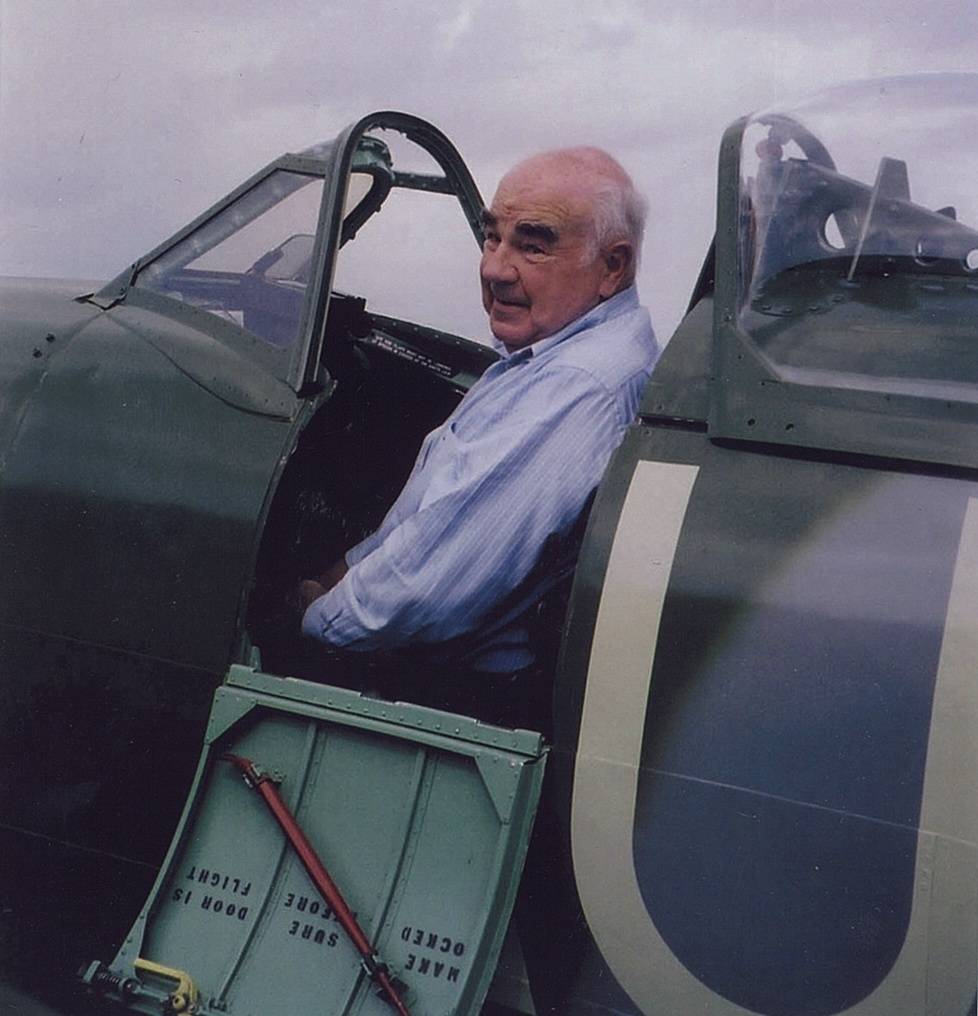 In memory of Jacques Guillon
July 27th, 1922 - June 7th, 2020