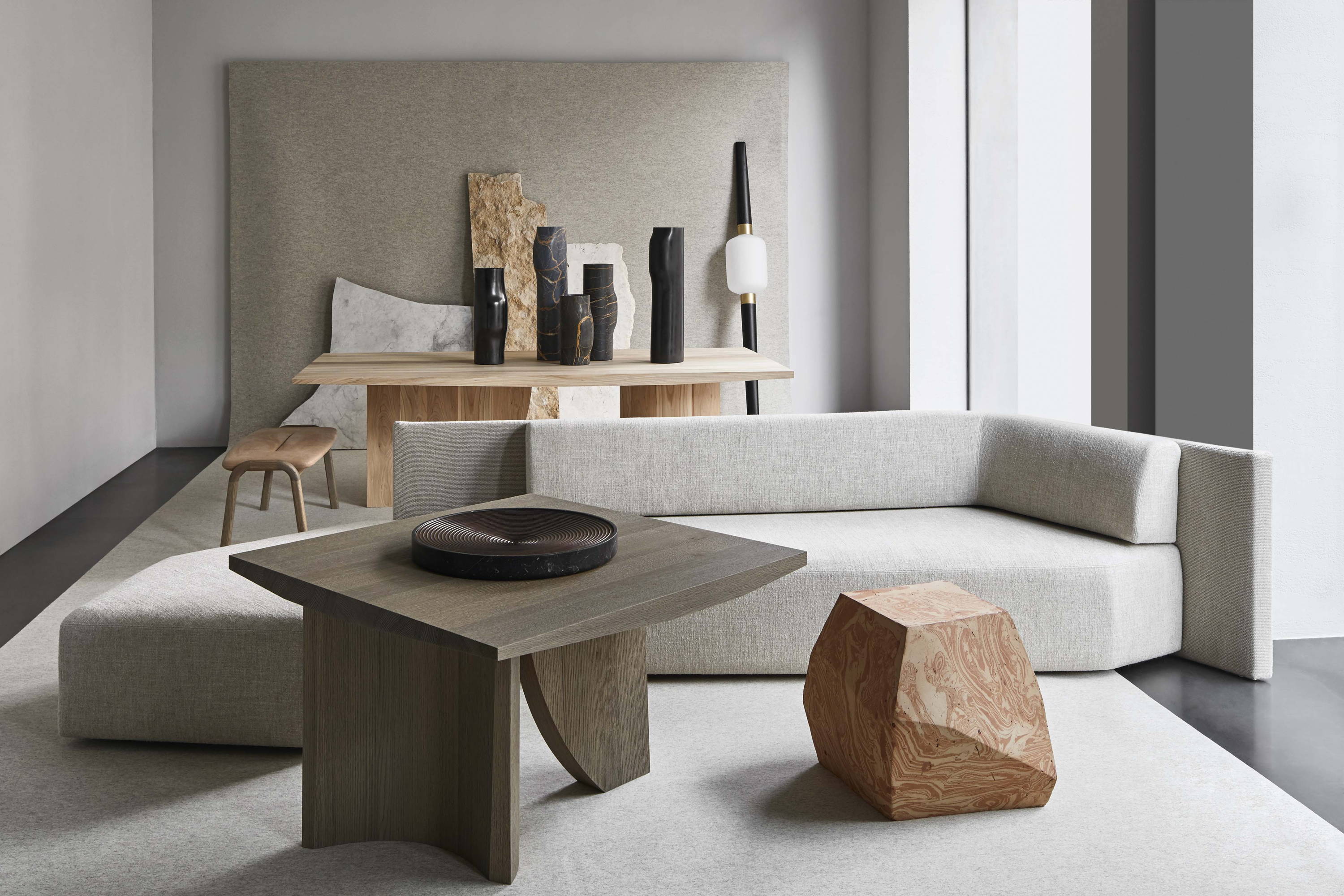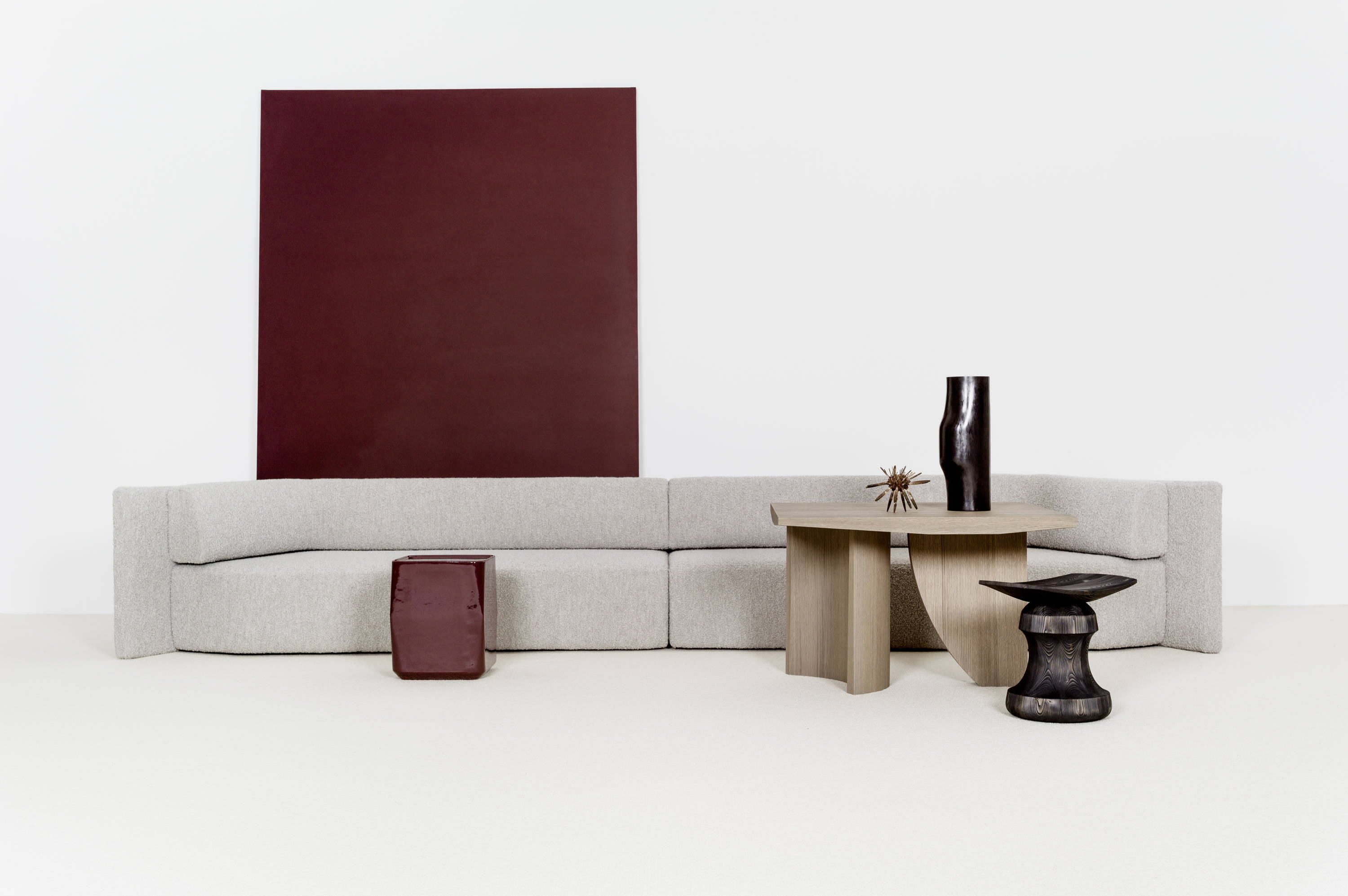 Echos is a collection about expertise.
That's what Christophe Delcourt, the founder and chief designer behind Delcourt Collection, explains as he first describes the
brand new collection.
Christophe Delcourt began as a self-taught designer, opening his first studio in Paris in 1998. Since then, his skill has grown and Echos is a reflection of his mastery of materials and forms.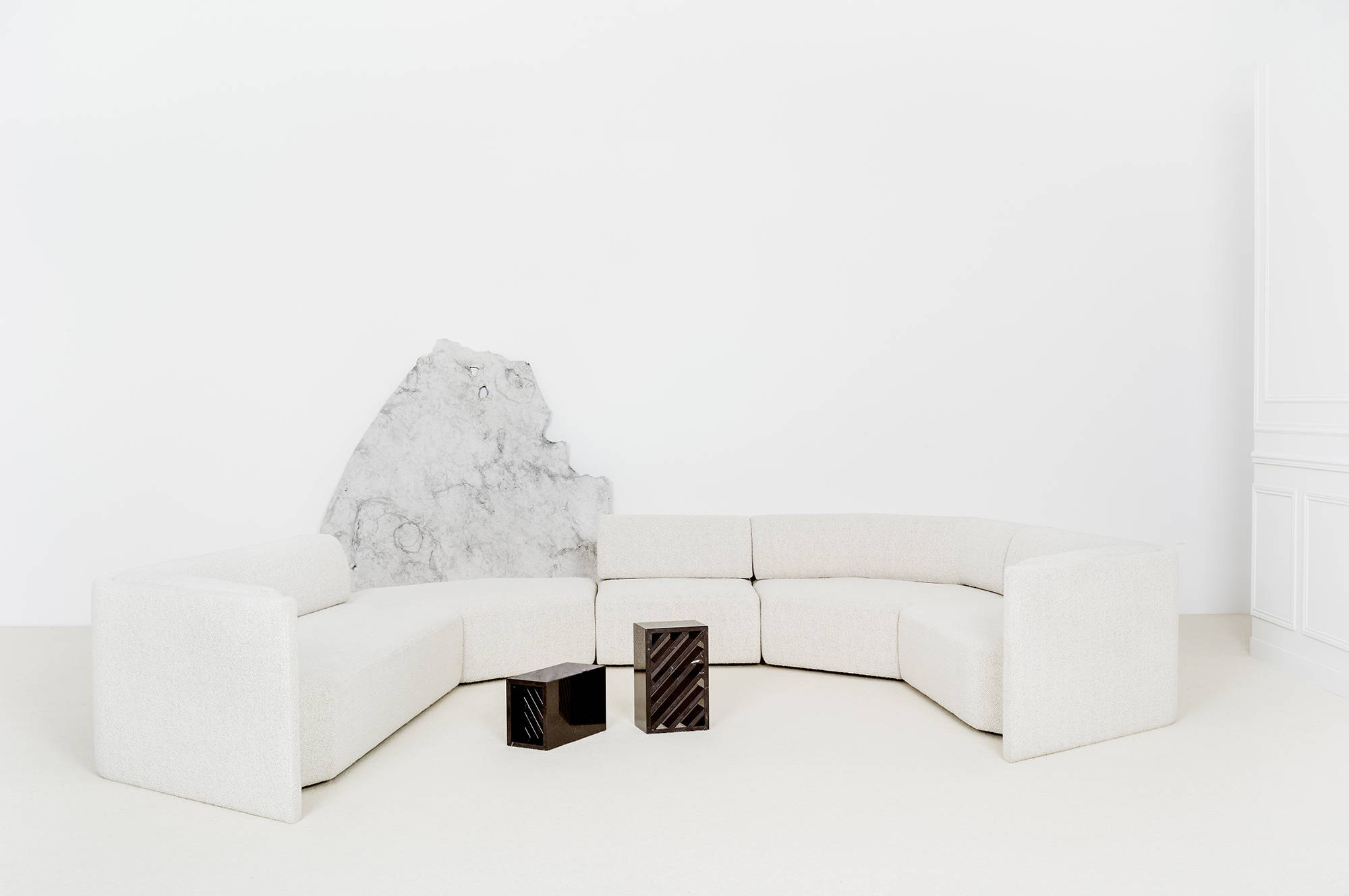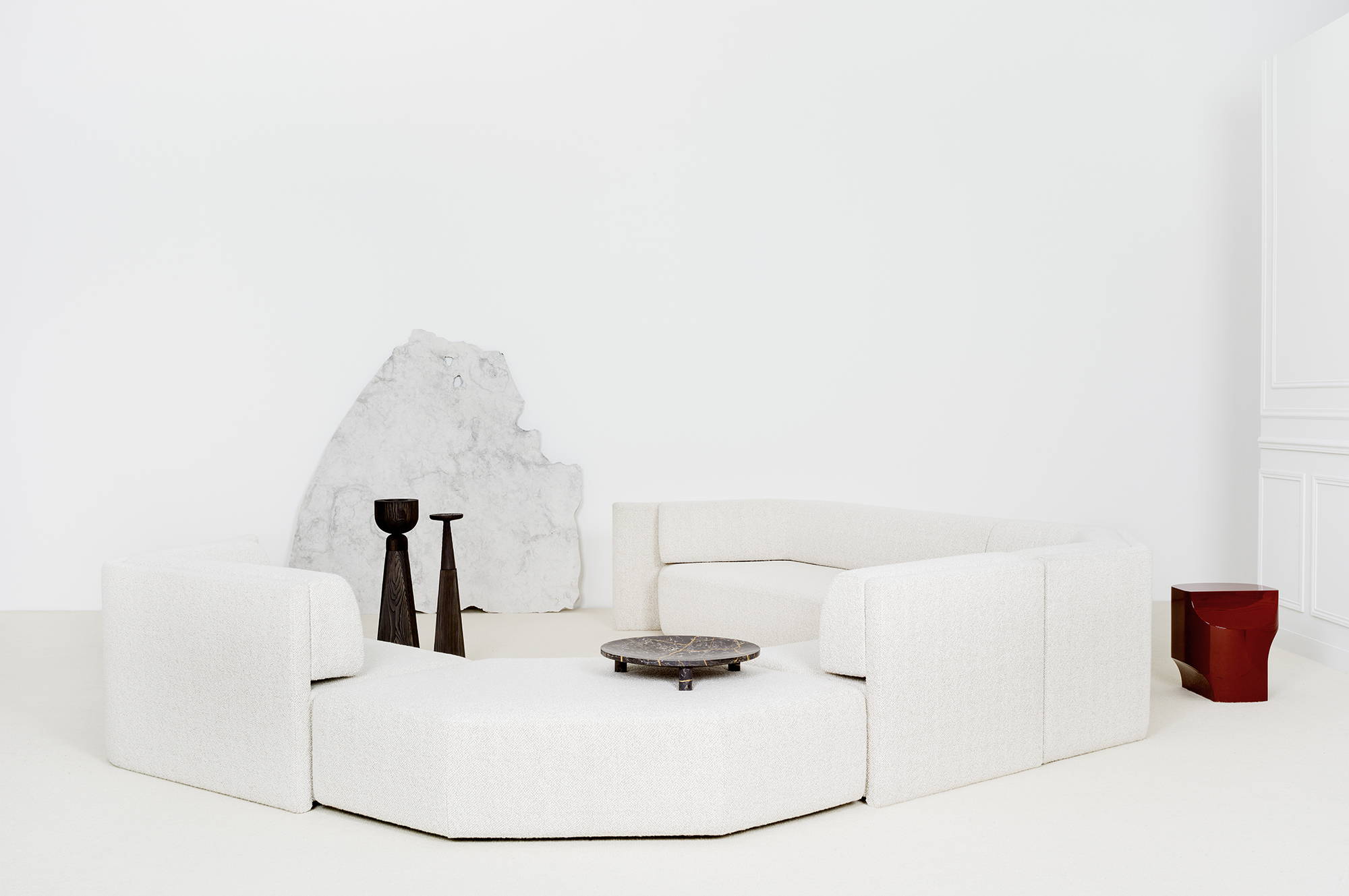 Drawing of Notre Dame du Haut by Le Corbusier in Ronchamps, France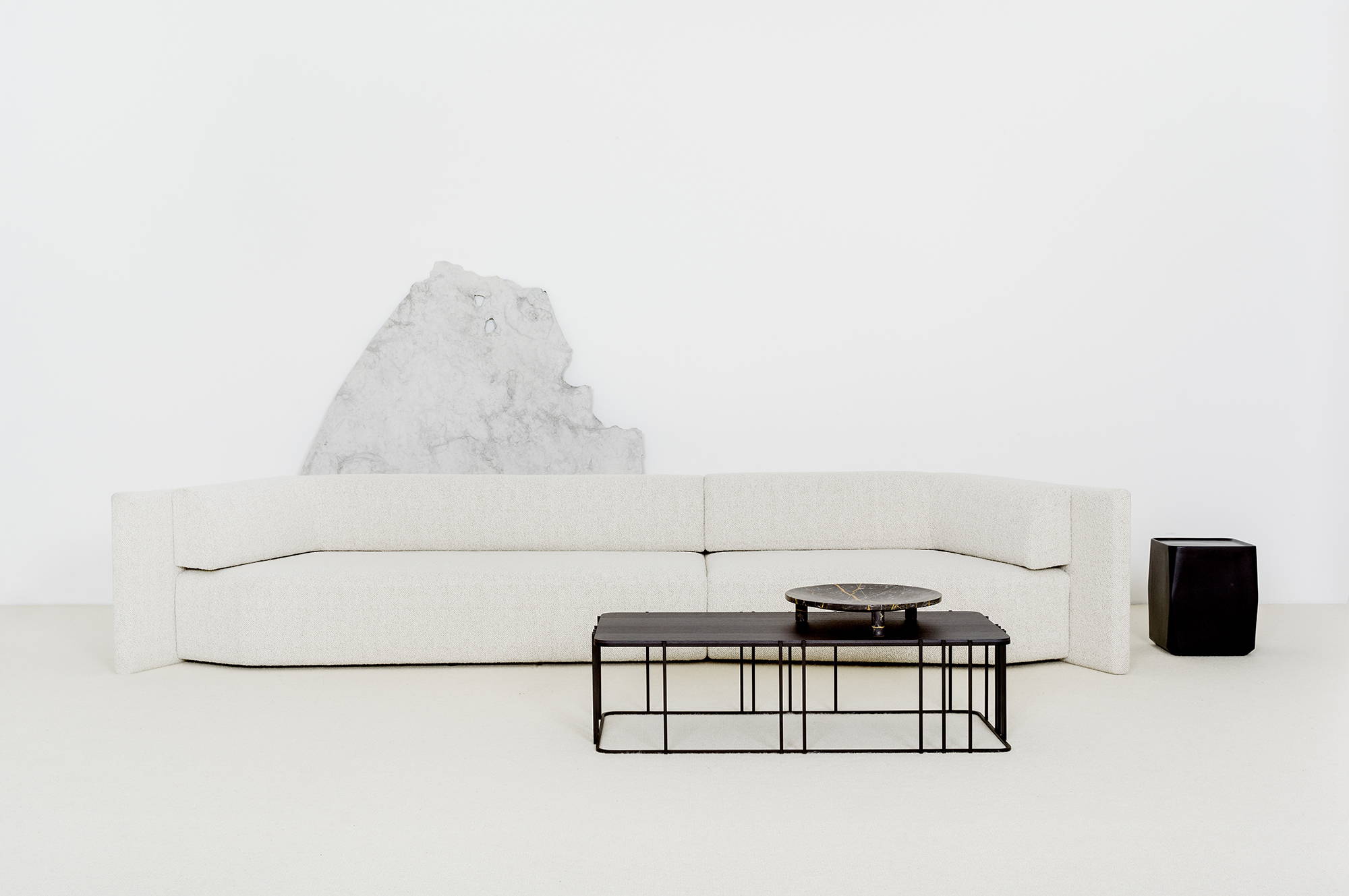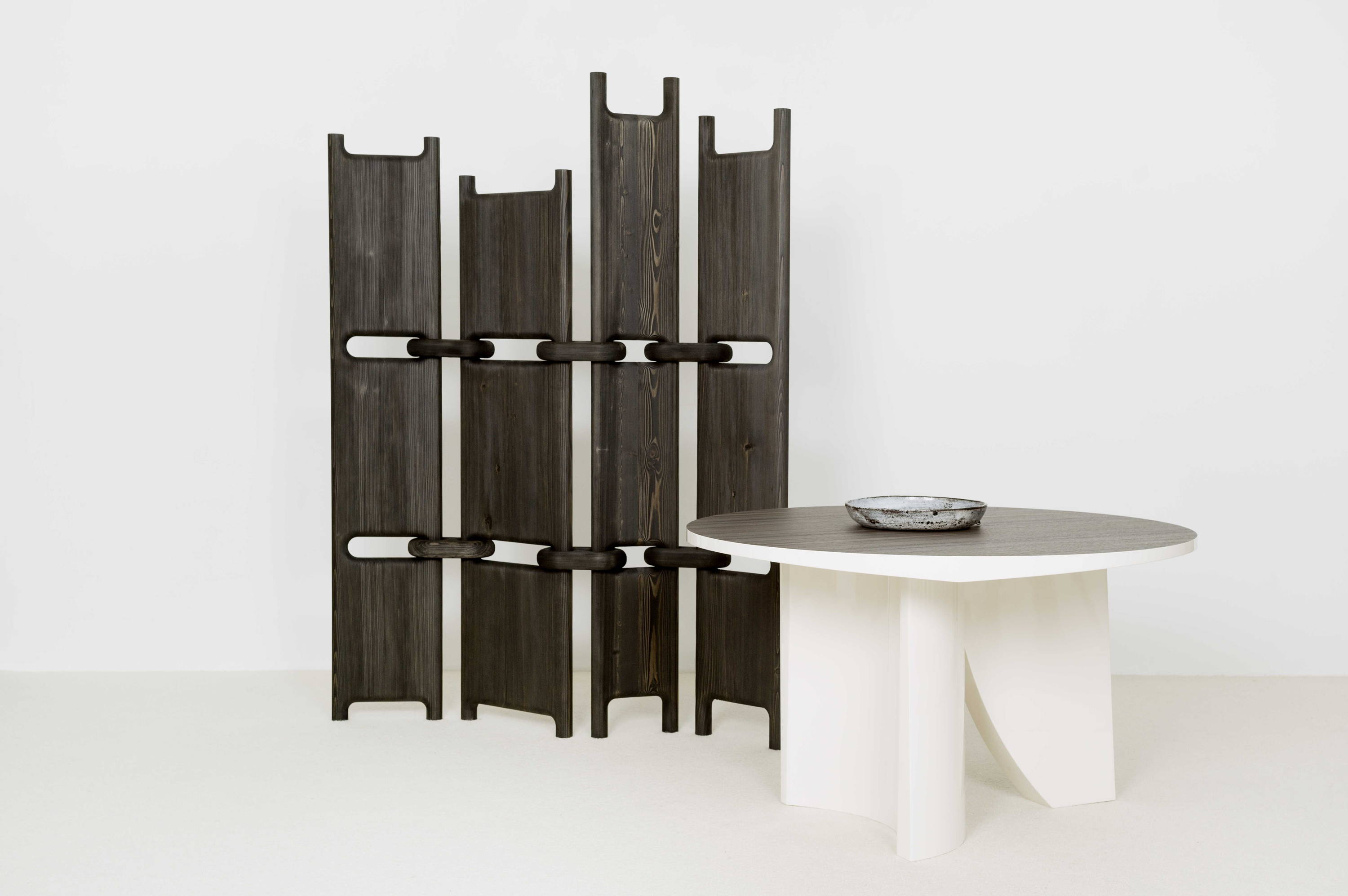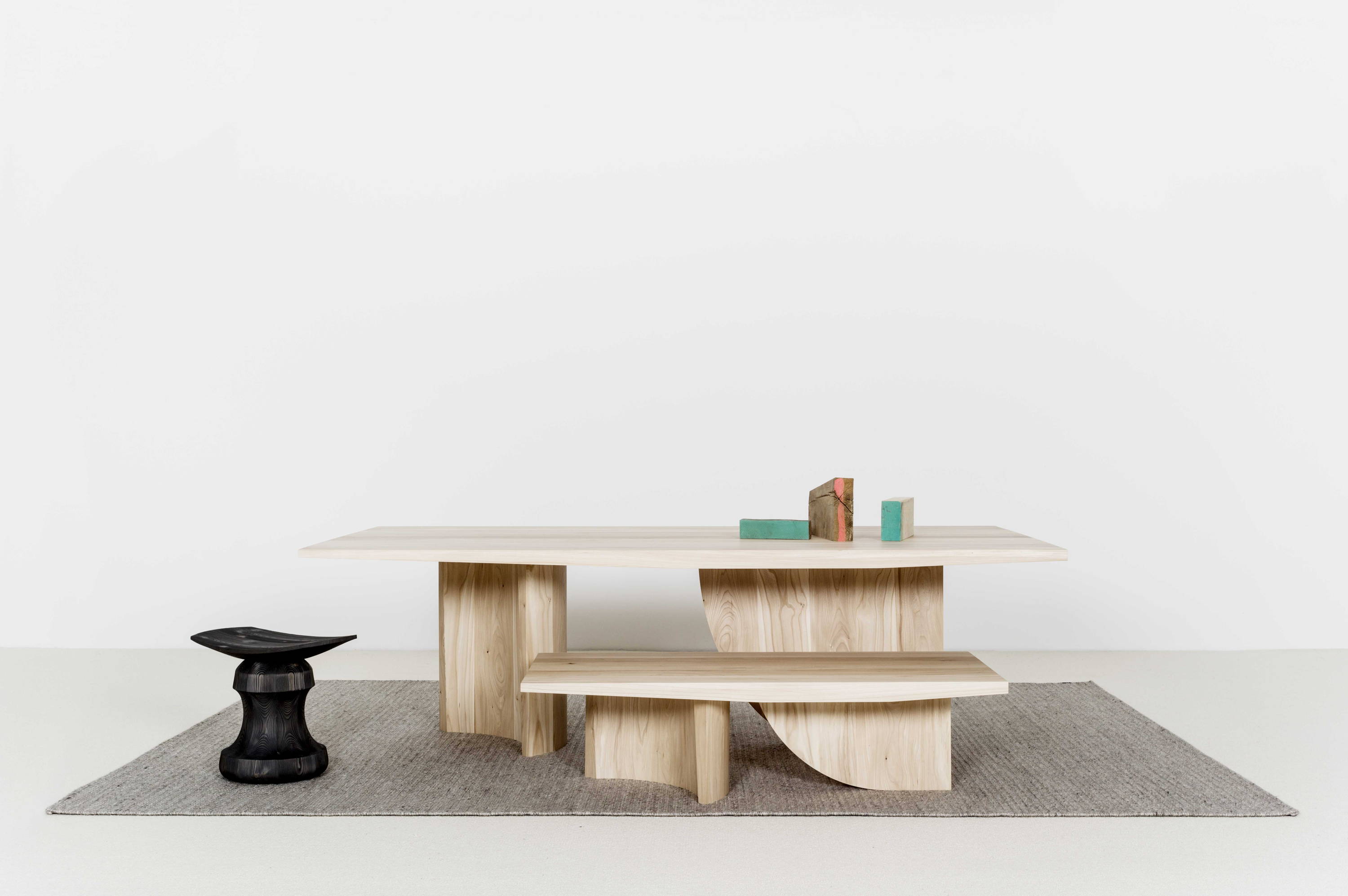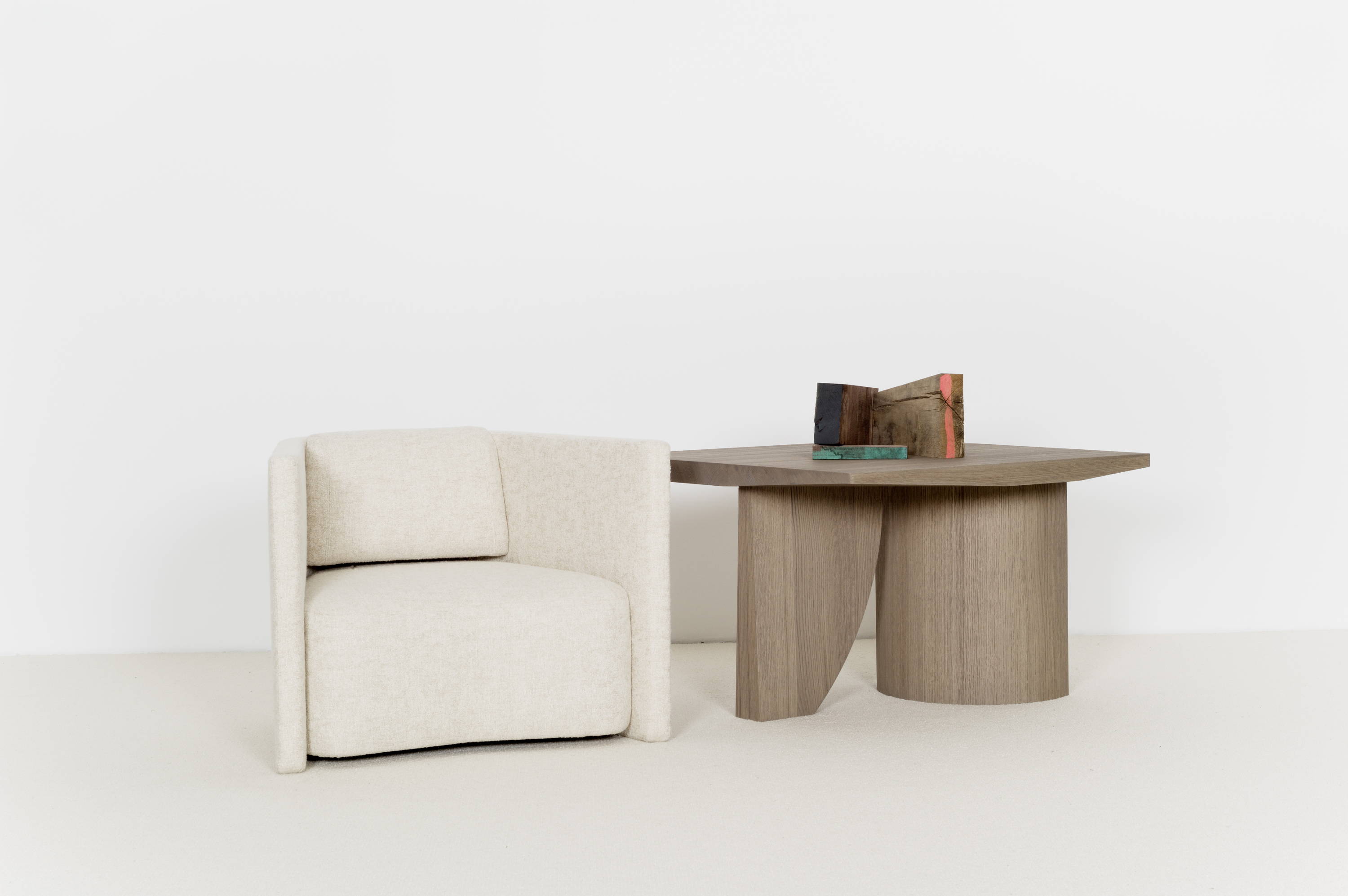 Delcourt looked to other experts of art and design for inspiration and references the architecture of Notre Dame du Haut by Le Corbusier in Ronchamps, France. Putting the expertise of material and form above all else, the collection is striped of any decoration, returning to the "naturalness of all things" but it is definitely not stripped of personality.

The Delcourt Collection in the past has produced pieces as individual expressions but for the first time they wanted pieces to echo one another, to juxtapose and intertwine.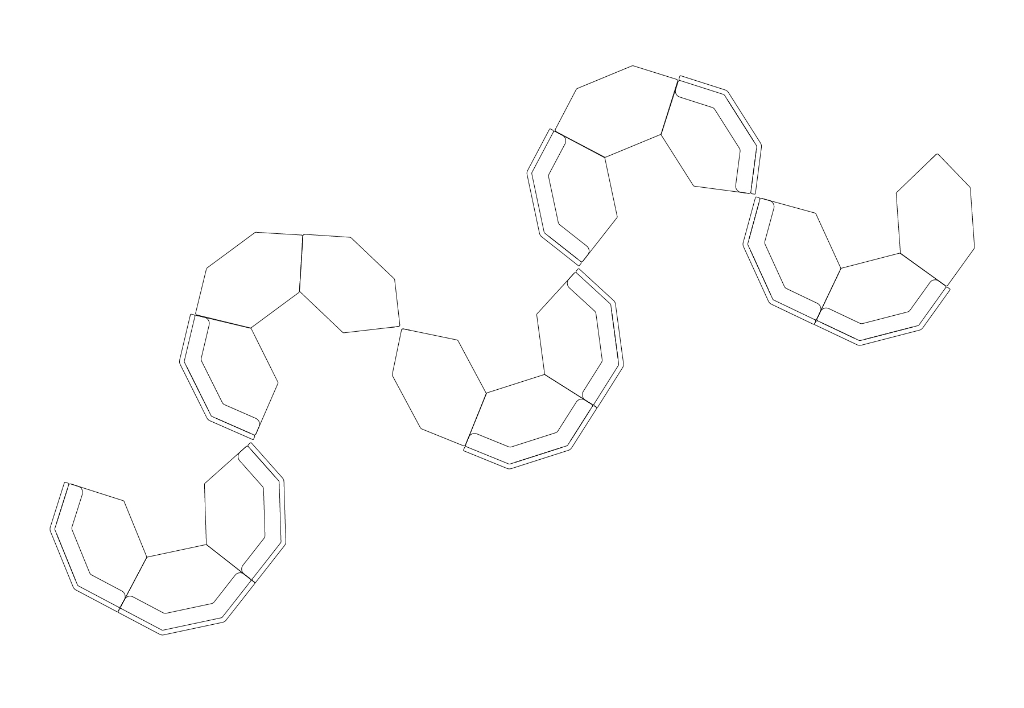 Drawings of EKO Element & Meridienne
"We wanted the eye to be able to wander and enjoy each detail which connects one piece to another. Thus, creating a collection designed as a journey. A progression in which tensed lines and curved shapes never oppose one another, but do interact, converse and complement each other."

- Christophe Delcourt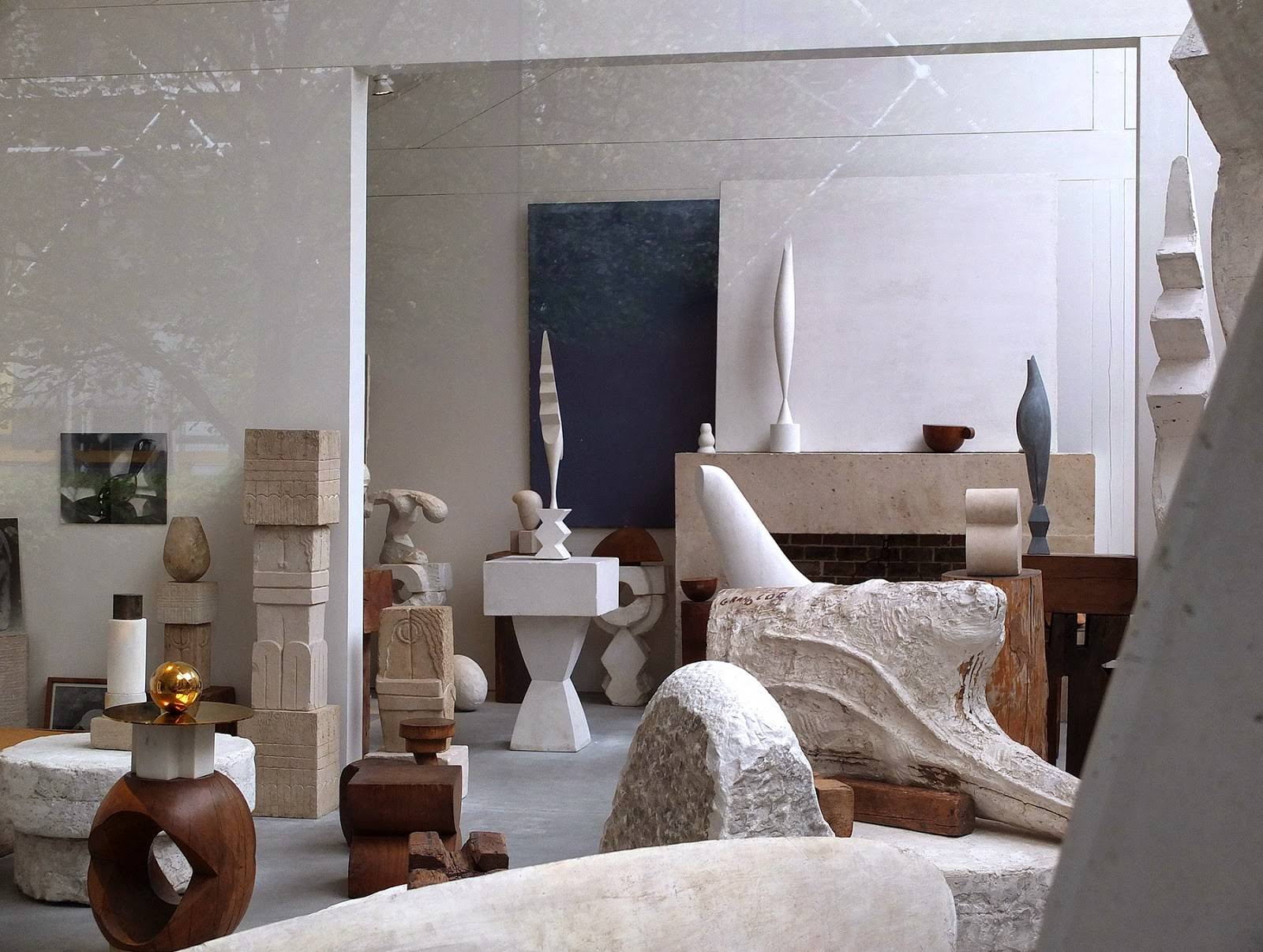 Mannari, 1982, by Isamu Noguchi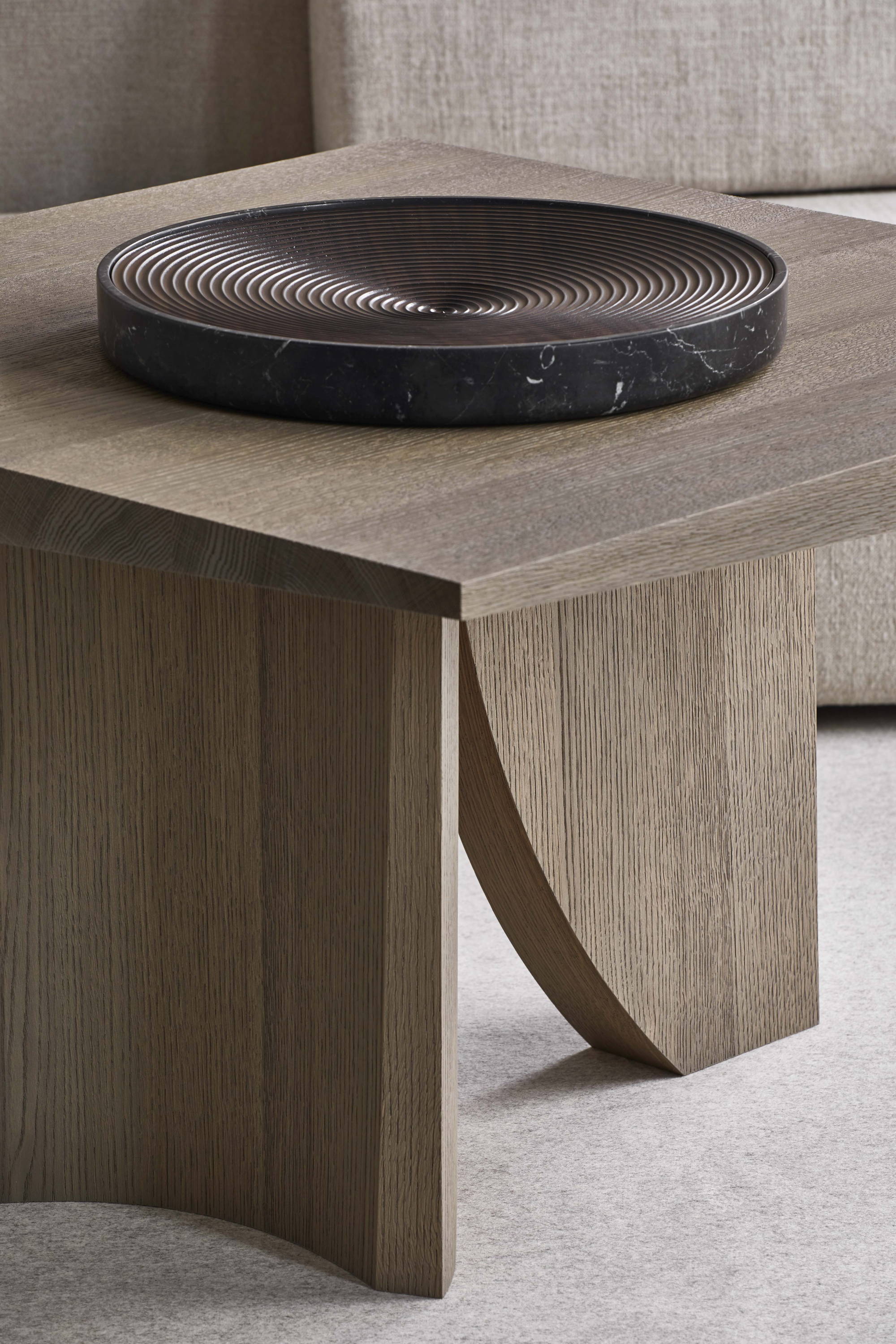 Drawings of EKO Element & Meridienne
Listen to more of Christophe Delcourt explaining Echos in his own words:
Christophe and AVENUE ROAD both focus on design that is incredibly personal. The infinite number of ways the collection can be composed with innovative elements that naturally work together reflect this and will keep us coming back to it, again and again.
The Echos collection is available to order and we will be excited to present pieces in Spring of 2019 in our New York, Toronto, and Vancouver showrooms.
Drawings of EKO Armchairs, EKO Left Element Long Backrest + Corner Element, TEO Low
Table, TEO Table Lounge, DOT Twin Stools.
---
Words by Avenue Road
Images c/o Delcourt Collection