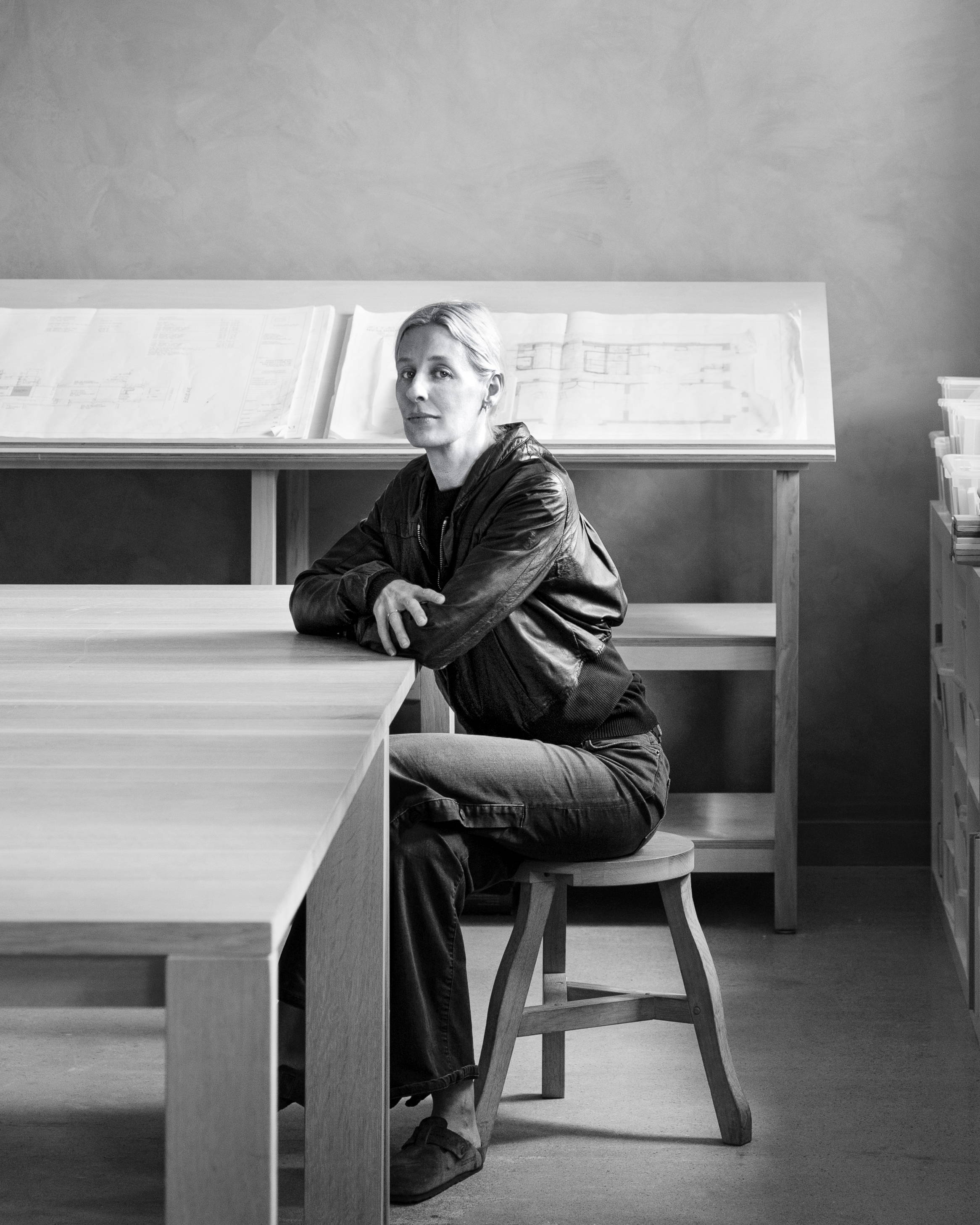 Established in 2004, Ashley Botten Design (ABD) has gained notoriety for their considered and thought-provoking projects – both in the residential and commercial space. With a flair for experiential design, Founder Ashley Botten prioritizes the client relationship and experience above all else.
Inspired by art, architecture, food, and fashion, Botten explores the sensory in all aspects of her work. With the launch of her Apple Box – an elevated and utilitarian side table, to her striking interiors, Botten's design momentum isn't slowing down anytime soon. The first Toronto project we're highlighting, a private residence in Forest Hill, is both refined and playful with vintage and custom-designed pieces throughout the space. The second space, a private residence in Toronto's Little Italy, is a statement interior characterized by strong and energetic pieces, showcasing Botten's talent for artful curation.
We sat down with Ashley Botten to discuss her process, what she collects, and how her designs create feeling.
AR: AVENUE ROAD
AB: Ashley Botten
AR: Is there a defining quality to your work?

AB: The experience we create with our clients = quality.
When becoming familiar, when finding our rhythm, it is our number one focus to build a relationship that feels comfortable and reliable between ABD and our client. Within the first second of this new encounter, we begin the experience with the utmost quality.
There are many different ways we work with clients focusing on their needs, wants, desires, all to say – their expectations. We have a few cues we look out for to provide bespoke quality for each project.
At ABD, we are always sourcing for the most amazing artist creating the most amazing piece with a story that feels so good you can taste it (we are very sensory at ABD). We cannot find this piece without the rhythm.
AR: When you're designing a space for a private client, what information do you need to know about them in order to design a space for them?
AB: We require quite a lot of information at the start of a project, we call this first phase 'project start up'. Here, we gather all the technical info (existing site plans/drawing files), wish lists, budget ideas, finish date, contractor referrals, etc.
Next, we really like to know what they don't like before we chat about what they do like. This information is usually delivered with a confident knowingness. Then we move onto what they do like. The 'likes' are usually describing a feeling in many words and images. The 'don't likes' take about 5 mins to cover off. The 'likes' take about 5 hours. 
AR: How does sense of place play a role in your work? Coastal vs. Urban?

AB: The sense of place – the surroundings – do influence and inspire us in many ways. What we seem to always refer back to is a 'feeling'. We create feeling with feeling and for us to do that, we layer textures upon materials upon spatial balances upon details and so on and so on.
AR: What qualities must a piece of furniture or an object have to resonate with you?
AB: The quality of a piece of furniture or an object must be very well crafted with style, thoughtfulness, attention to detail, and uniqueness to stand the test of time. Not looking for trends.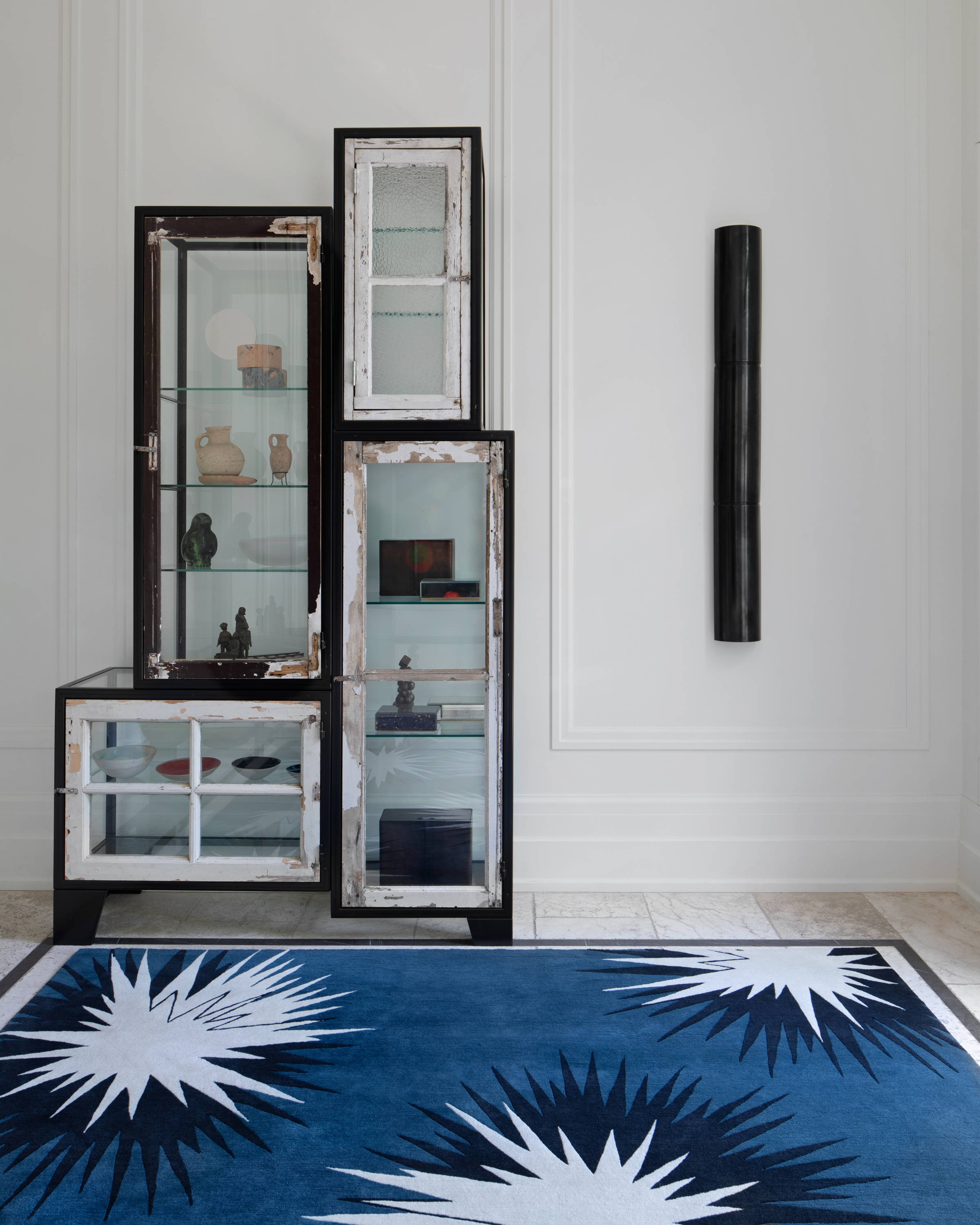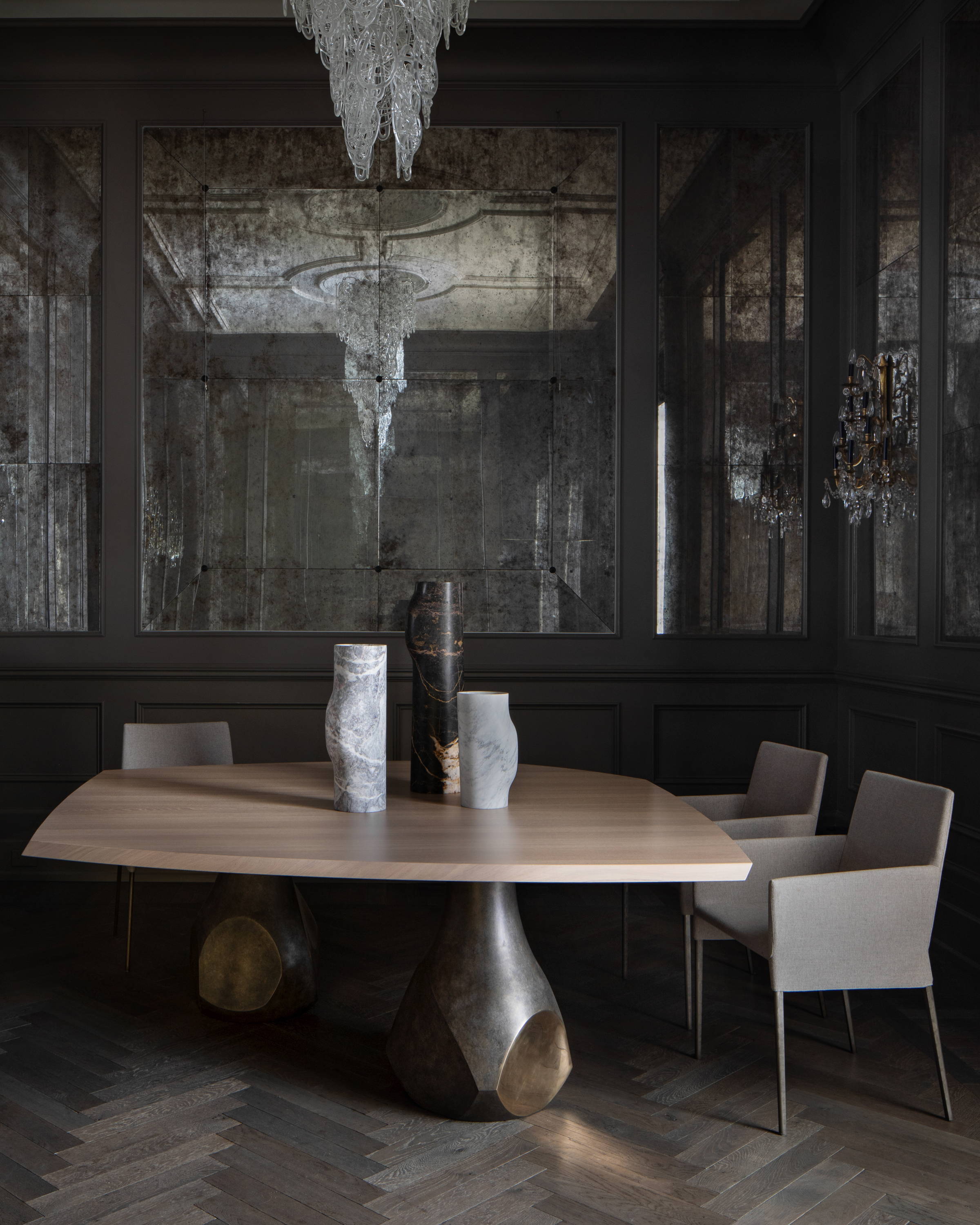 AR: What's your favourite space in your own home?
AB: Part of our house, the main floor/front half, was once a small convenience store. You can tell by the shape of the front windows and door. This room is our living room and is my favorite room in the house.
AR: What city (or cities) do you admire most for their architectural qualities?
AB: Europe – Berlin, Lisbon, Paris and Brussels
Canada – Toronto, Montreal and Nova Scotia
US – LA, New York, Boston
Australia for its architectural landscape qualities.
AR: What do you collect?
AB: I collect vases (I love flowers), shipping crates, and rocks from my travels

AR: What's the last thing that inspired you?

AB: The amazing people I work with – my immediate team and all our collaborators who support us so we can make our designs come to life.
To view more projects by ABD visit Ashley Botten Design and follow their projects on Instagram here. To learn more about the Apple Box contact our sales team at sales@avenue-road.com.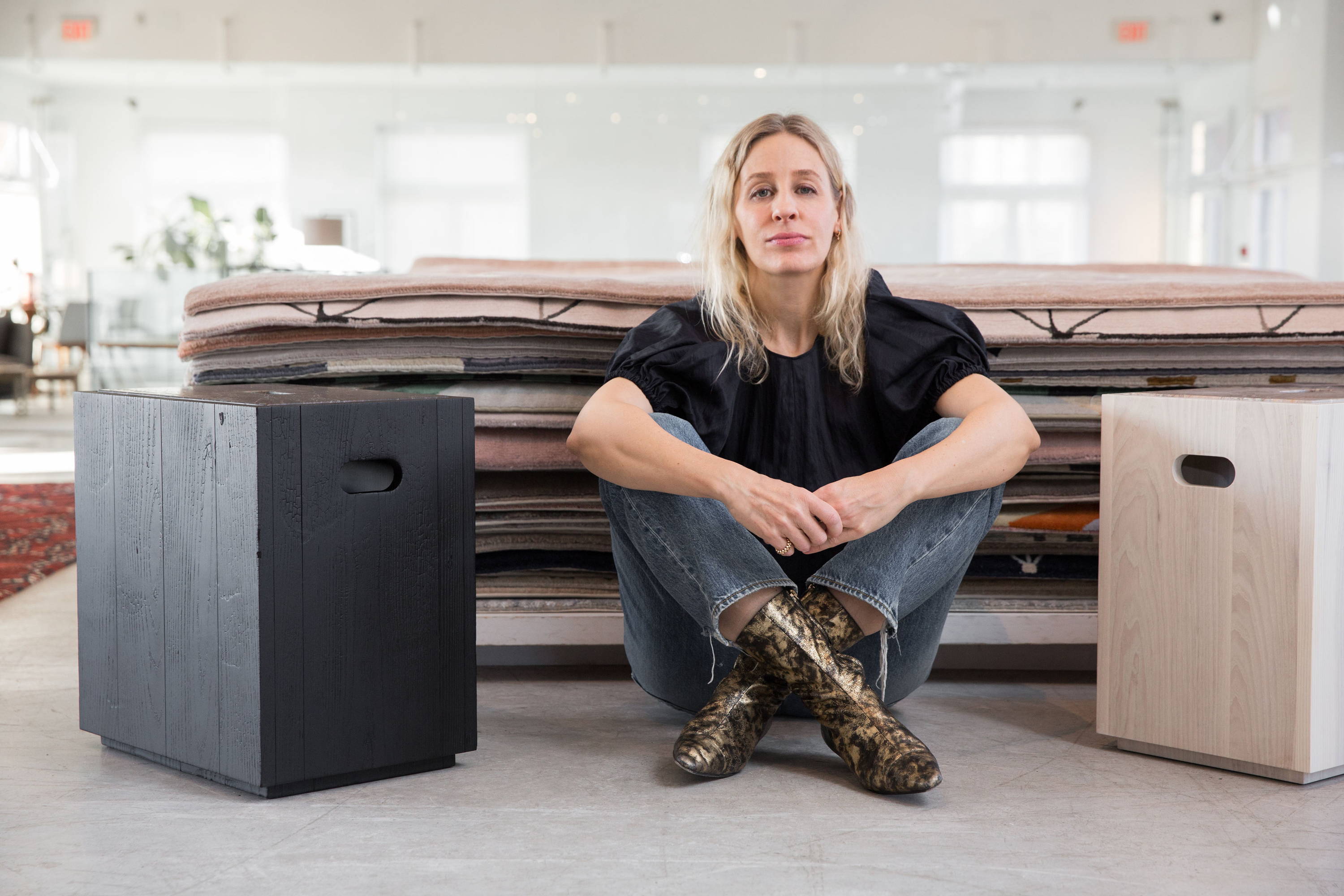 ---
Images c/o Eric Petschek, Lauren Miller and Ashley Botten Design