Founded in 2007, Kim Lambert Design is a Toronto-based, full-service interior design studio. Specializing in high-end, customized interior spaces, owner and designer Kim Lambert is inspired by her travels, art and architecture. With an affinity for timeless contemporary style, Kim brings a fresh vision to each of her design projects.
We wanted to highlight two of our favourite Kim Lambert Design projects - we couldn't pick just one.
The first project, located in one of Toronto's most prestigious neighbourhoods, Hoggs Hollow, elegantly intertwines the classic and modern elements of design. The second, a breathtaking residence remodeled in the historical Imperial Plaza epitomizes sophistication with a contemporary feel.
We chatted with Kim Lambert to discuss her design process, the cities she finds inspiration in, and how she leaves a lasting impression of her work.
AR: AVENUE ROAD
KL: Kim Lambert
AR: Is there a defining quality to your work?
KL: An awareness of being timeless, while quietly pushing boundaries with grace.
AR: When you're designing a space for a private client, what information do you need to know about them in order to design a space for them?
KL: How my clients currently use the space – and how they hope to use the space. Favourite textures, palettes; places or images that resonate with them.
AR: What qualities must a piece of furniture or an object have to resonate with you?
KL: Form, function, material, texture, how details are addressed, and perhaps most important: the overall level of finishing quality – this is what leaves the lasting impression.
AR: What's your favourite space in your own home?
KL: My front sitting room. It is comfortable and inviting – and the light is beautiful, changing throughout the day – with a view overlooking our old, mid-town tree-lined street.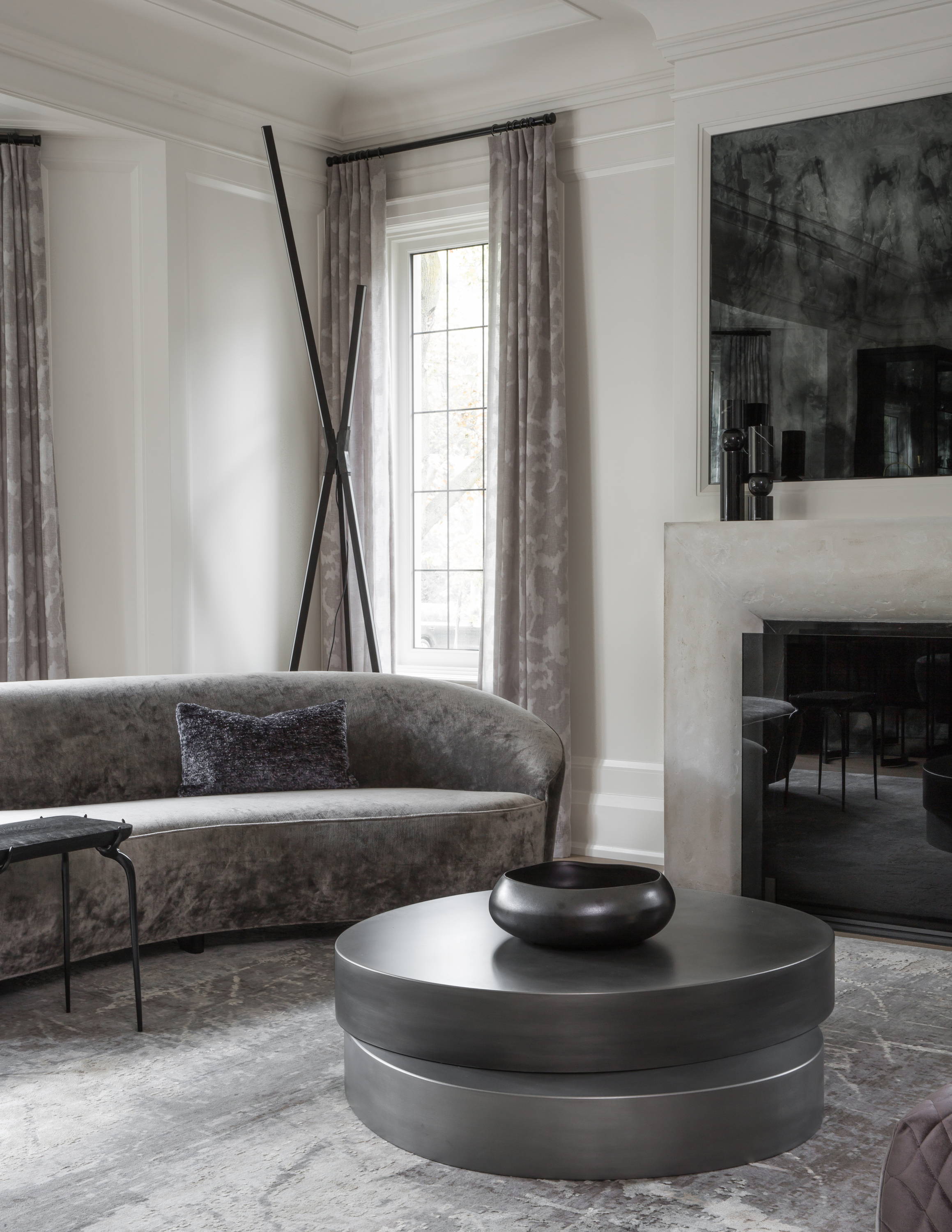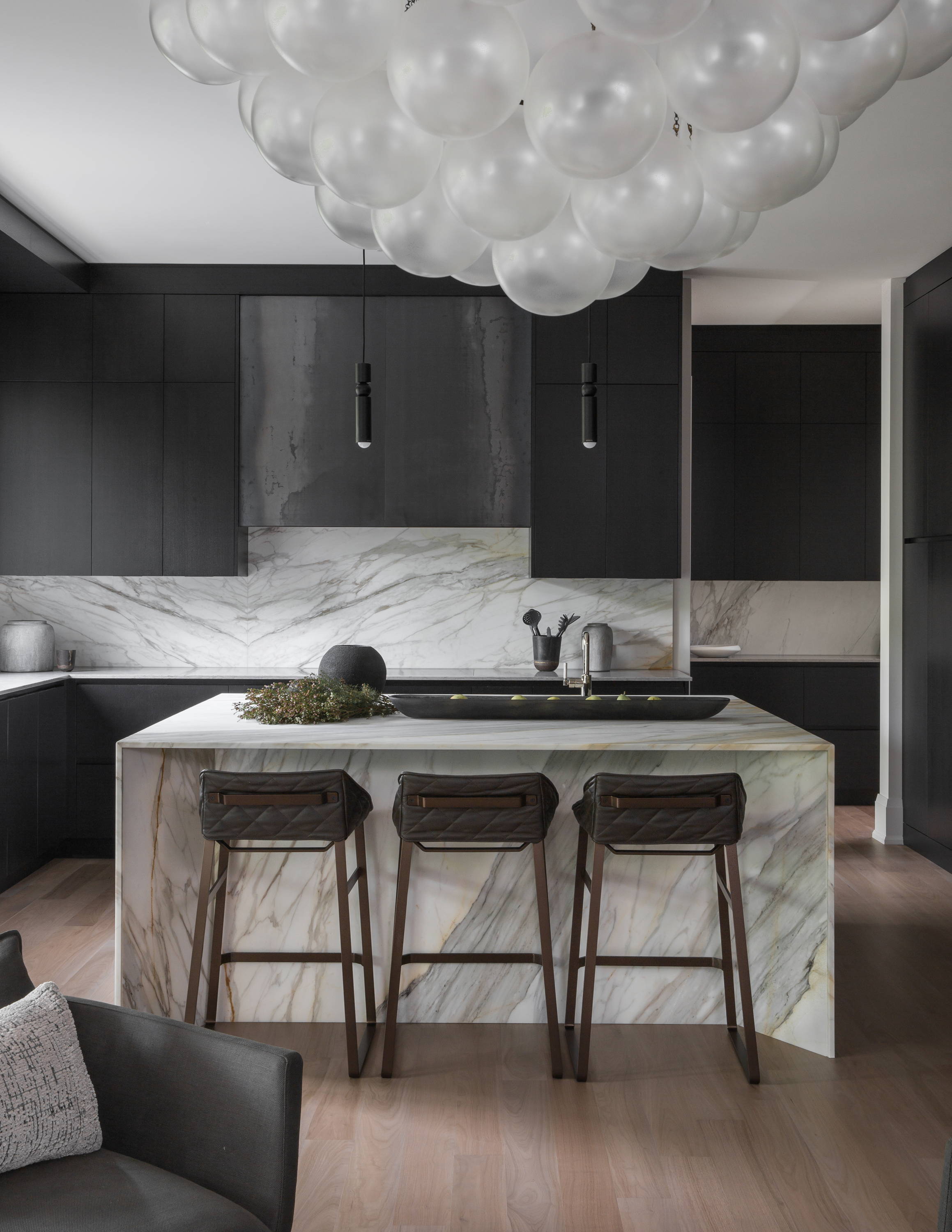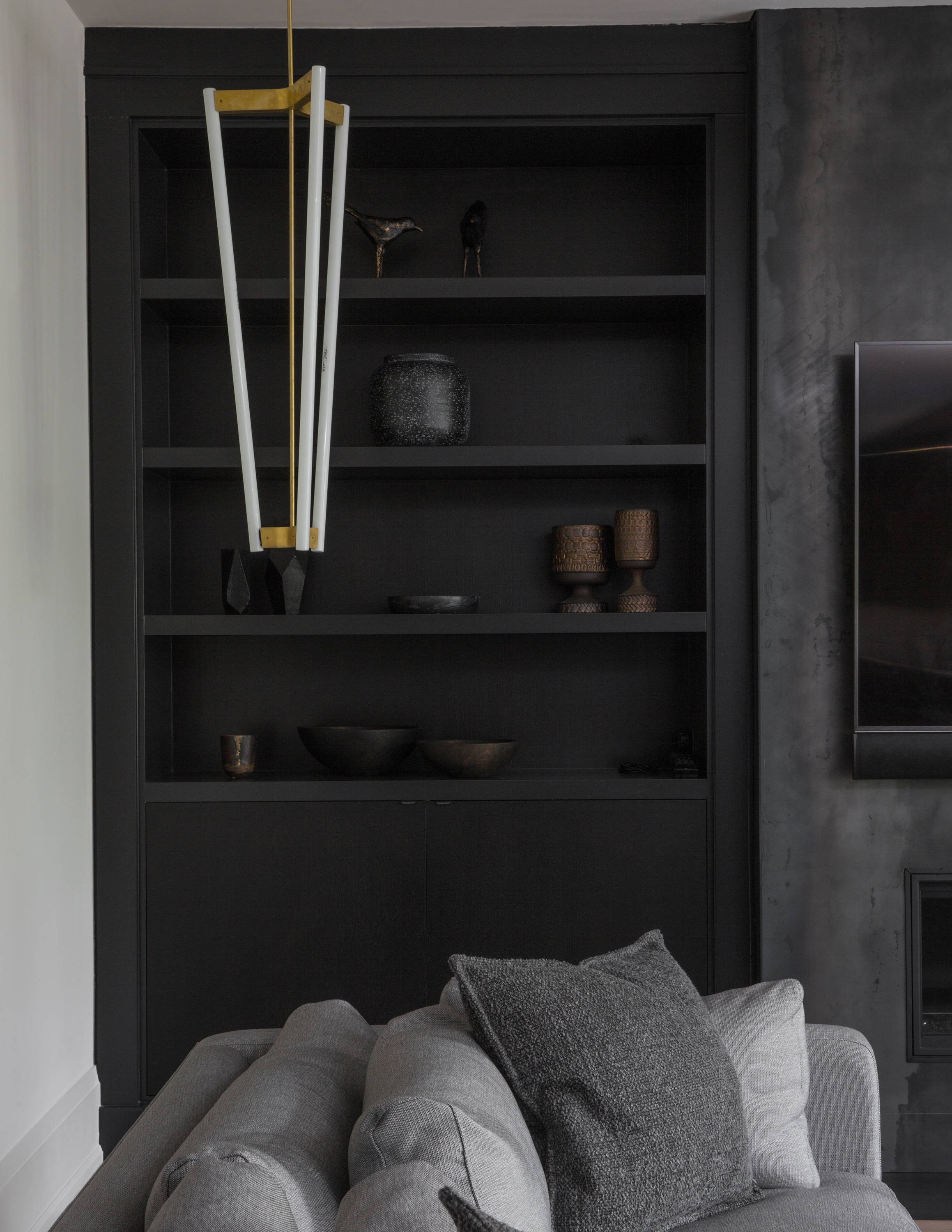 ---
AR: What city (or cities) do you admire most for their architectural qualities?
KL: Probably a toss between London and the cities of Andalusia Spain and Morocco – I'm a sucker for old-world details, but passionate about new materials, line and form in contemporary architecture, that dialogue between eras and ethos. I'm intrigued by an exotic travelled vibe rooted in Moorish language – forms, patterns, materials, palettes – set within grand spaces and muted backdrops.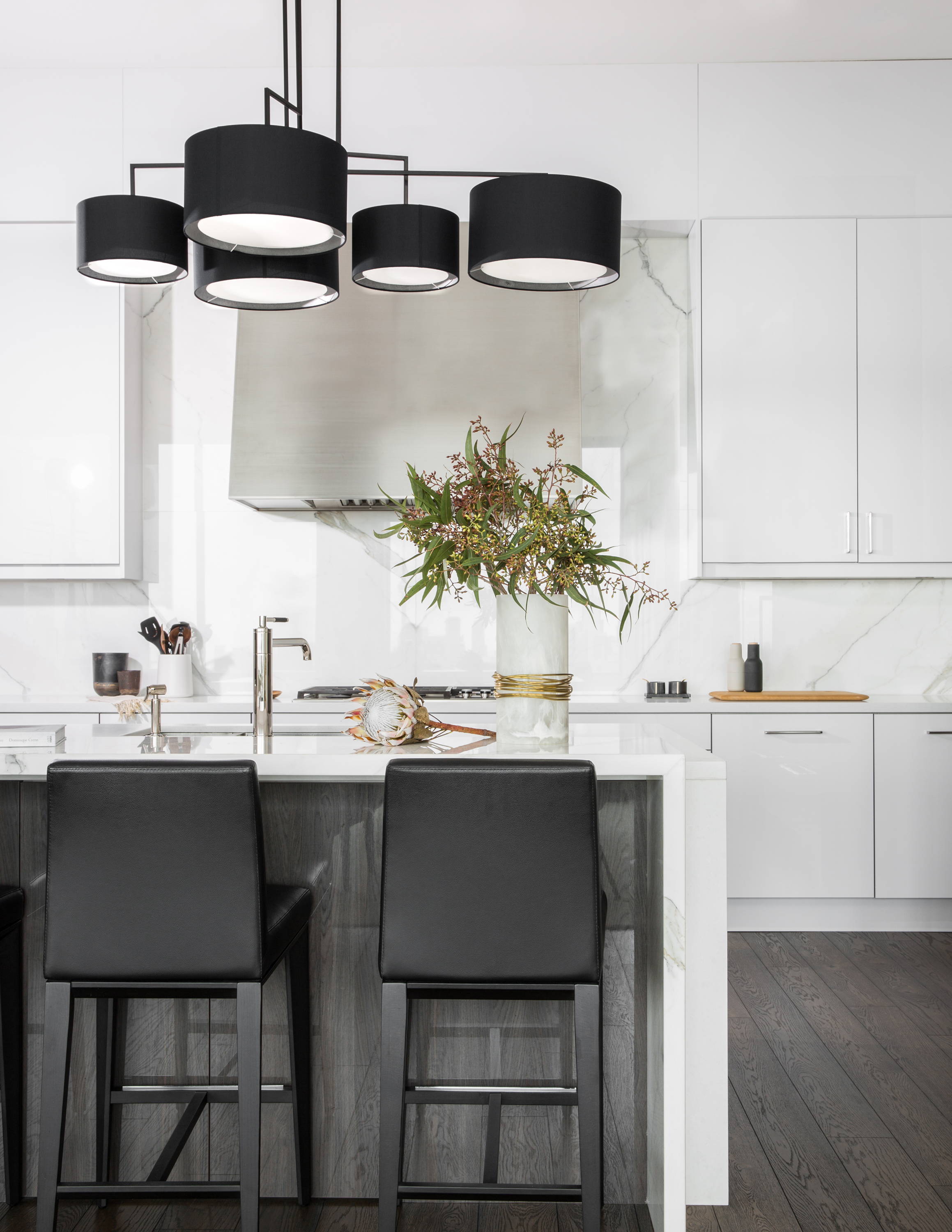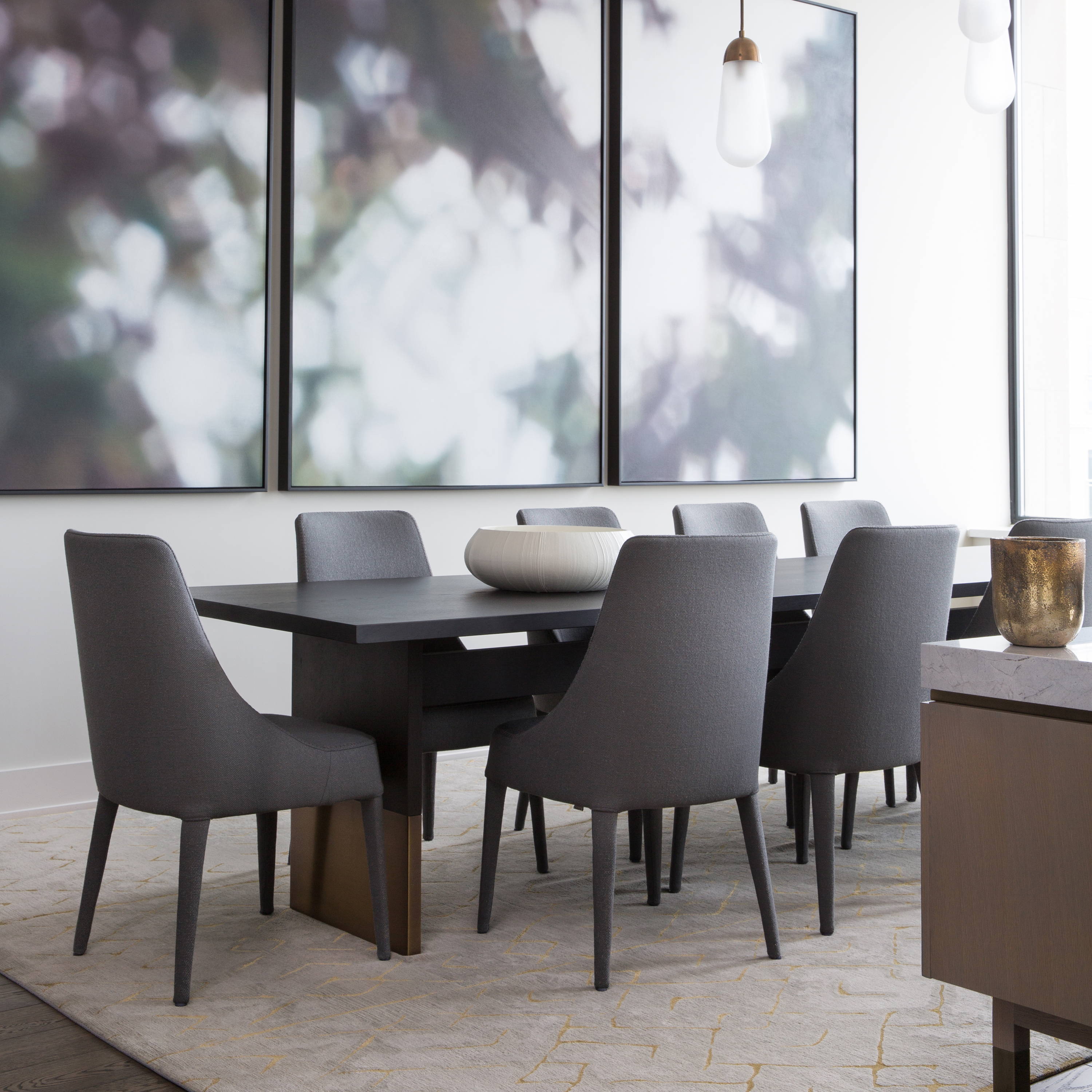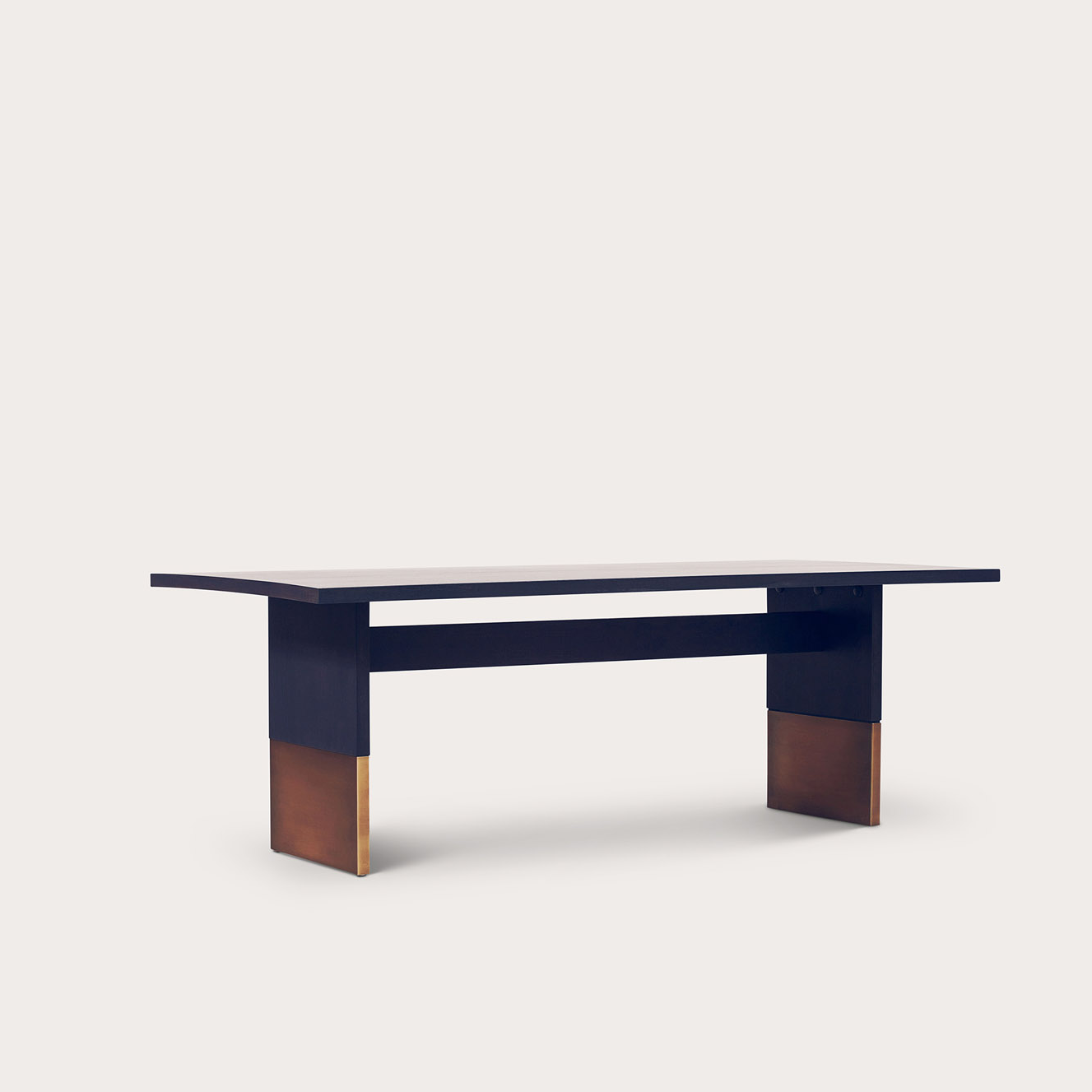 AR: What do you collect?
KL: Hand made vases made in materials I love. Oxidized metals, stone, carved wood, thrown ceramics. And coffee table books stuffed with beautiful photographs!
AR: What's the last thing that inspired you?
KL: The mysticism of the BC West Coast — that honest connection with nature. How humbling the ocean, the mountains and the elements truly are — there is always something bigger out there.
---
---
Images by Lauren Miller c/o Kim Lambert Design