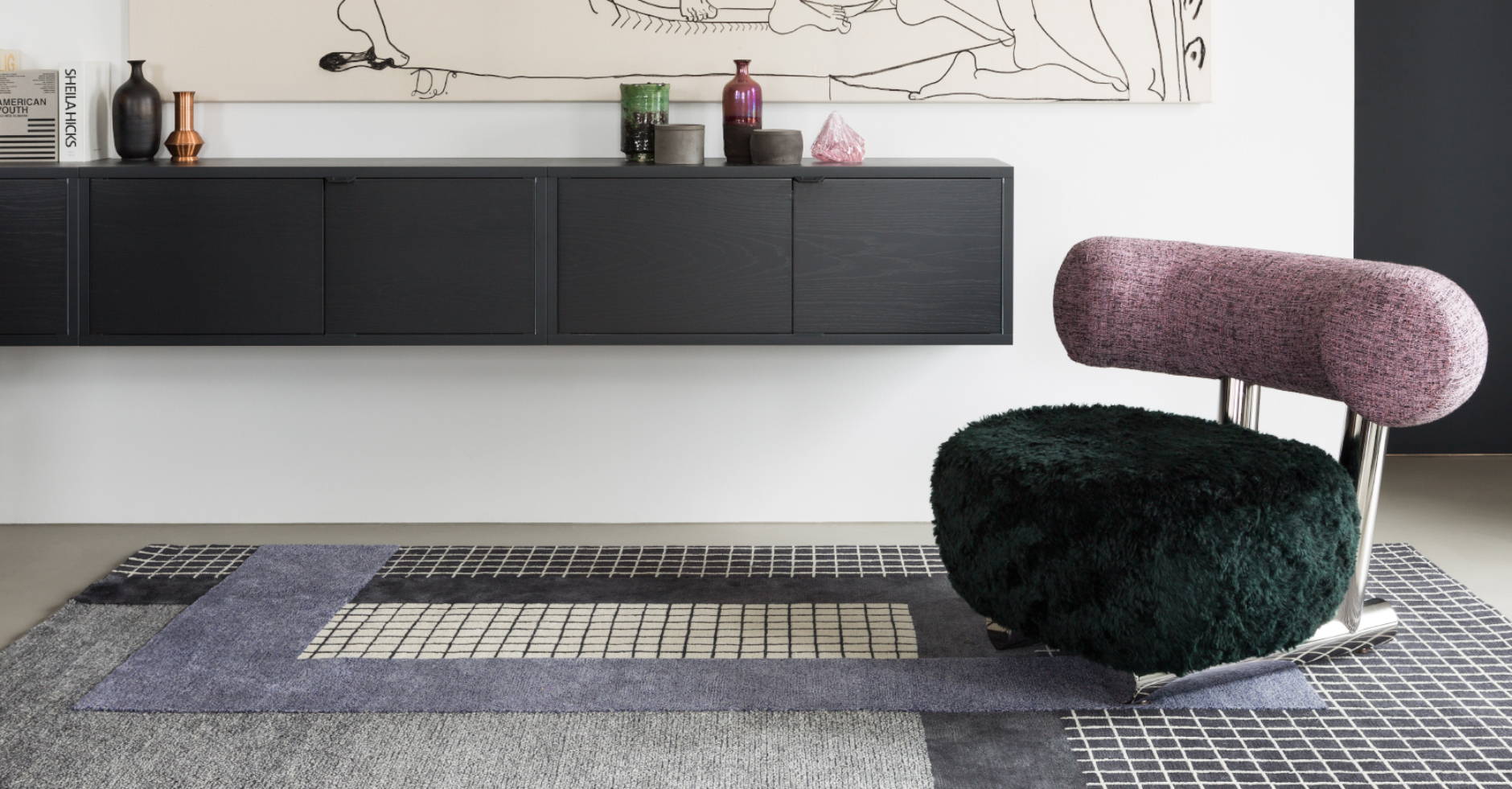 As one of our youngest & most notable designer, Sebastian Herkner is known around the world for his ability to continuously push the boundaries of product designers, as he's been racking up awards year-after-year. He merges cultural contexts with combining new technologies with traditional craftsmanship to highlight multifaceted beauty of the materials in the hopes to highlight details that would normally go unnoticed.
"There is a sensitivity and identity to my work that emphasizes the function, the material and the detail. I transport and interpret characteristics from various contexts of society and culture and implement them in new artefacts."
- Sebastian Herkner
Sebastian Herkner teams up with The Rug Company to produce hand knotted rugs by artisans from Nepal. Once again Herkner finds a way to produce boundary-pushing design while celebrating traditional craftsmanship that ultimately produces an item that not only lasts several lifetime but ages gracefully as the year's go on.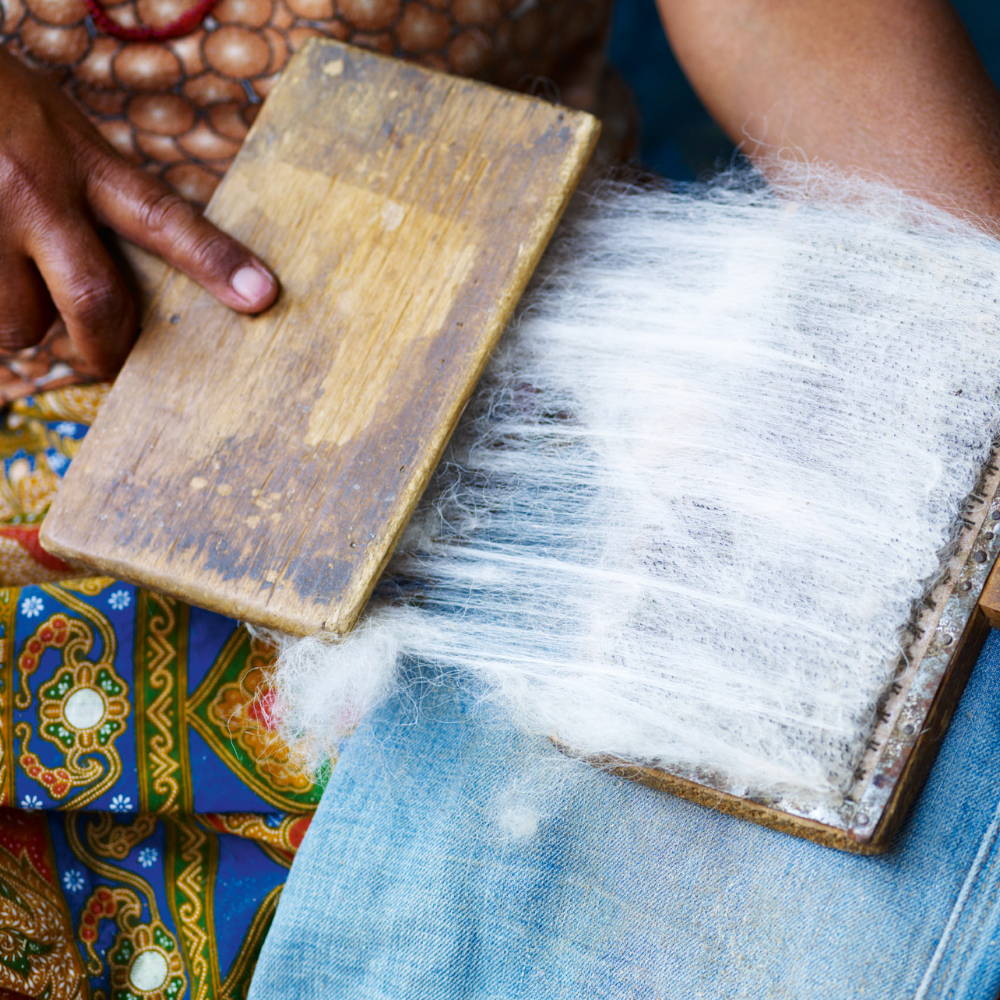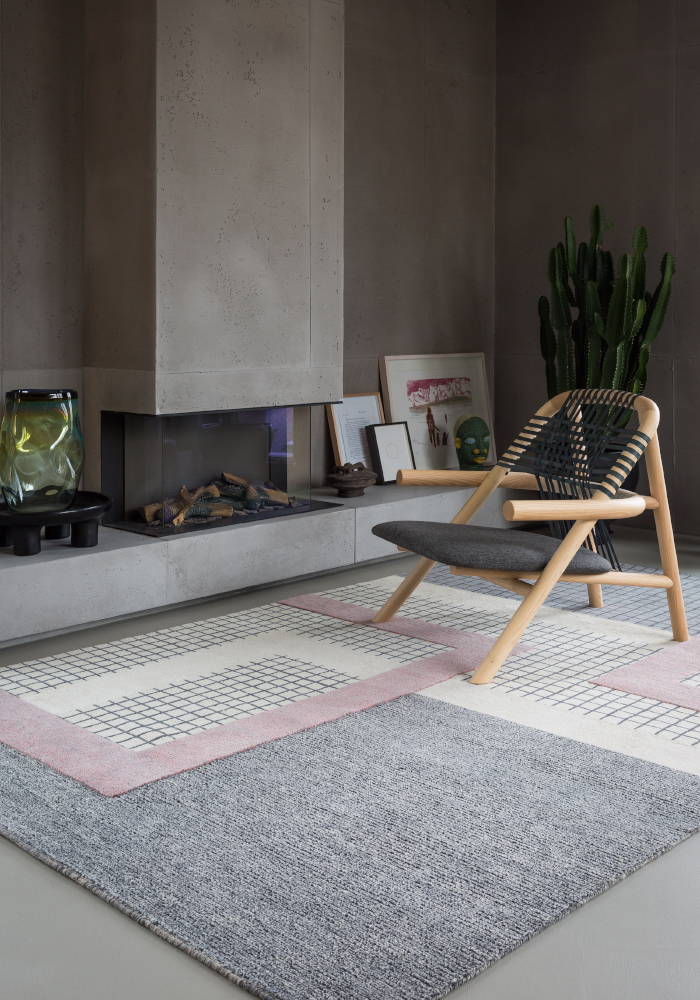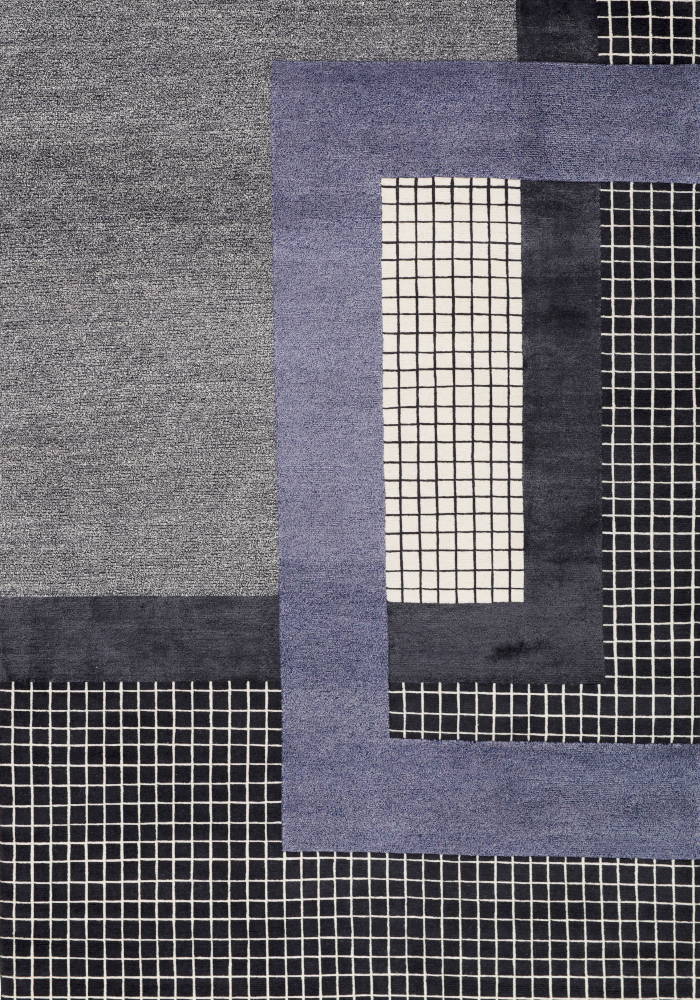 Mainland Dark - Designed by Herkner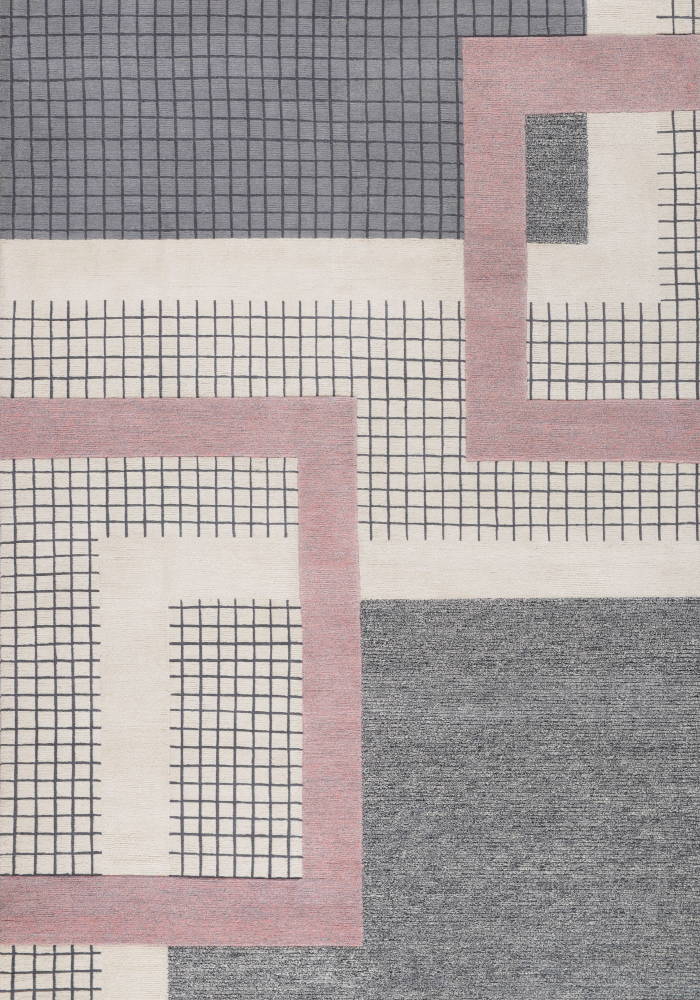 Mainland Light - Designed by Herkner
---
More New Herkner Pieces
One thing about Herkner is that he is continuously producing new pieces as if time is running out. He is likely one of the most active designers of our time, spreading his design ethos to as many different kinds of mediums and industries as possible. From lighting & rugs to architectural tiles, chairs, tables & sofa's.
You can likely design your entire home in Herkner designed pieces, similar to how you could with Eames pieces (when they were available everywhere)
"My philosophy is really my passion for craftsmanship, for materials, colours, quality ... pieces done by hand by amazing artisans and craftsmen who have had that knowledge passed down to them from their parents and other craftsmen"
- Sebastian Herkner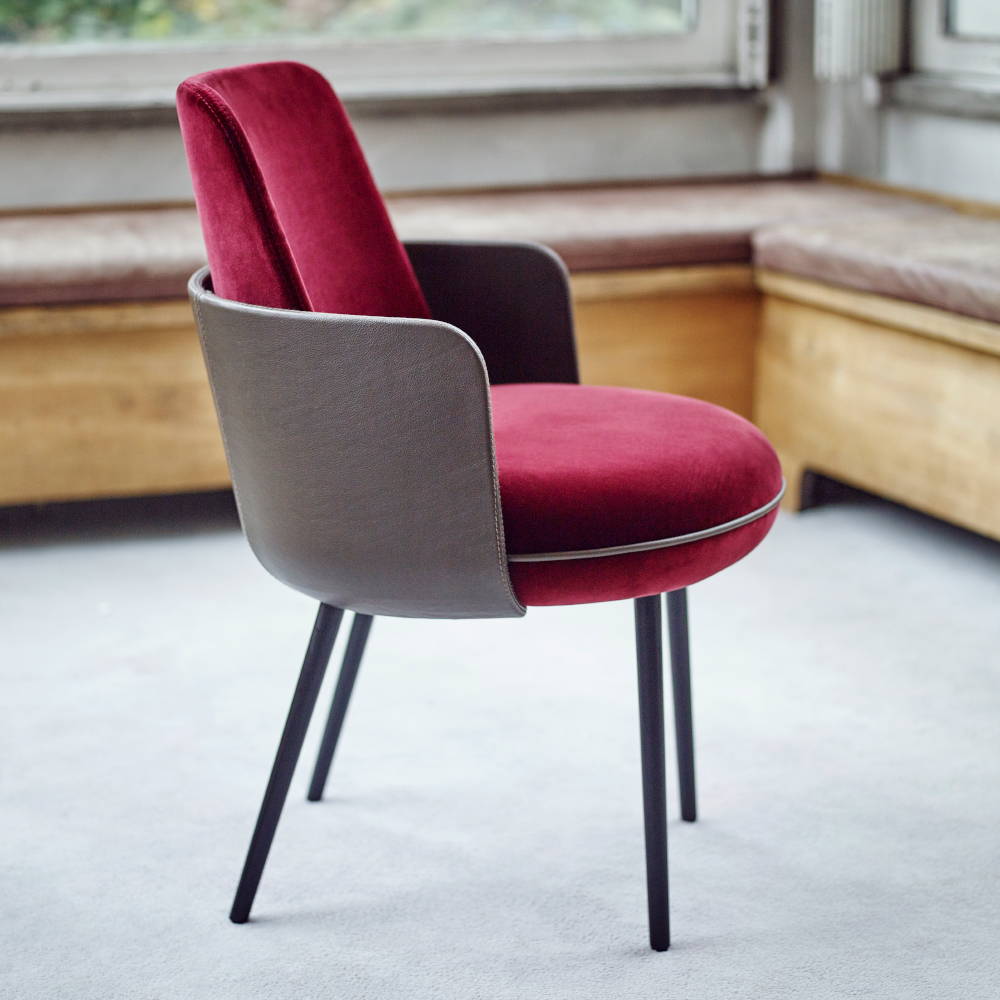 Merwyn Chair - Designed by Herkner & Produced by Wittmann
Merwyn Table and Chair - Designed by Herkner & Produced by Wittmann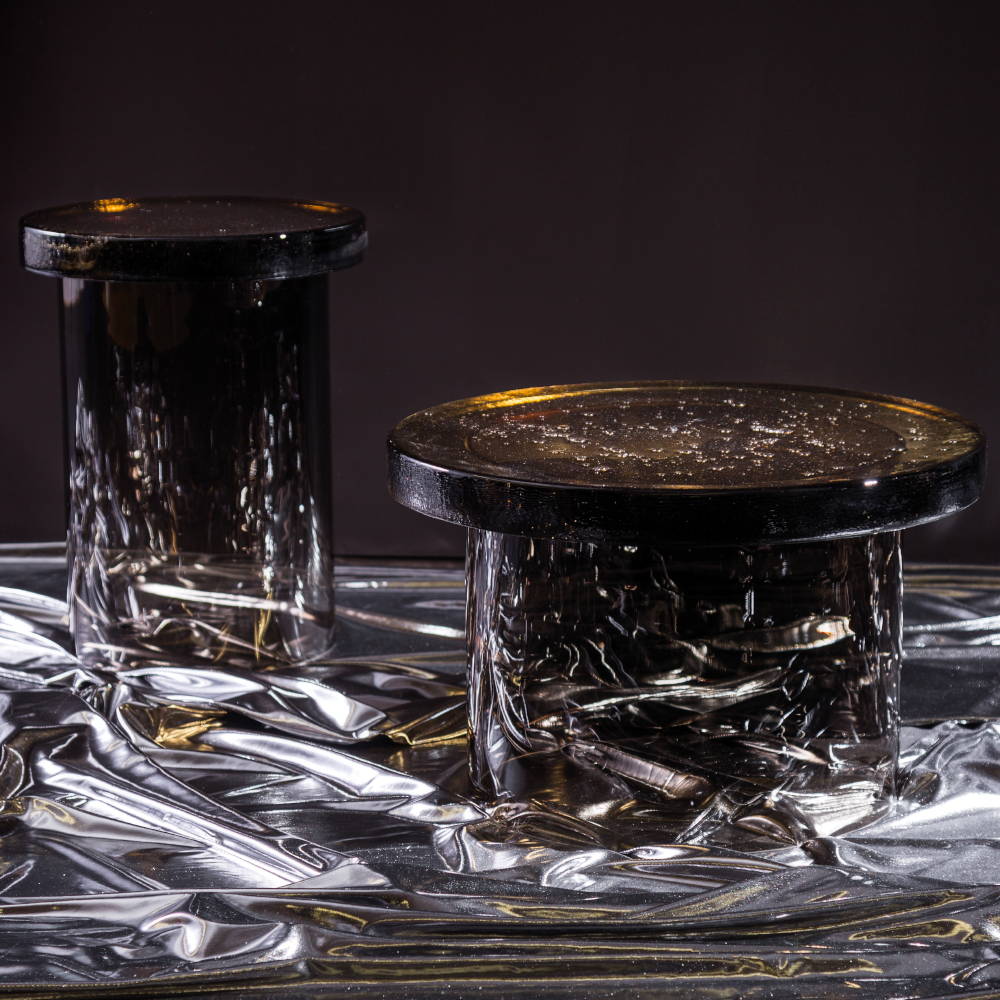 ALWA 3 - Designed by Herkner & Produced by Pulpo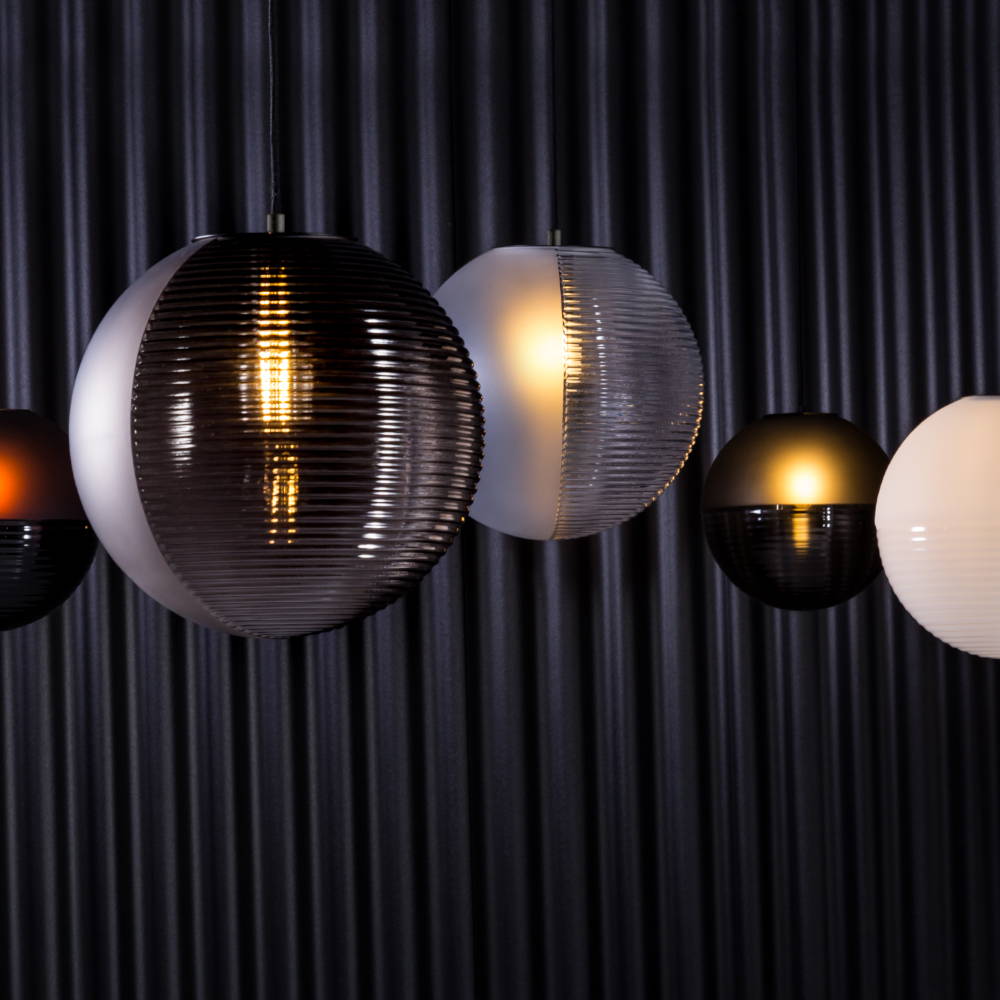 Steller Pendants - Designed by Herkner & Produced by Pulpo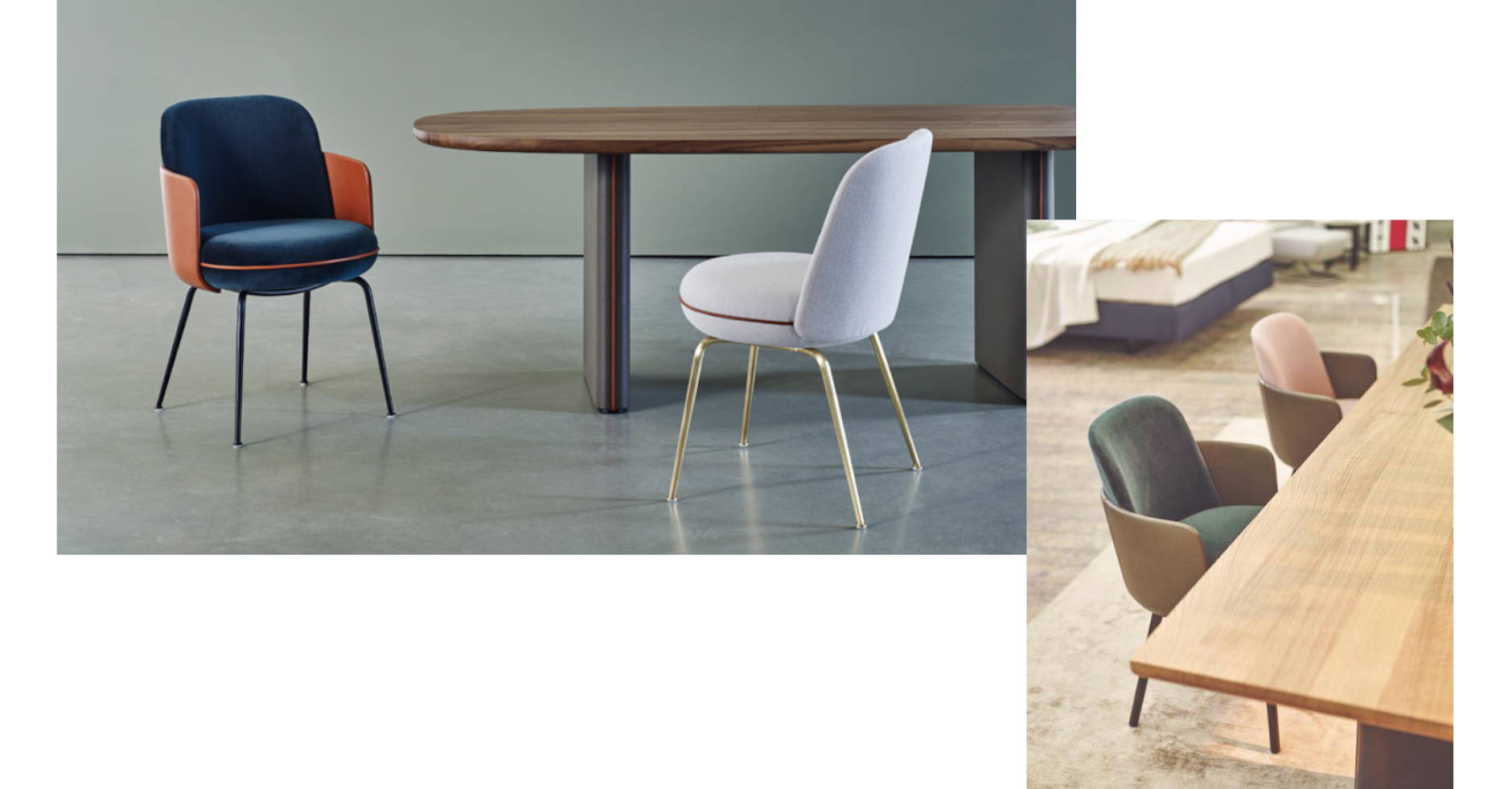 ---
Credits //
Photography Sourced From
The Rug Company
Wittmann
Pulpo