The devil is in the detail. A phrase used time and time again, to mean what might appear as simple at first glance, can be much more complex upon closer inspection.
The phrase rings true for the newest releases from the Delcourt Collection, playfully called Shape of Shade.
The collection is a testament to its makers. The craftspeople who with great expertise, give the materials a voice. Wood, Christophe Delcourt explains, is where the story begins. "Each plank is the beginning of a construction, a story…Without ever relying on any artifice, the hand lets the material speak." The collection, praised for its "infinite subtleness," tells a story of gentle strength. One that we are asked to take time with, and to listen to, as it is far from overt or excessive.
Subtle is not synonymous with simple or uninteresting. Shape of Shade is a daring departure from the frivolities that can complicate some interiors. Like the title of the new collection suggests, we shouldn't pay attention to the elements held in spotlight, but instead, the details often missed in the cast of shadow.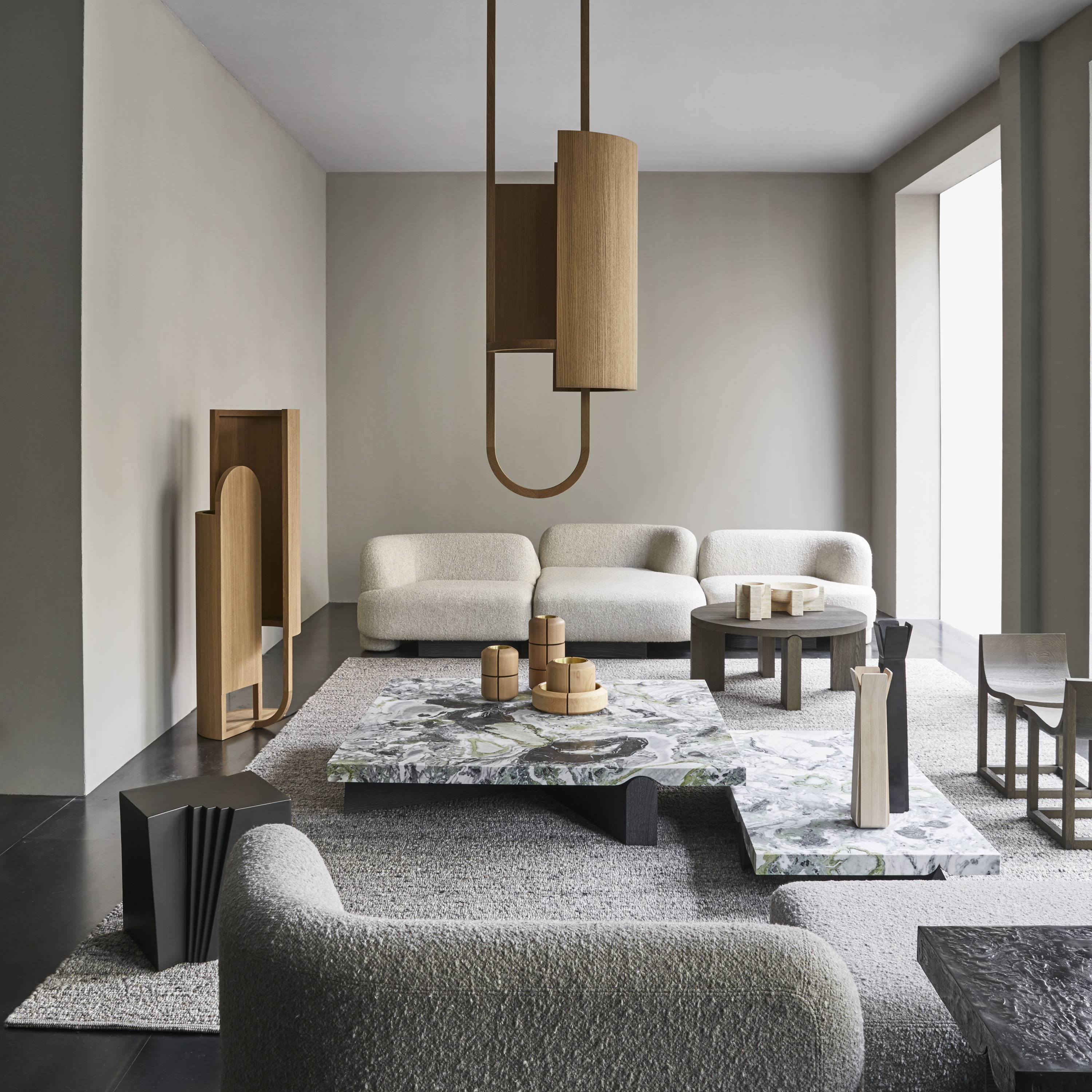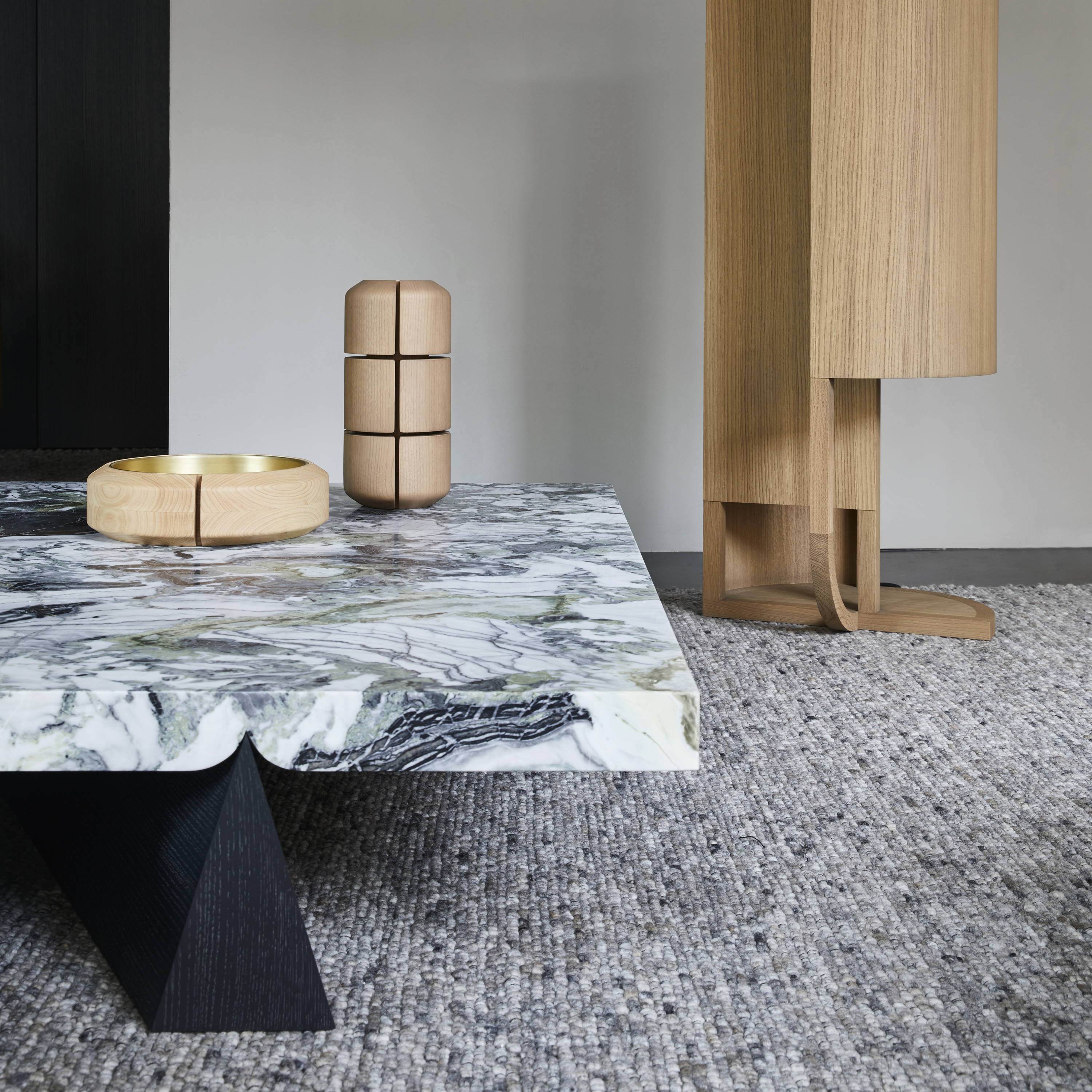 For nearly 25 years, the Delcourt Collection has yet to stray from the sole intention of their work: "a piece of furniture first stands as an element of valorization of the interior, an expression of comfort, and the witness to an era." The Shape of Shade reinforces Delcourt Collection's mission, as we expect these objets d'arts will stand the test of time.
Contact our sales team at arsales@avenue-road.com to learn more about the collection.
---
Images c/o Delcourt Collection & Francis Amiand
Words by AVENUE ROAD