Robert Bailey Interiors is an award-winning boutique firm that is a distinctly personal. Tailored to the client, the space, and the context, the firm never misses a beat when it comes to finding the perfect fit.
For a client's new pied-a-terre in Vancouver's Fairmont Pacific Rim, the organic process of design began with an understanding that the space needed to be an elevated and tranquil home away from home.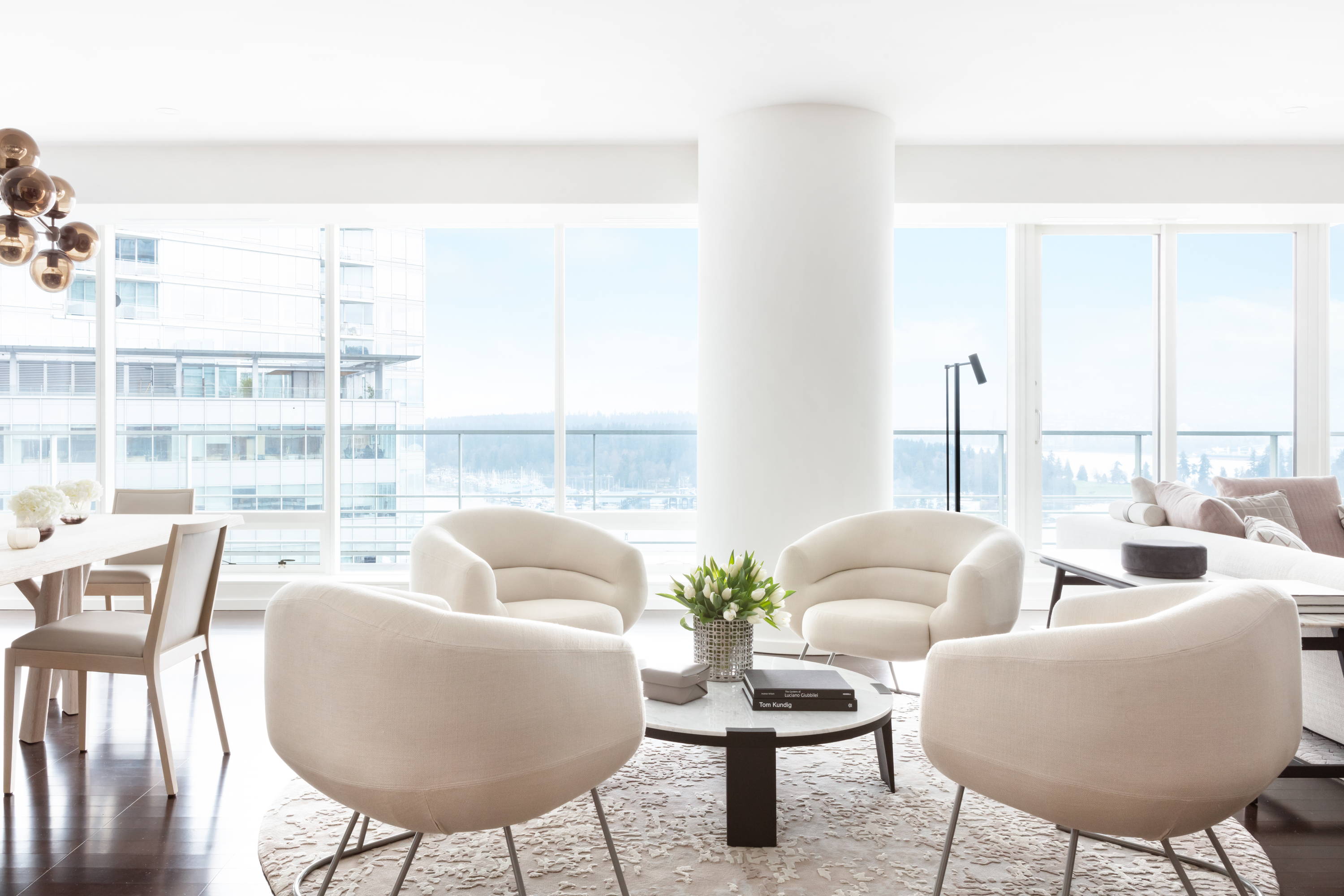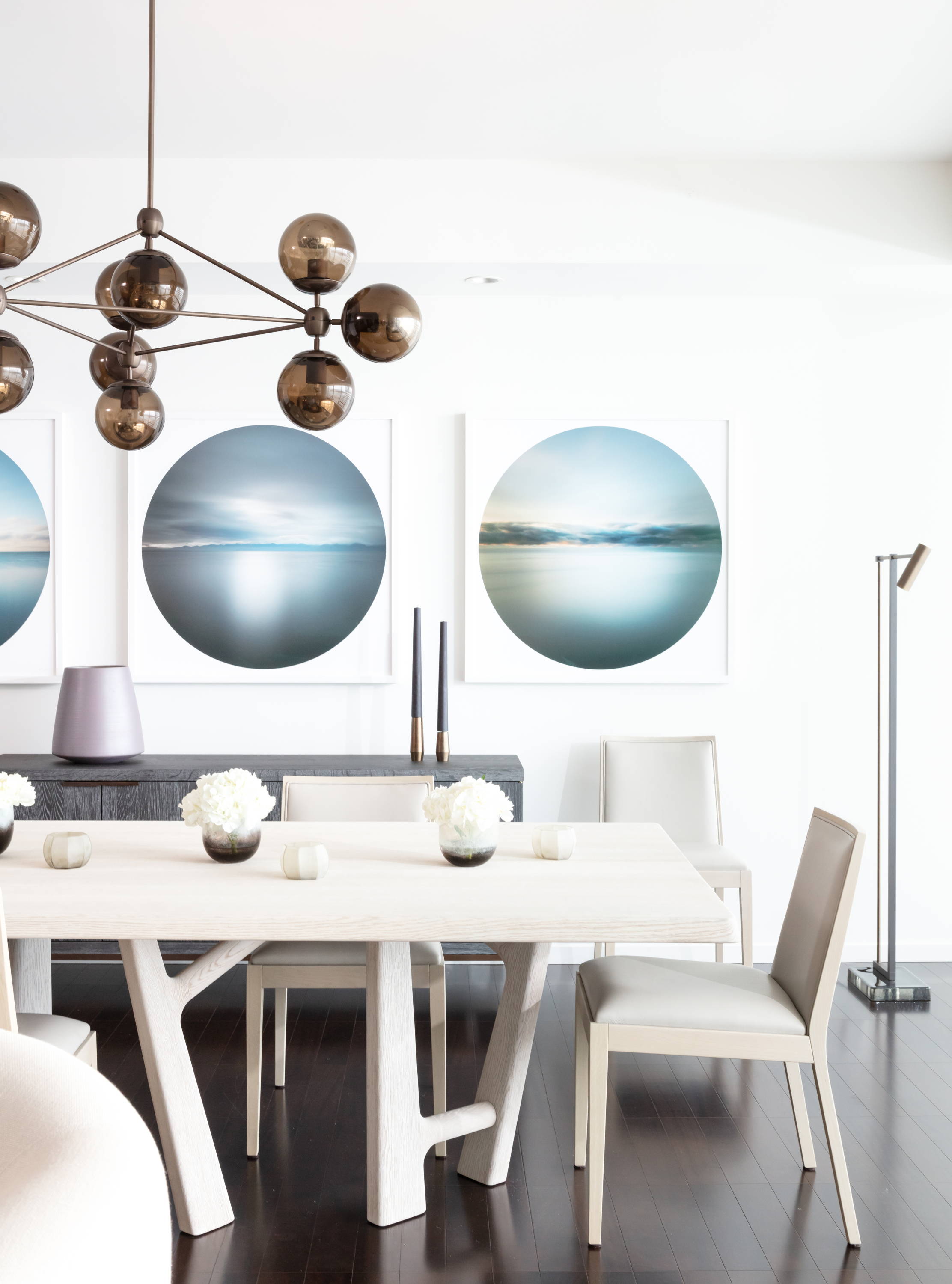 "The waterfront location influenced the selection of materials and the gentle palette. Like all our work we strive to create spaces that will have a long useful life. Spaces that are driven by an elegant expression of function, that do not care for trend or popular notions about decor."
We sat down with Robert Bailey to discuss his design principles, what he finds inspiration in, and how a sense of place plays a role in his work.
AR: Avenue Road
RB: Robert Bailey 
AR: When you're designing a space for a private client, what information do you need to know about them in order to design a space for them?
RB: You have to be a quick study, learning as much about them as you can. Before pencil goes to paper. We typically start with the functional requirements and those are nuanced by what we've learned about the client; seeing their current home, their collections, in conversation, etc.
AR: How does sense of place play a role in your work? Costal vs. Urban?
RB: Context is very important to us, everything is related. The architecture and site are usually our first markers. Our dialogue with them will usually play a major role in our planning, sight lines, finishes, colour development. That layered with the west coast light all contribute to the look and feel of our finished work.
AR: What qualities must a piece of furniture or an object have to resonate with you?
RB: The pieces that I'm drawn to, have highly evolved forms that have been expertly edited and detailed, and rendered with impeccable materials.
AR: What's your favourite space in your own home?
RB: My den
AR: What city (or cities) do you admire most for their architectural qualities?
RB: Paris - the homogeneity of colour and material (limestone), elegant proportions, and simple but rich details.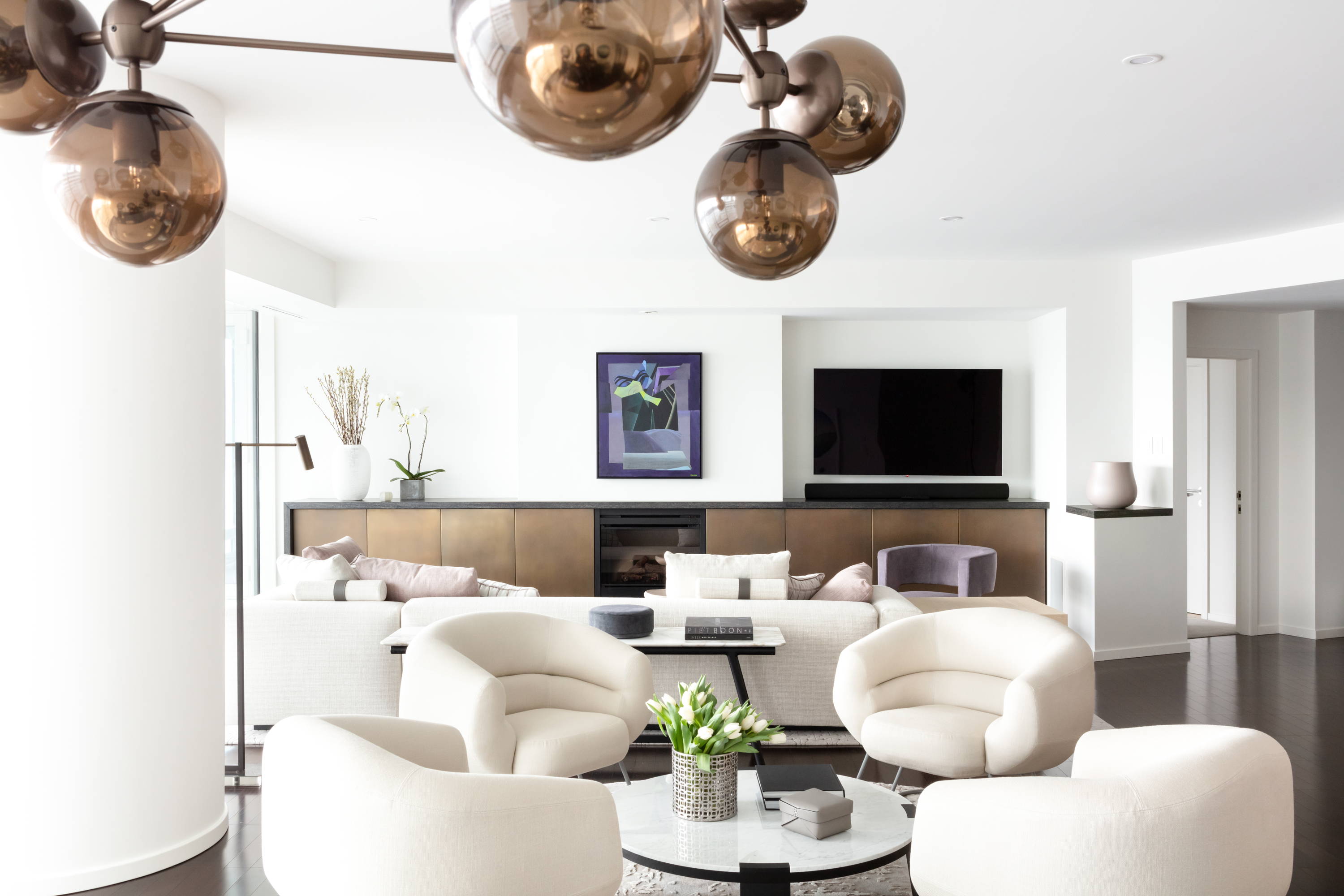 AR: What do you collect?
RB: Books and ceramics...Vintage chairs if I had more space.
AR: What's the last thing that's inspired you?
RB: The Gio Ponti exhibition at Musée des Arts Décoratifs in Paris last month.
To view more, visit Robert Bailey Interiors and follow their projects on Instagram here.
---
Images by Ema Peter c/o Robert Bailey Interiors