In Japan, light is used to honour the past.
Each year, thousands gather to witness Toro Nagashi, Japan's Glowing Lantern Festival. At dusk, those that have passed are commemorated by the living, who send lanterns down rivers or out to sea. A long-held tradition, ancestors are thanked for their protection as the lanterns float into the distance.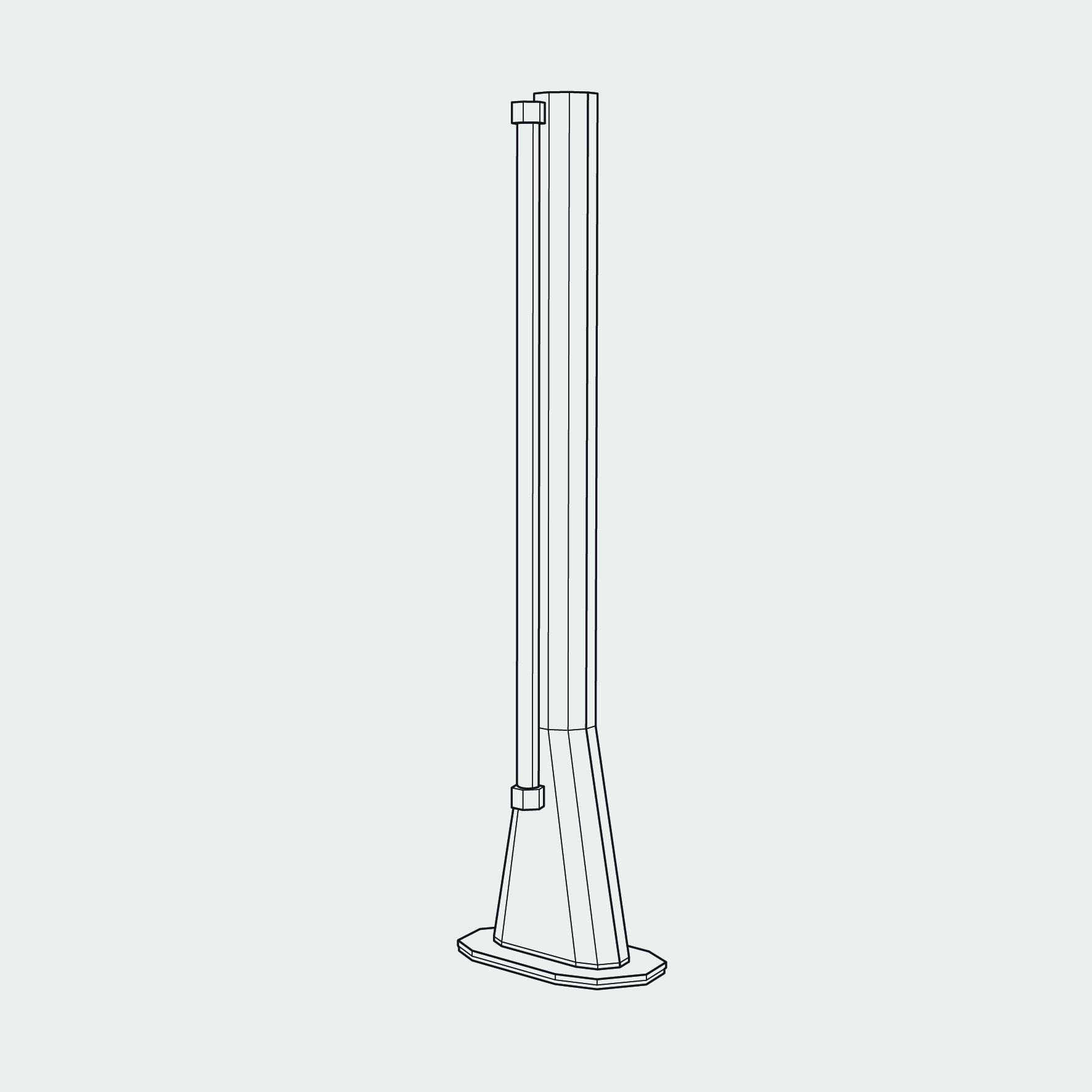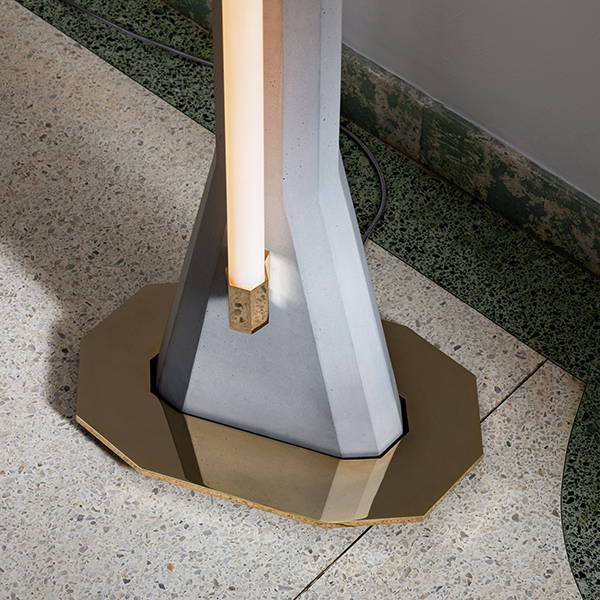 With sharp lines and creative concrete forms, the GINZA lamp by Victoria Wilmotte is an exciting addition to the Man of Parts roster. Named after the Ginza district in Tokyo, the light takes after the modern surroundings of the famous cultural epicenter. Inspired by Japanese architects like Tao Ando, the light is a symbol of "civilization after enlightenment." Both delicate and strong, the warm light of the GINZA is balanced by its powerful composition.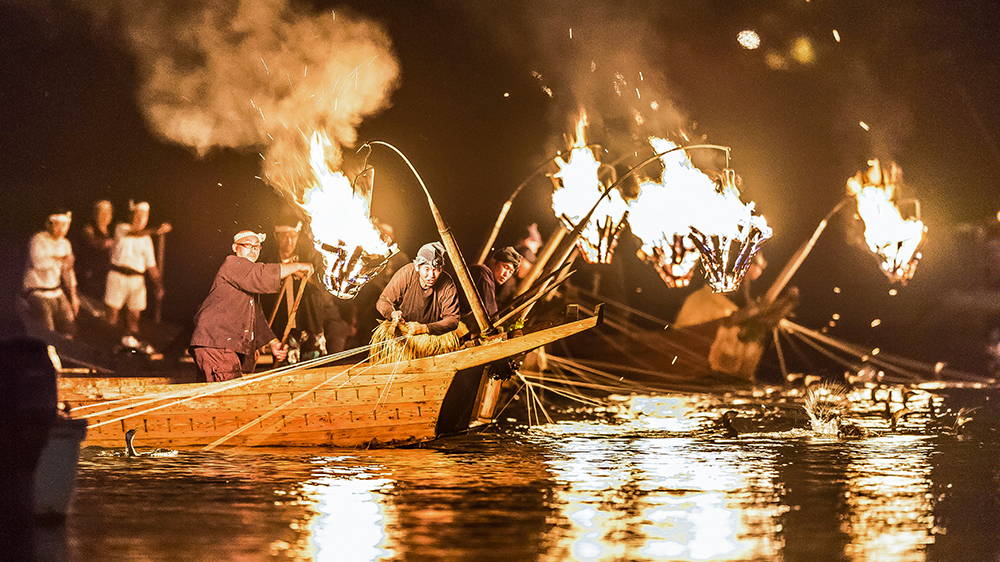 Inspired by a 1300-year-old Japanese master fishing technique, Yabu Pushelberg's newest impressive design for Man of Parts is called TAKAYAMA. Takayama, a mountain town in Gifu Prefecture, is where Ukai, the traditional fishing method still takes place. Using trained cormorant birds, the fishermen light burning baskets off the sides of their boats to guide the birds to their prey. The arc of the light, meant to mimic the burning baskets, is elegantly balanced by its Sahara-Noir marble base.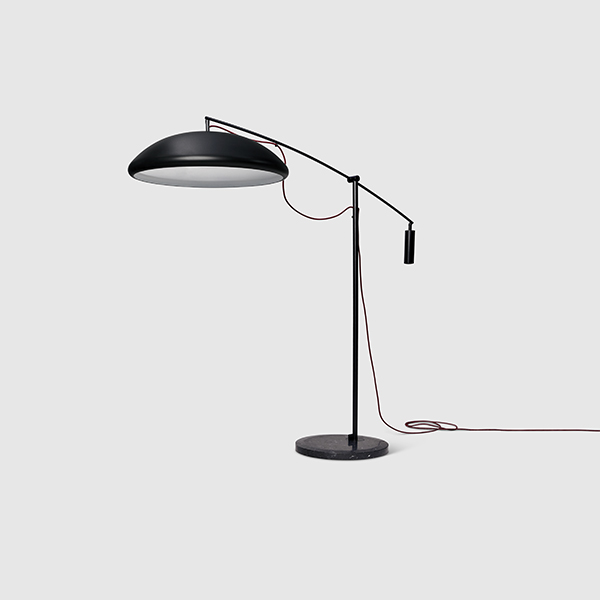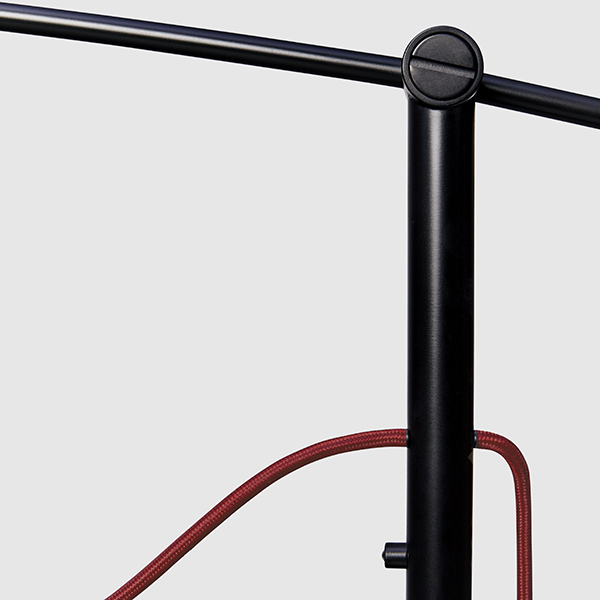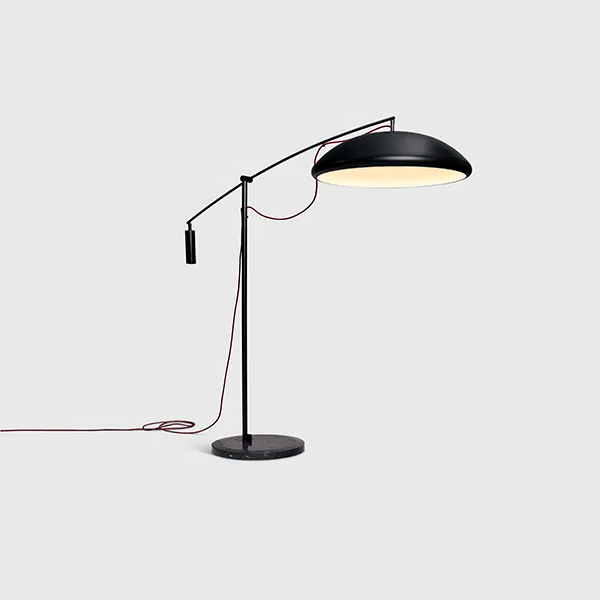 TAKAYAMA and GINZA are available to order now, with delivery early in the new year. Contact us to learn more.