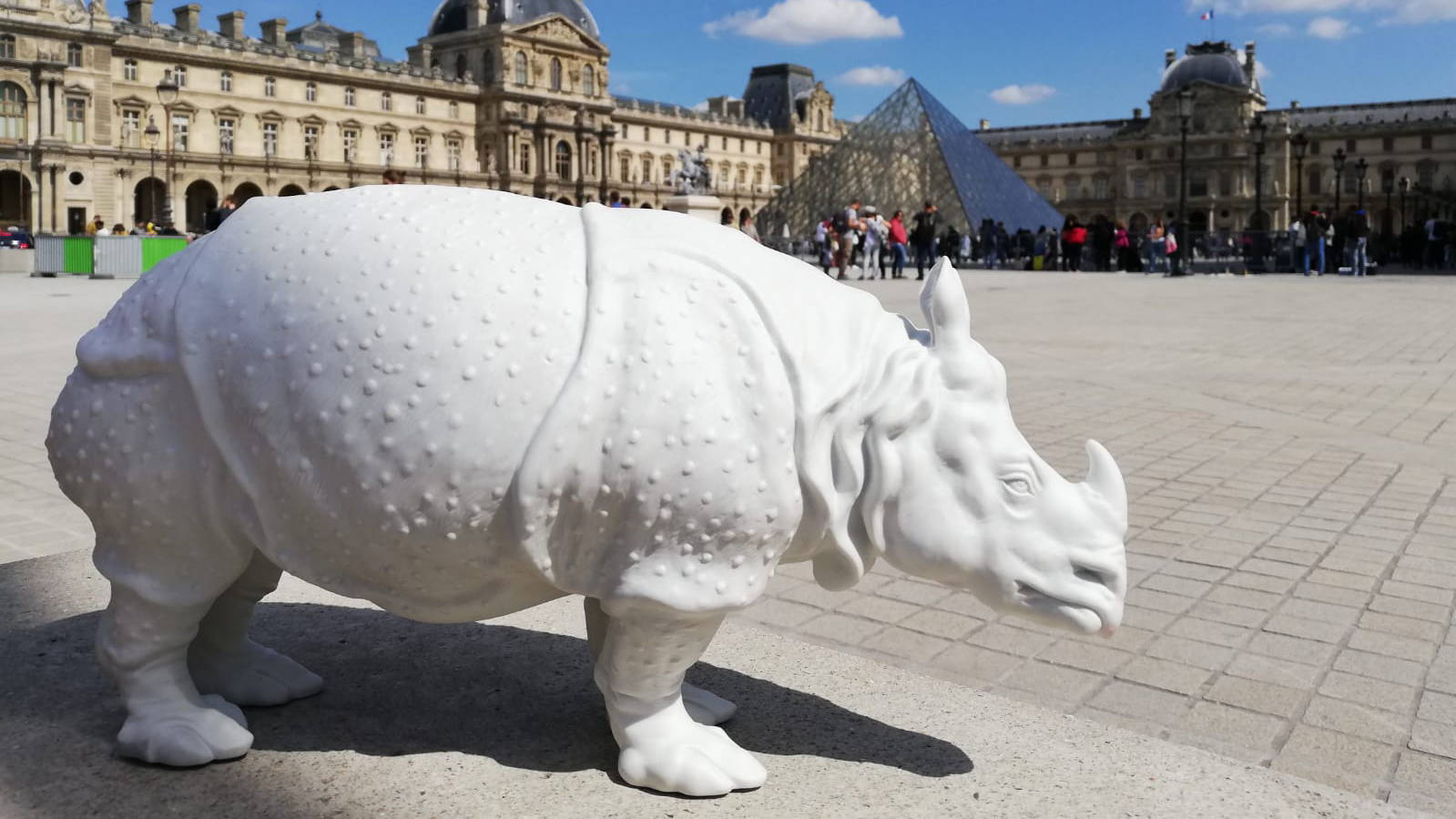 When one thinks of a "conversation piece" a rhinoceros typically isn't the first thing that comes to mind.
Both strong and silent in their natural habitat, rhinoceroses are characteristically stoic – especially when made from porcelain and crafted by hand in the Nymphenburg Palace. However, that didn't stop Nymphenburg CEO Anders Thomas from bringing a rhinoceros, endearingly named "Clara", to important dinners and official events around the world with him. A popular topic of conversation, Clara was first introduced at the Munich Security Conference, meeting politicians such as German President Frank-Walter Steinmeier, the Minister of Foreign Affairs of the Russian Federation Sergei Lawrow and former United States Secretary of State, Hillary Clinton.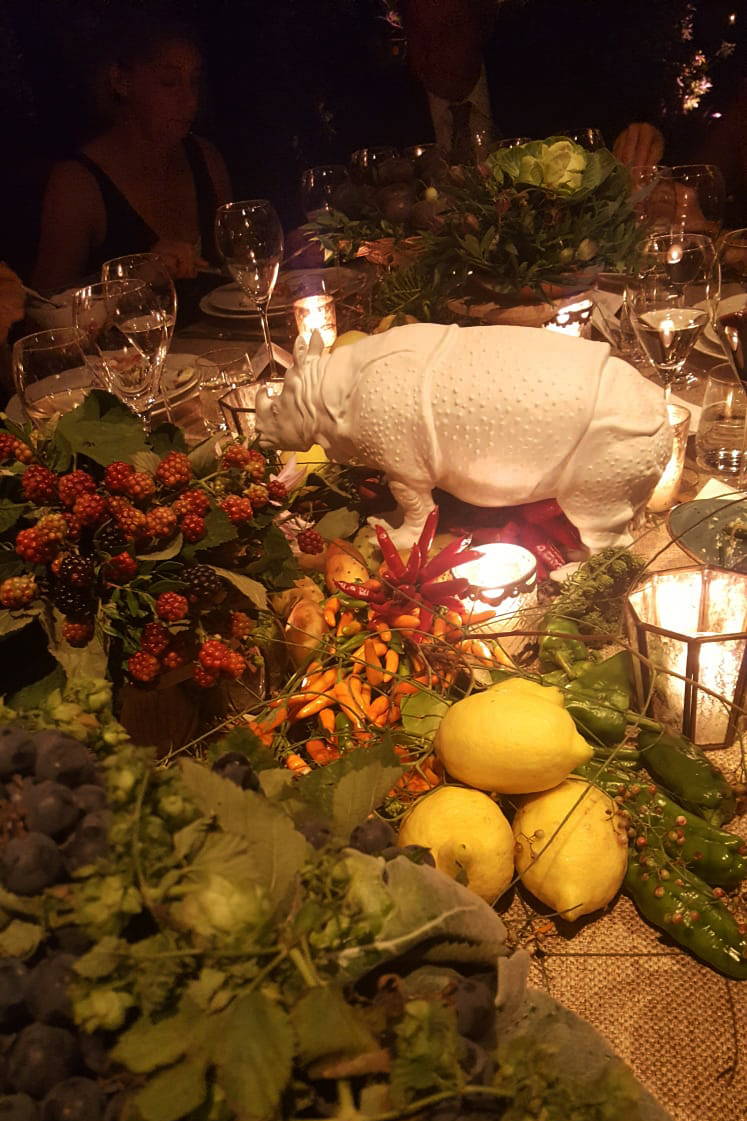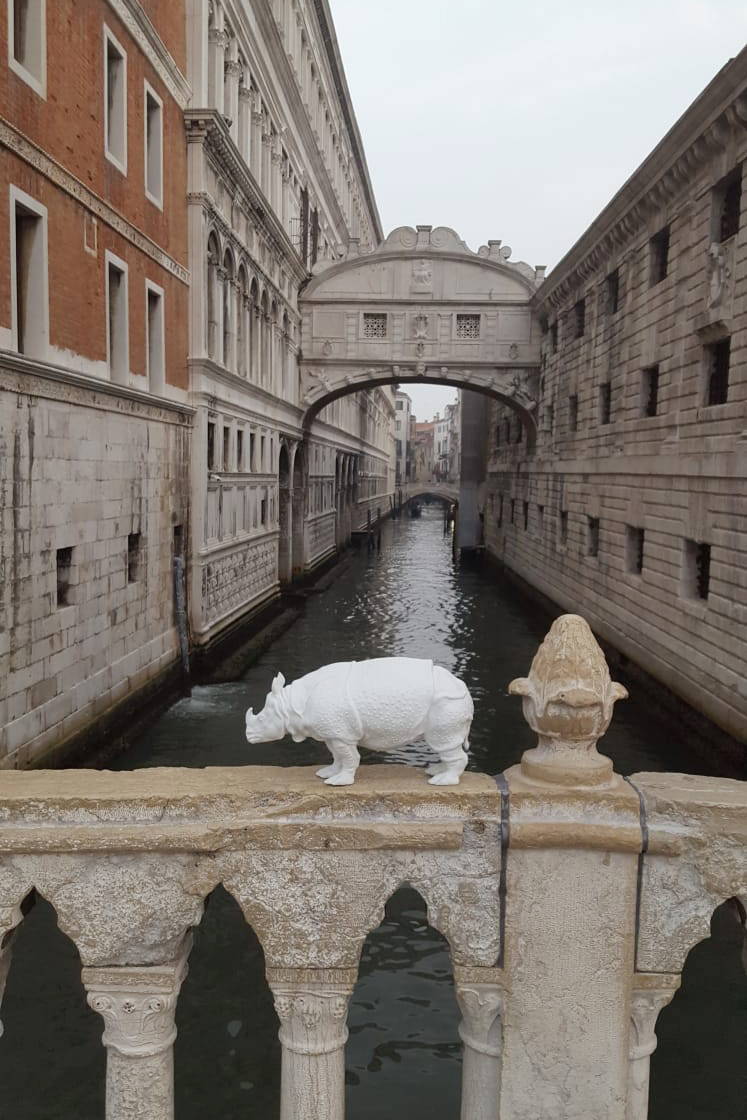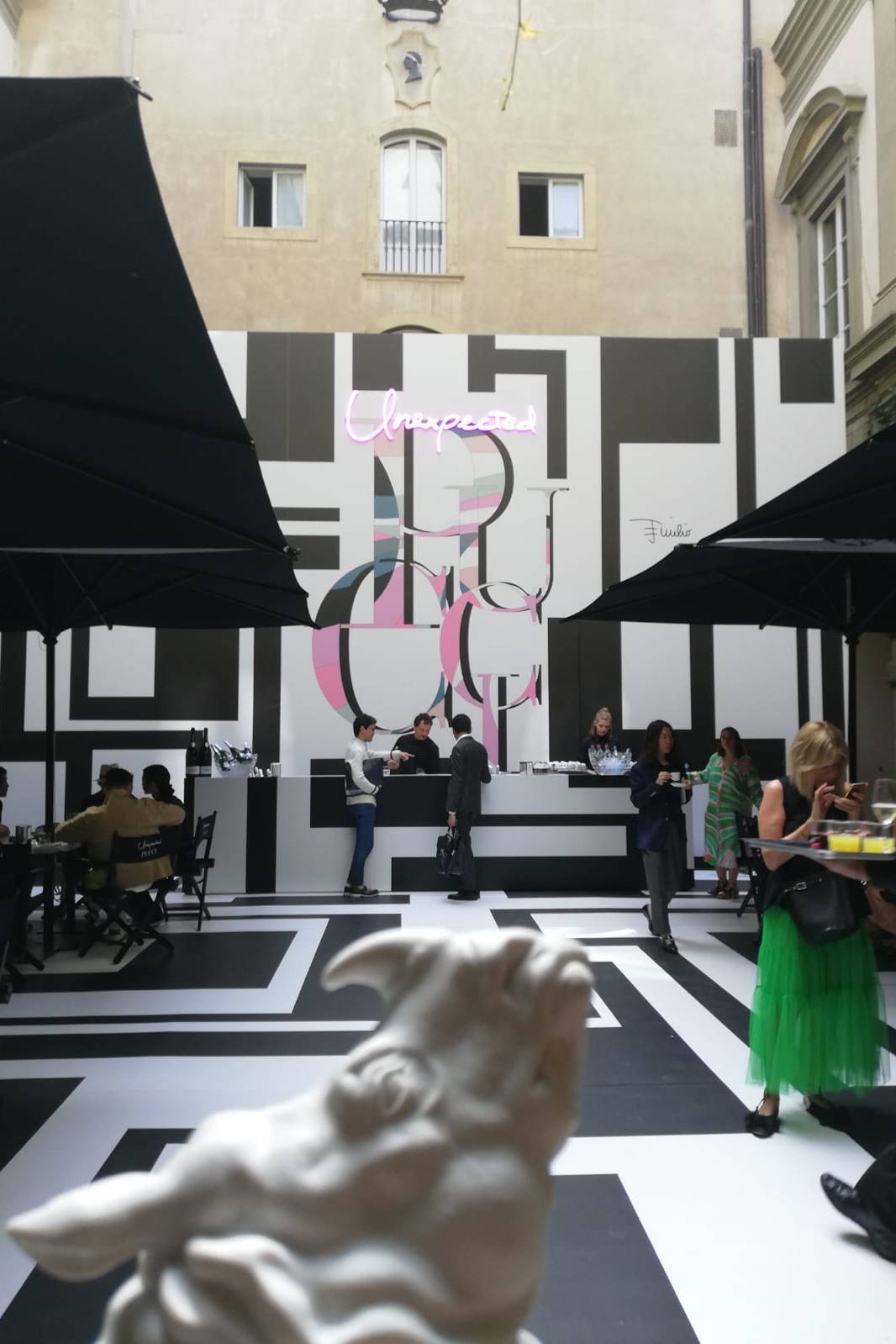 An avid globetrotter, Clara has traveled to some of the world's most coveted locations and made a lasting impression along the way. Jet setting to New York, Florence, Paris, Berlin, and Venice to name of few, Clara has introduced herself to fashion powerhouses like Pucci and Karl Lagerfield, graced the pages of design magazines, and has even gone for a swim or two in the world's most luxurious pools.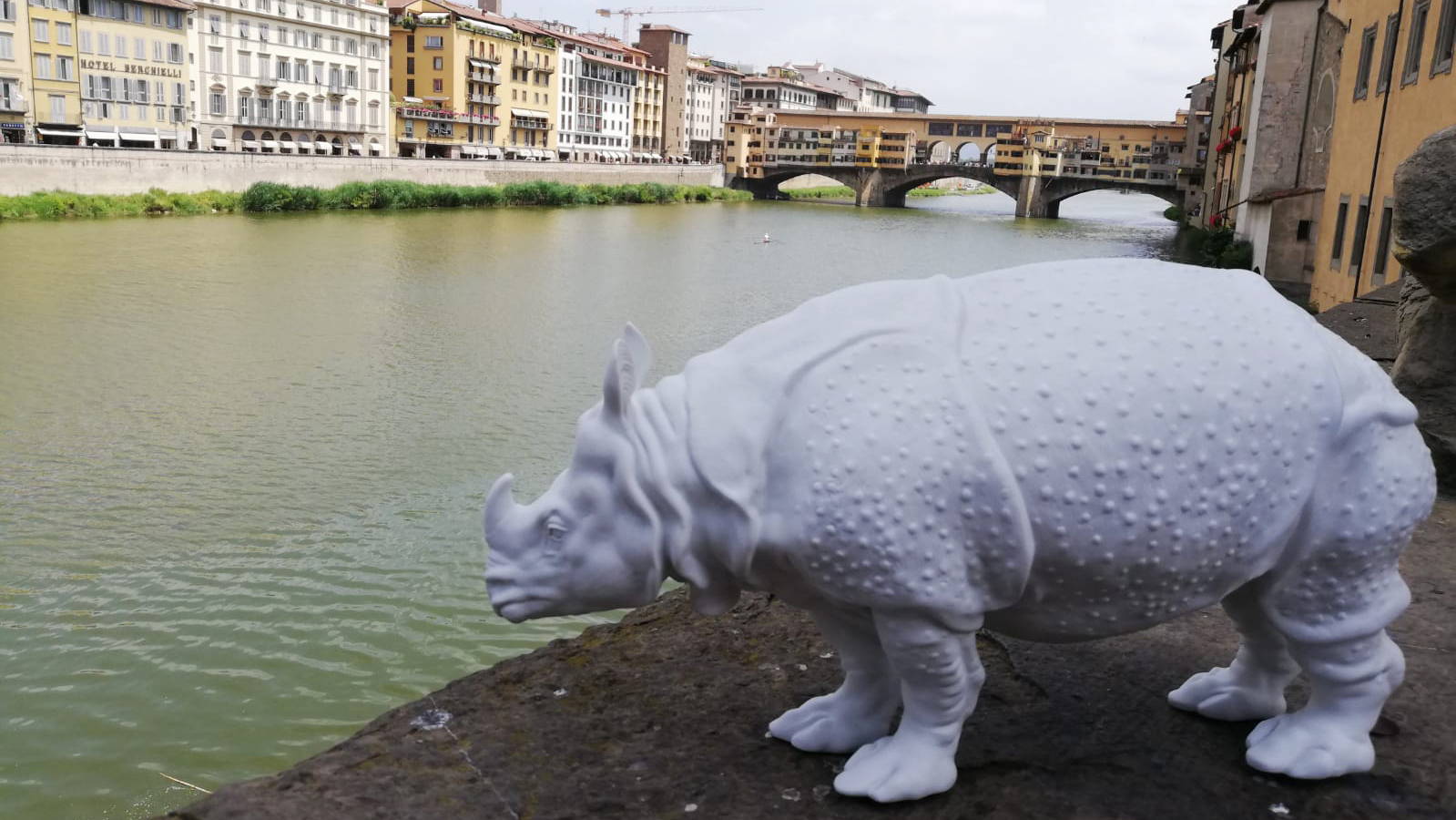 Tracing back to the 18th century, artist Peter Anton von Verschaffelt modeled Clara after the real-life rhinoceros that toured all throughout Europe. Arriving in Rotterdam in 1741 from India, the travelling rhinoceros instantly became a muse to sculptors, musicians, and poets. Thought to have special powers, audiences became fascinated with the mystical, exotic animal. Nearly 250 years later, we are still captivated by her and her sculpture. Not just as a conversation starter, Clara is the embodiment of Nymphenburg's core values:
"Nymphenburg stands for the creation of unusual and timeless objects which leave a cultural imprint during their heydays. The art and design classics of tomorrow come to life in our master workshops." – Anders Thomas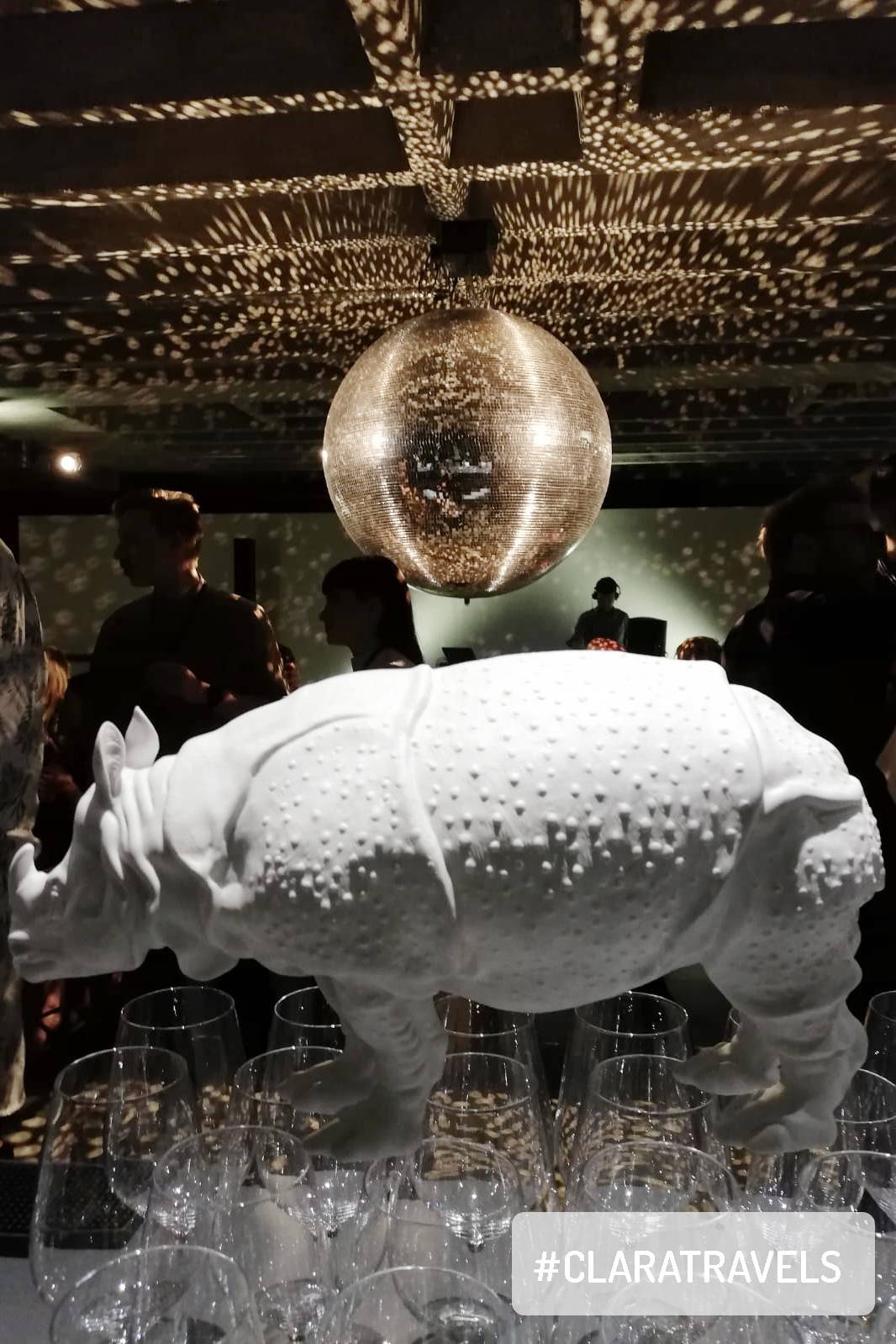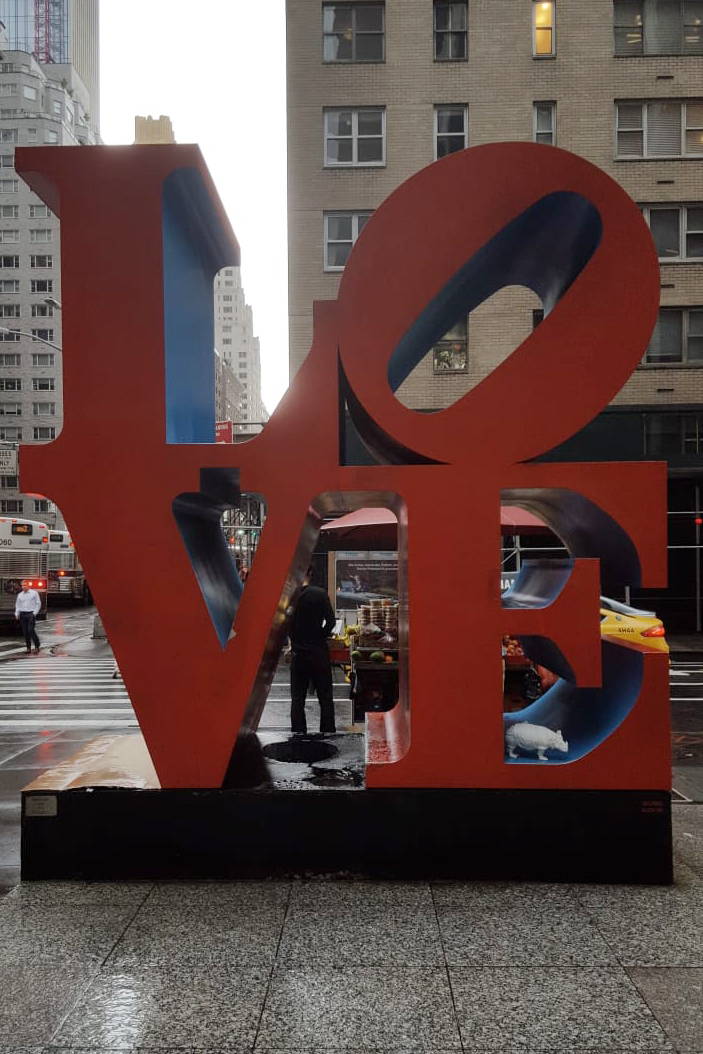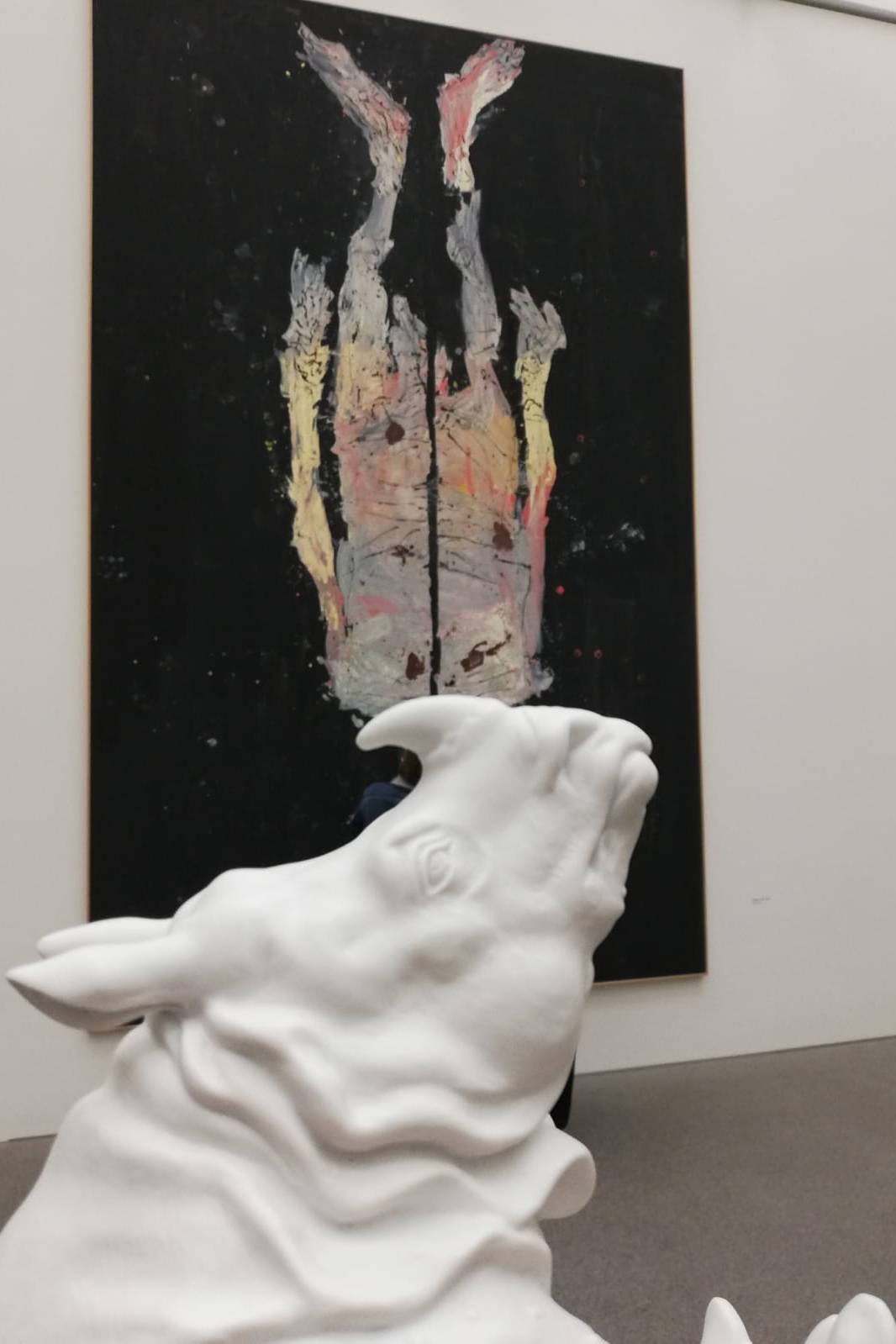 More than just a social media sensation, Clara speaks to our precocious desire to be curious. We can't help but want to know more about the timeless rhinoceros who travels the world. From enduring creations like Clara, to unlimited bespoke design possibilities, get in touch to with our sales team at arsales@avenue-road.com to learn more about the personal touches Nymphenburg can add to any project.
---
Words by AVENUE ROAD
Images c/o Nymphenburg Archives