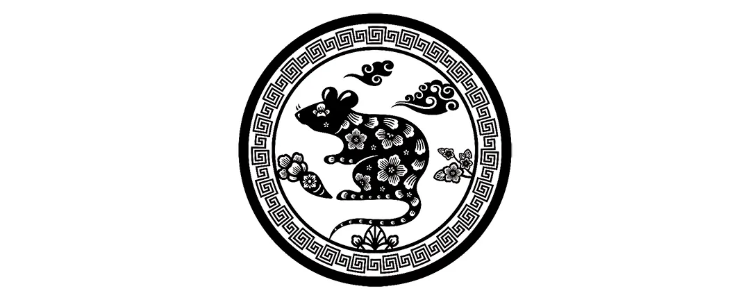 For a limited time only, in celebration of Lunar New Year AVENUE ROAD is offering a gift with every rug purchase from The Rug Company to complete the circle of giving.
In the Chinese zodiac, every year in the 12-year cycle matches a corresponding animal sign. This January, the rat is at the start of its 12-year rotation. Held together in a circle, a symbol of unity and oneness, the rat is meant to represent new beginnings and a time for renewal in the zodiac.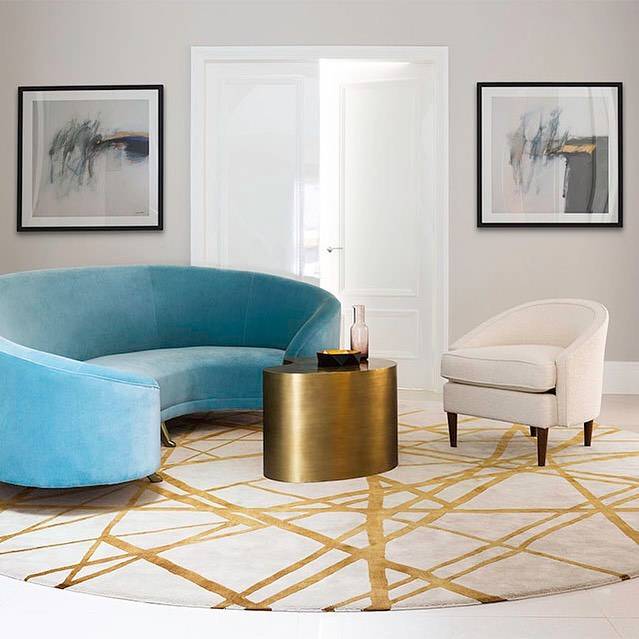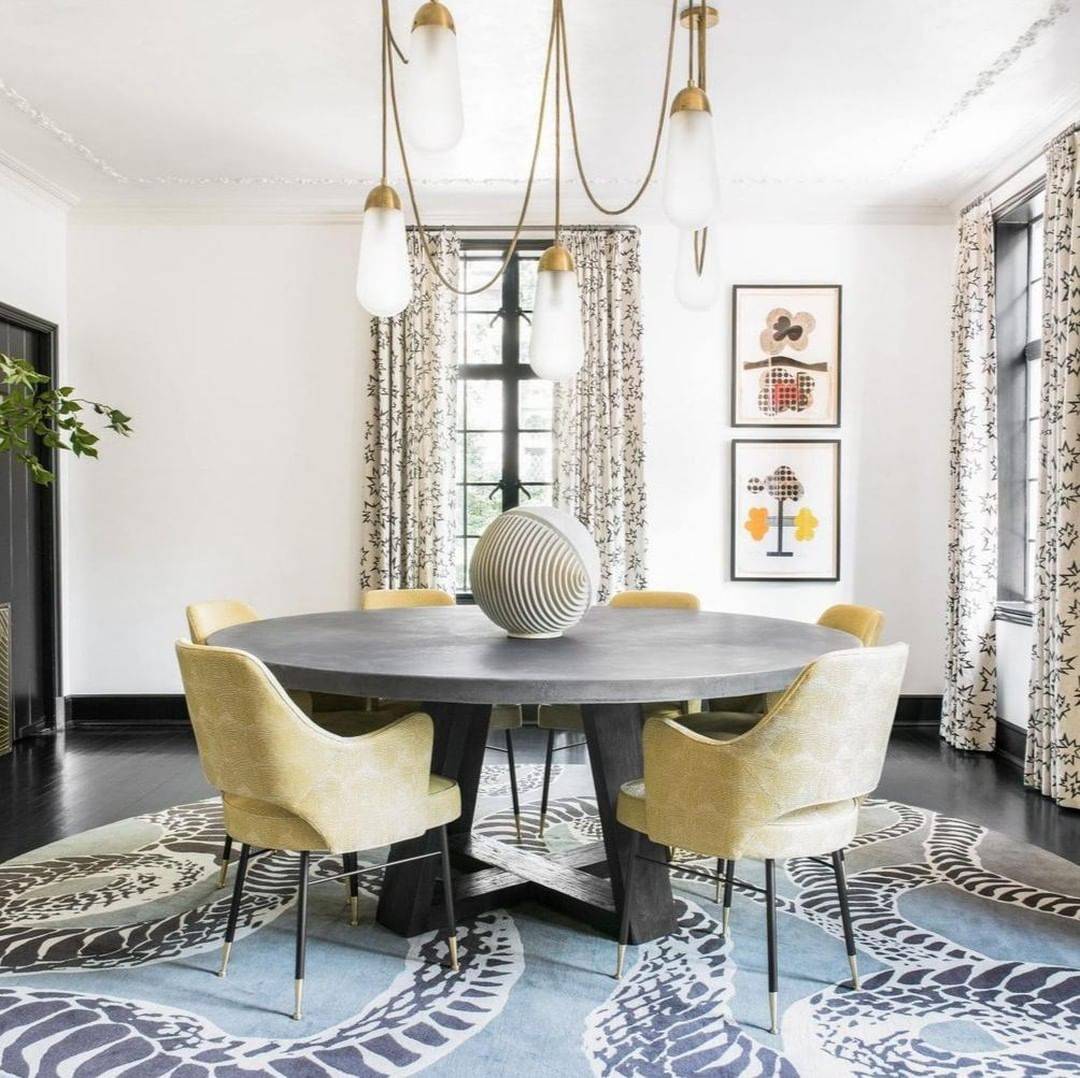 With The Rug Company's introduction of bespoke Round designs into their collection, their infinitely balanced shape has entered our design consciousness for 2020.